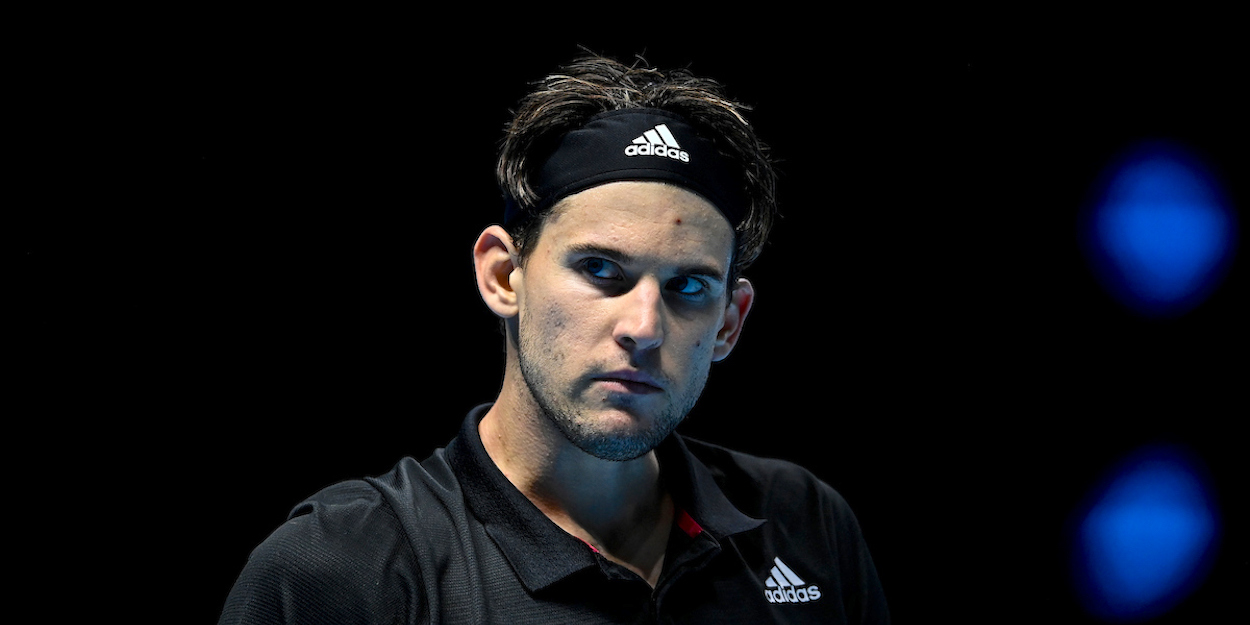 'All the good things are gone right now,' says Dominic Thiem
Dominic Thiem says 'all the good things are gone' from being on the ATP Tour right now due to COVID restrictions.
The Austrian won his maiden Grand Slam title last year when he won the US Open, but he has looked a shadow of his usual self for the most part since then.
He has been finding it increasingly difficult to battle a foot injury, yet it appears that his real struggle is a mental one right now.
"The entire tour is really exhausting because we are on the road all year round," Dominic Thiem told OE3.
"And right now all the nice things like the energy from the fans, the dinners in the great cities where we are, go on the beach together… all these things just fall away.
"All the bad things about traveling and the whole job are still there, and all the good things are just gone.
"That just makes it a little more exhausting than it was before."