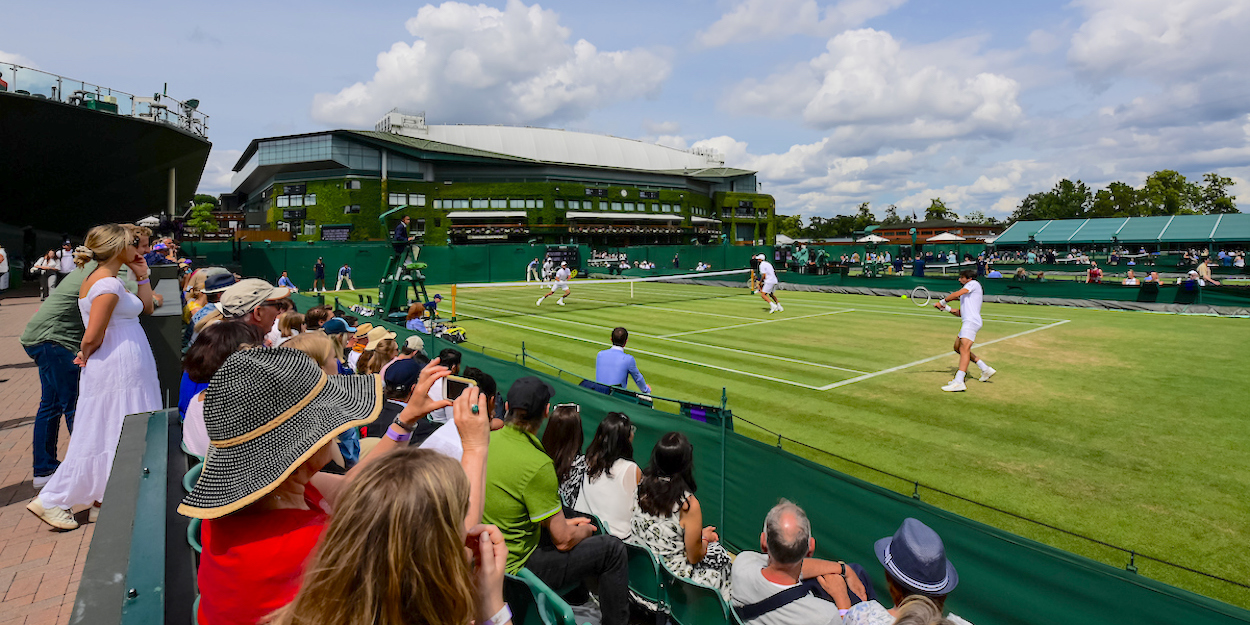 All England Tennis Club reveals details of biggest ever Wimbledon expansion
The All England Lawn Tennis Club has released its plans for the Wimbledon Park Project ahead of its biggest ever expansion, with an estimated cost of £100 million.
Having acquired the Wimbledon Park golf course in late 2018, the All England Club is proposing to build a total of 39 new grass courts, which includes an 8,000-seat 'Parkland' stadium with a retractable roof.
The other 38 grass courts will facilitate the qualifying rounds at Wimbledon, matching each of the other Grand Slams which enables qualifying players to feel a bigger part of the tournament.