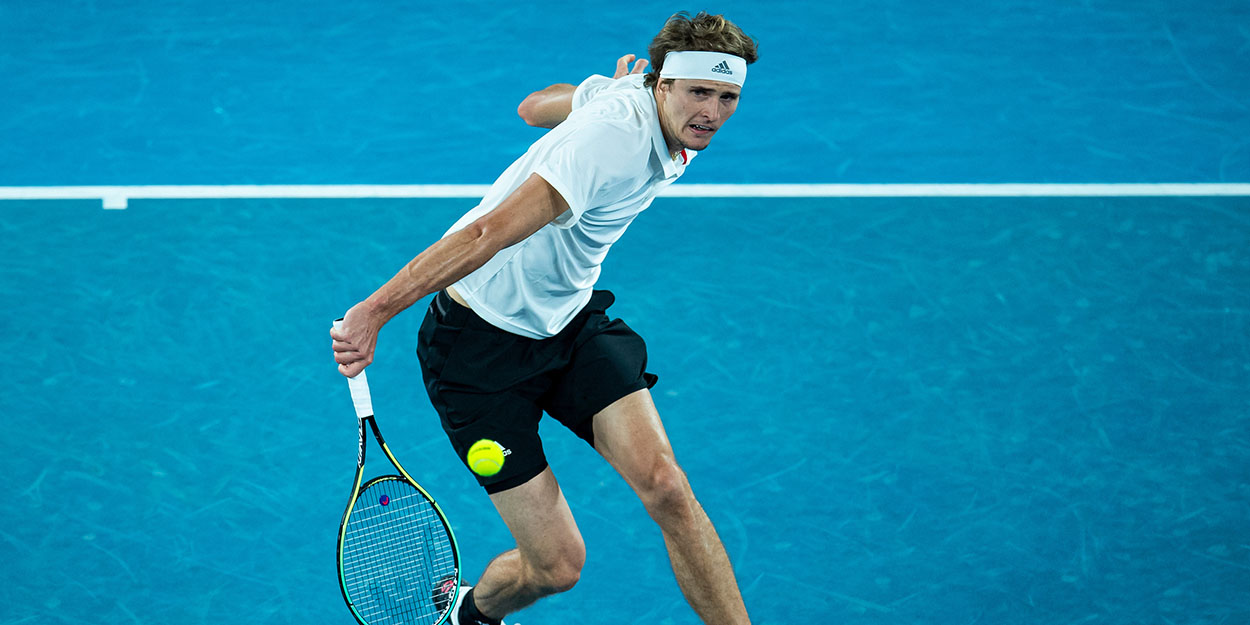 Alexander Zverev told 'the time for excuses is over' by expectant Grand Slam legend
Boris Becker has told Alexander Zverev 'the time for excuses is over' and it's time he started winning Grand Slam titles.
Zverev reached his first major final last September, losing the US Open final to Dominic Thiem in a deciding set tiebreak.
However, according to Eurosport tennis expert and Grand Slam legend Becker, the 23-year-old needs to start expecting more of himself now.
"Alexander Zverev is one of the favourites in the tournament," Becker said ahead of the Australian Open.
"I would be very wrong if he doesn't get very far in the tournament.
"He's getting into his best tennis age. He knows that the responsibility is on him. The time for excuses is over."
Zverev did suffer a blow ahead of the this season when he unexpectedly lost coach David Ferrer, and Becker says that although he can't entirely rule it out, he can't currently see himself stepping into the breach.
"As of today, I can't imagine whether I will coach him again as a full-time coach.
"Because of the pandemic, there are more important issues for me at the moment than becoming a coach.
"At the moment, I see Zverev as the only German who can win a Grand Slam tournament.
"I would like to see a successor help him and support him. That's why: never say never. But as of today, the question doesn't arise."