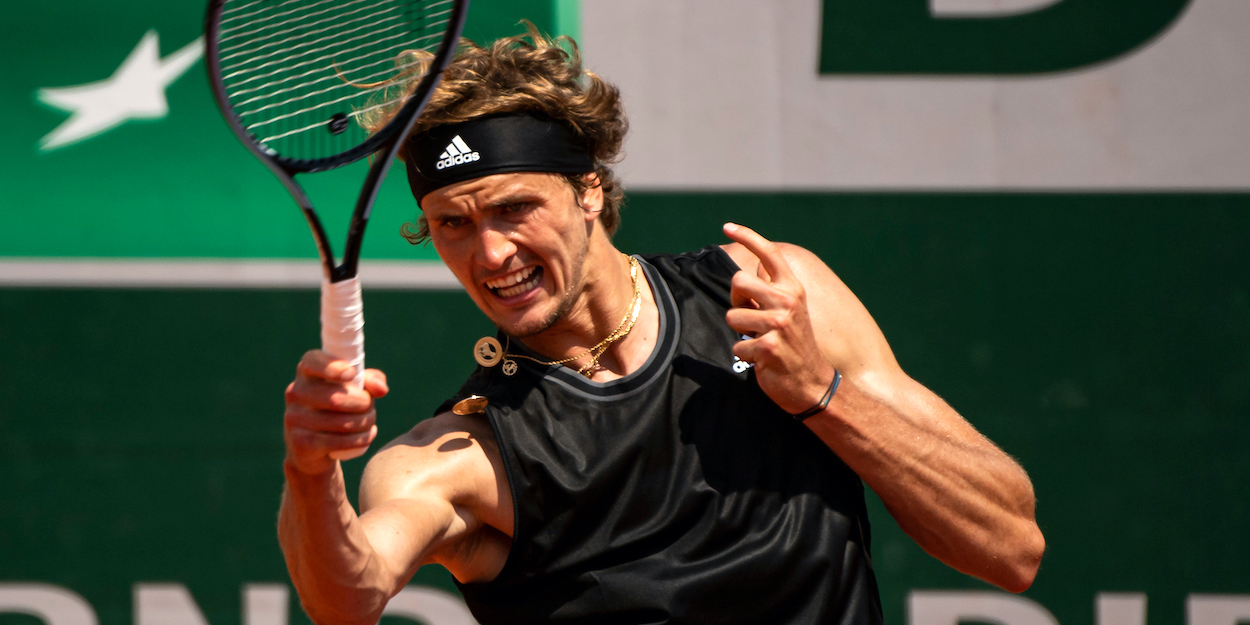 'Every tournament he plays' – Alexander Zverev accuses Stefanos Tsitsipas of cheating in Cincinnati
Alexander Zverev seemingly accused Stefanos Tsitsipas of receiving on-court coaching via his phone in their clash in Cincinnati.
The two played out a brilliant semi-final on Saturday, with Zverev eventually coming out on top.
There was drama between the first and second sets, though, with Tsitsipas leaving the court for a lengthy comfort break while Zverev appeared to suggest was to enable him to text his coach for advice, which is firmly against ATP rules.
During the break, Zverev approached the chair and said of Tsitsipas as he was off court: "He took his bag with his phone and everything in it.
"Someone is escorting him already and maybe enter with him…" the umpire argued, but Zverev was having none of it, saying: "He's in the bathroom, he's not gonna escort him into the toilet."
"So what can we do with this?," the umpire asked.
Zverev replied: "This was the same thing in Paris, and is gonna be the same thing in every other tournament he plays."
The camera then cut to coach Apostolos Tsitsipas sat in the crowd texting on his phone, seemingly adding weight to Zverev's point.
Eventually, Tsitsipas emerged back onto court following the eight-minute stoppage to boos from the Cincinnati crowd.