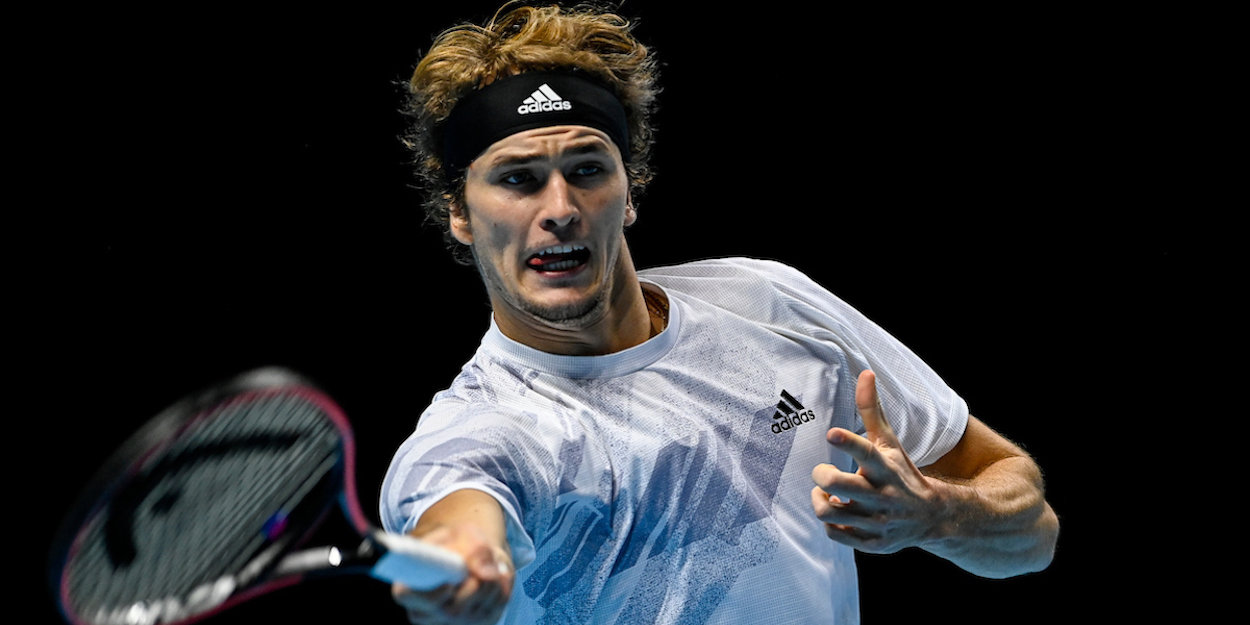 Alexander Zverev rethinks Davis Cup boycott: 'He really wants to play for Germany'
Alexander Zverev has done a U-turn on his boycott of the Davis Cup, according to his brother Mischa.
Mischa Zverev has taken over he handling of much of Alexander's management following his split from TEAM8 this year.
And, apparently quite close to the top of the agenda is returning the US Open finalist to one of tennis' premier team events.
"Germany is very important to him, also as a country. Sascha really wants to play the ATP and Davis Cup for Germany," Mischa Zverev told Eurosport.
"In the end you come from Germany anyway, you come back home and that is of course very, very important for an athlete and especially for Sascha."
Alexander Zverev has been one of the most outspoken critics of the Davis Cup since it was rebranded and changed to a week-long finals format in 2019.
Instead of playing in the inaugural event, Zverev instead opted to travel to Central and South America with Roger Federer on an exhibition tour.
"I don't think the format is Davis Cup anymore," Zverev said at the time.
"I hope people realize that Davis Cup is more than just money and all that like they are offering us now.
"It's history, and it's tennis history. Yeah, it's more than just what's on the table for the players now."