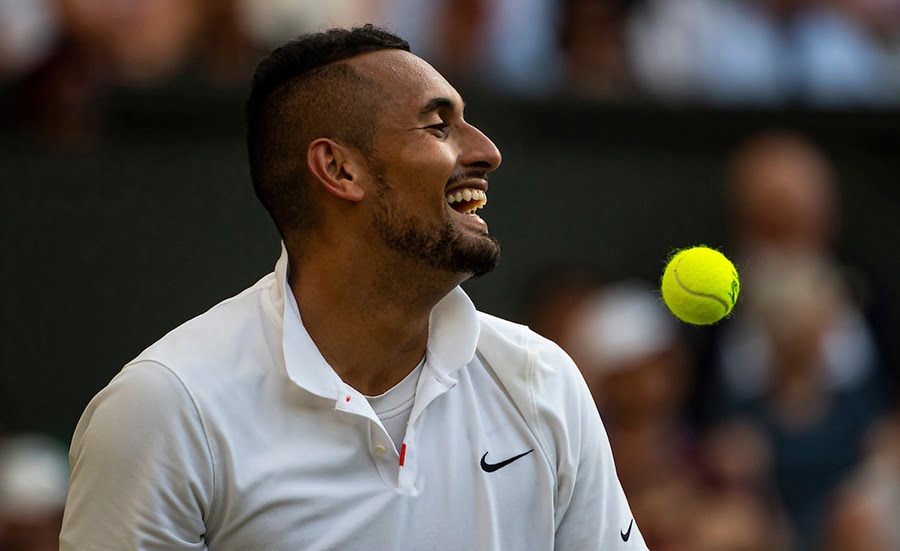 Alexander Zverev reopens Nick Kyrgios feud by saying Australian is not a serious contender to win major titles
Alexander Zverev has fired some shots at Nick Kyrgios as their ATP Cup row threatens to escalate further.
Kyrgios angered Zverev during the ATP Cup when he did push-ups in the team zone every time the German served a double-fault to Alex De Minaur in their group clash.
And it has clearly got under the skin of Zverev, who took the chance to get some digs of his own in when quizzed about the world number 30 by journalists ahead of the Australian Open.
"There's a lot of young guys that are right now, no offence, just better than him," Zverev said.
"I think Stefanos [Tsitsipas] is better than him. Just simply because he is better over five sets and that's what you need as well.
"This is not a three-set match where you can win in an hour-and-20 (minutes) and get off the court.
"To beat the best, you have to play at your best for a longer period of time."
Zverev was also keen to point out that Kyrgios isn't even the best Australian player currently, never mind a leader of the NextGen on the ATP Tour.
"In fact Alex De Minaur is just simply more consistent right now as well," Zverev added.
"I don't know why not a lot of people talk about him because he's been playing unbelievable at the ATP Cup."
Keep up to date with all the action at our tennis news section. Win amazing tennis prizes by entering our competitions. Learn more about your favourite players including Roger Federer, Rafa Nadal and Novak Djokovic. Check out the latest kit in our tennis gear reviews. Receive regular updates with our legendary newsletter or read in depth features with stunning photography in tennishead magazine. Can't visit the tournaments you love? Check out our guide on how to watch tennis on TV. Don't miss a thing with our Live Scores service. Follow tennishead on social media at Facebook, Twitter, Instagram & YouTube