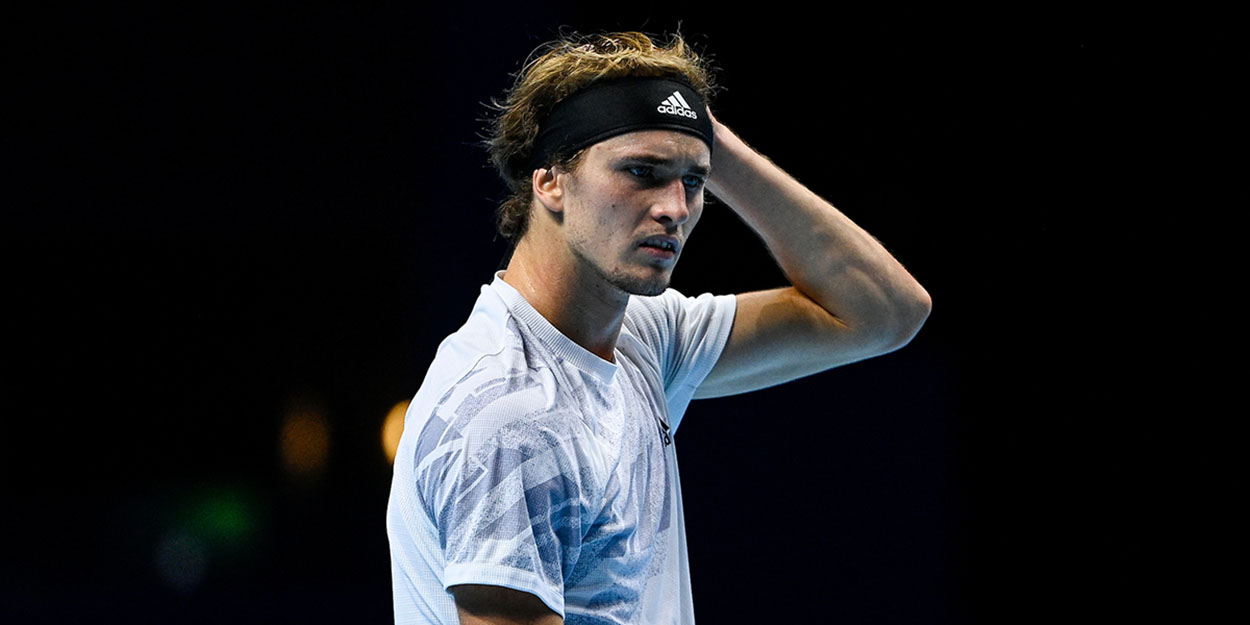 'Alexander Zverev needs to find himself again,' says German Grand Slam legend
Boris Becker believes Alexander Zverev needs to consider his recent coaching changes as a clean slate.
The last 12 months have been a turbulent time for Zverev, with him reaching his first Grand Slam final but splitting from coach David Ferrer, being publicly accused of abuse by a former girlfriend, and fighting with his former agent in the courts.
This month he has also parted ways with his management company, TEAM8, announcing that his family will be taking over his interests and coaching instead.
Much of that will fall on older brother Mischa, and Becker thinks it may turn out to be a very positive move for Alexander Zverev.
"A lot happened last year for Sascha Zverev – in terms of sports and in his private life," Becker told Eurosport Germany.
"In sporting terms it was perhaps his best, in his private life perhaps the most difficult. That's called life, growing up.
"I think it's a shame that Ferrer is no longer coaching him. The two seem to have found a good chemistry, as shown by their successes on the court.
"Now Mischa Zverev will play a bigger role. He knows his brother inside out, was a world-class pro himself.
"You start from zero and that has to be the expectation. You have to find yourself again in this new sporting environment.
"Tennis starts at 0-0 and that's how I see it with him."