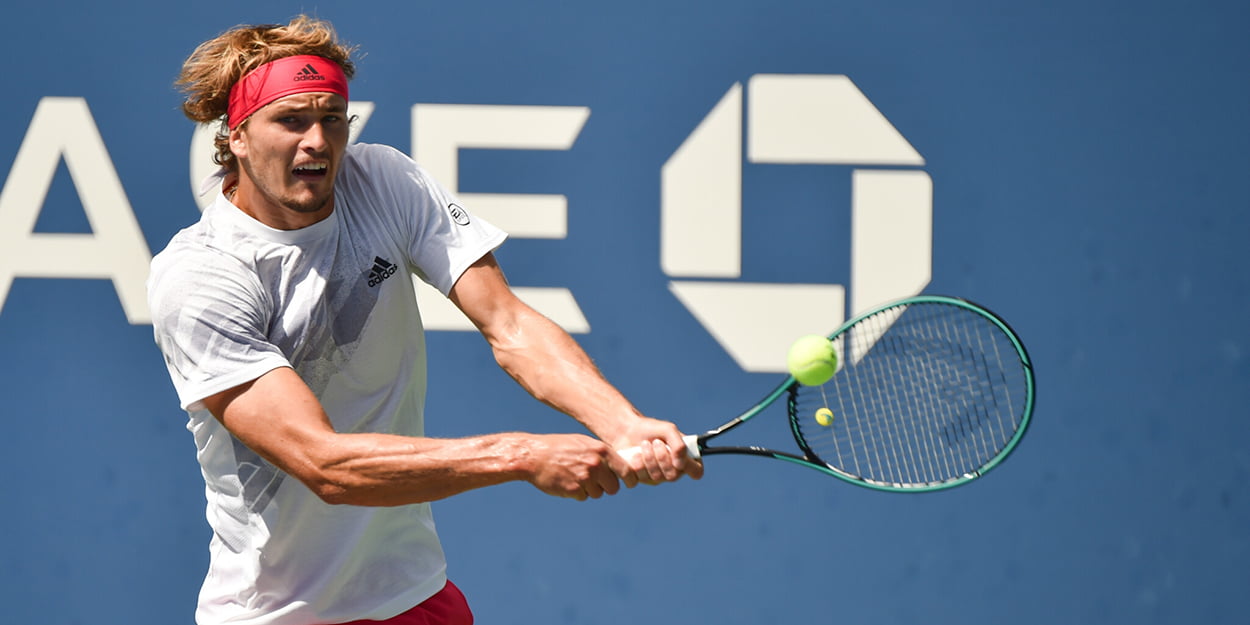 'Alexander Zverev lack of aggression likely to cost him US Open final spot,' says former world number one
Alexander Zverev is 'too passive' to be considered the favourite when he meets Pablo Carreno Busta in the semi-final of the US Open, says Mats Wilander.
Zverev will play his second Grand Slam semi-final this year on Friday despite not impressing all that much at Flushing Meadows so far.
He has also been criticised by legend Martina Navratilova, who has blasted him for a lack of aggression in his game, and Wilander says he can see where she is coming from.
"I see this match as slightly favouring Pablo Carreno Busta," Eurosport tennis expert Wilander said.
"I think if you are tactically not mature then you are not going to beat Carreno Busta. I think Carreno Busta goes in as the favourite.
"Obviously Alexander Zverev can serve remarkably well and its tough to break him, but he has to serve unbelievably well to win that match.
"The serve for Zverev is key, because once the ball is in play then I would favour Carreno Busta."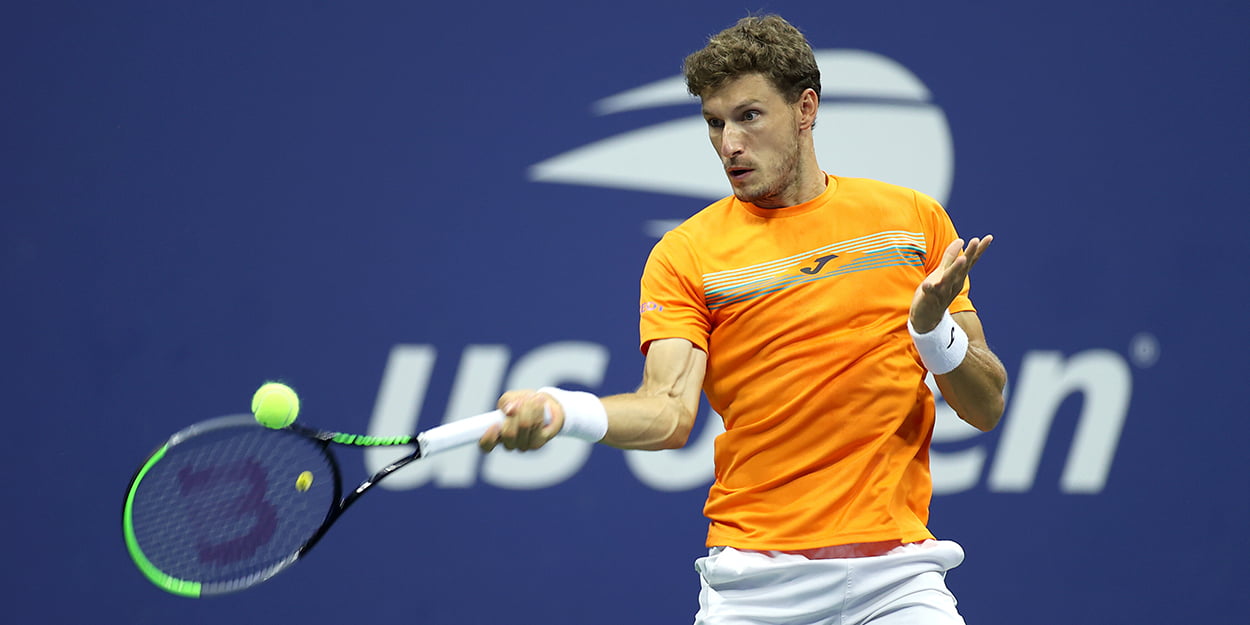 Despite backing the Spaniard, Wilander also acknowledges that Zverev is very much capable of overpowering anyone if he hits his stride – and alters his mentality.
"Zverev's serve could swing it his way if he serves well and is willing to take some risks when he is receiving.
"But so far he hasn't that done, he hasn't done that against Coric. He tries to hold but then plays passive in his next game which then makes him passive in his next service game.
"I don't have any reason to believe that Zverev is going to be tactically aggressive enough to not have to defend the whole time against Carreno Busta.
"If he doesn't then I think Carreno Busta can be the favourite.
"Zverev can still win the match, of course, but I would be more surprised if Zverev wins than if Carreno Busta wins."