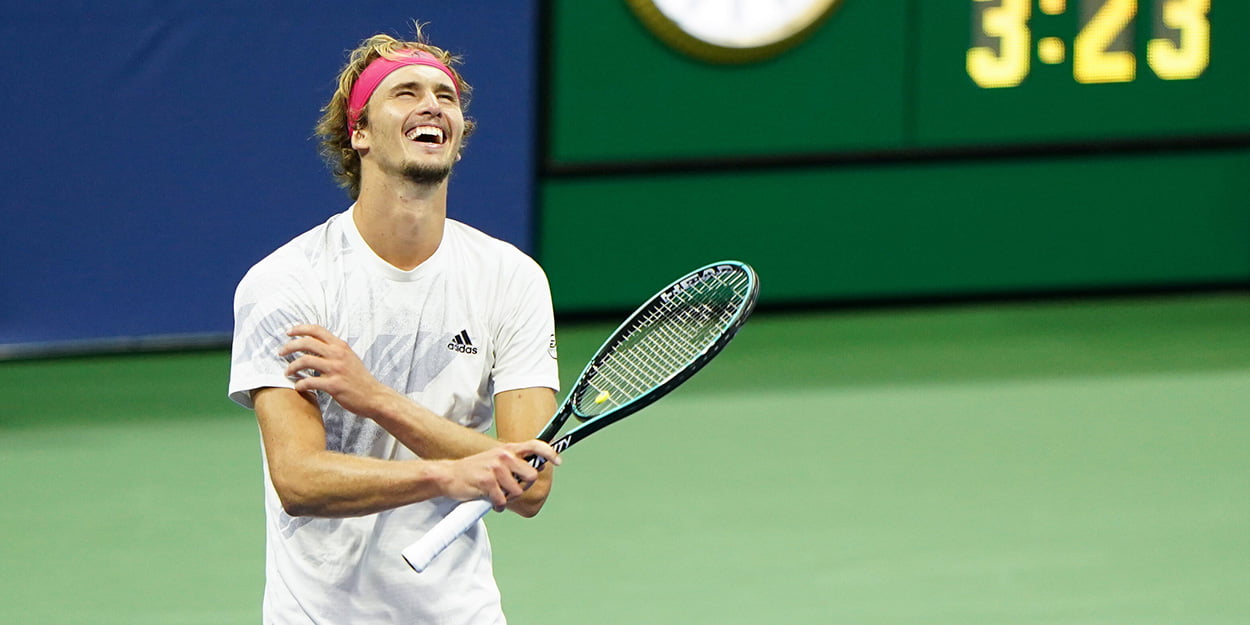 'Alexander Zverev is the toughest to play outside the Big Three,' says Dominic Theim
Dominic Thiem has identified Alexander Zverev as a favourite for the ATP Finals as he is 'the toughest' opponent besides Rafael Nadal and Novak Djokovic.
Thiem and Zverev have a close relationship, and they have battled it out plenty in their careers, most recently in the US Open final.
And while Thiem has generally come out on top more than Zverev, he still believes the German is a supreme talent.
"For me, personally, Sascha is the toughest opponent to play besides Roger Federer, Rafael Nadal and Novak Djokovic.
"I already said it after the US Open, both our games make things difficult for the other one. For me, it's tough to play against him because he serves and returns so well, because I always have trouble finding a good tactical plan against him.
"That's why he is the toughest opponent, even though the last matches have gone my way. I'm already a bit scared thinking of our next matches, but I'm looking forward to it of course".
Thiem himself will be hoping to make a big impact at the ATP Finals after losing the final last year, but he sees Russian duo Daniil Medvedev and Andrey Rublev as big threats too.
"In Paris, Medvedev has made his way up on the list of favourites for London," Thiem said. "I watched the final, he played incredible in the end, made no mistakes.
"I would say besides Nadal and Djokovic, who are always the top favourites, Rublev is an extremely good candidate.
"He's been in top form all year round and since we've resumed the tour after the corona break, he's been even better."
Dominic Thiem and Alexander Zverev are in different groups at the ATP Finals but could meet in the knockout stage of the tournament.