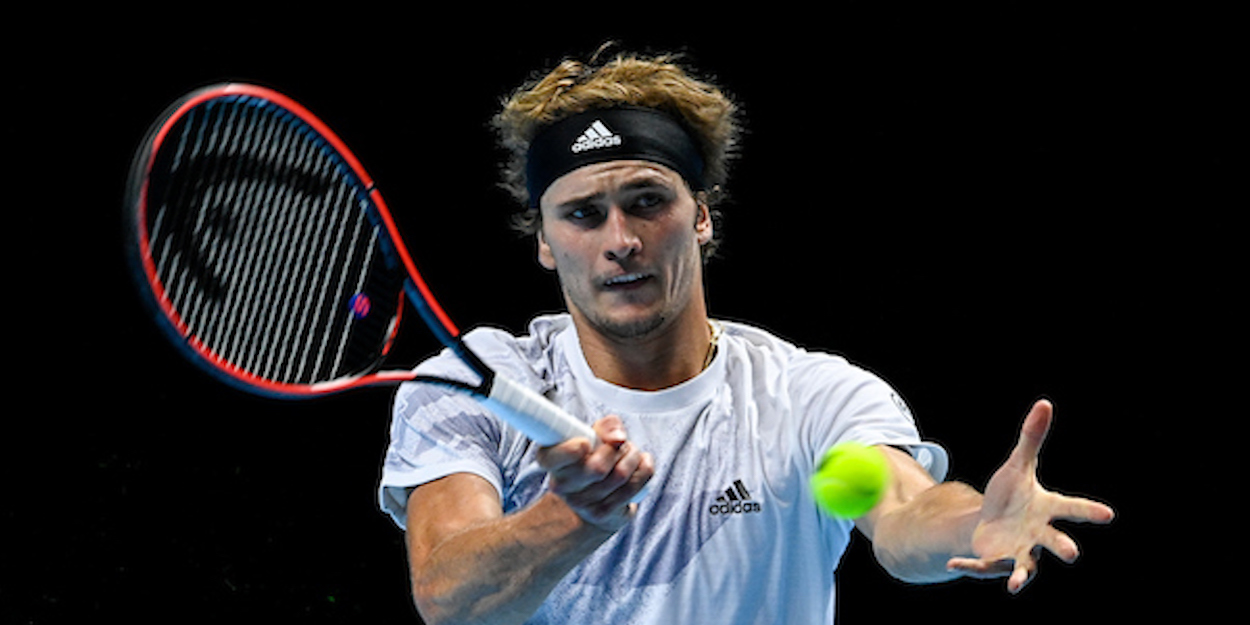 Alexander Zverev drops Roger Federer management company to 'return to family roots'
Alexander Zverev has announced he has dropped TEAM8 – the management company created by Roger Federer.
Zverev has been on an emotional roller-coaster over the last few months, which he admits has prompted some soul-searching about his future.
He reached his first Grand Slam final at the US Open, but it was bittersweet as coronavirus restrictions meant it was played behind closed doors and he eventually lost a five-set thriller to Dominic Thiem.
He has also been through a difficult court case with a former agent, as well as seeing his name dragged through the mud due to allegations of abuse by a former girlfriend.
However, after also parting ways with coach David Ferrer, the German says he is now determined to move on and return to his roots and that means parting with TEAM8.
"What a year 2020 has been," Alexander Zverev wrote on Instagram.
"I reached my first Grand Slam final without my parents and brother being court-side due to them contracting COVID-19.
"An almost two year-long legal dispute with my former agent finally came to a successful resolution, so I have spent a lot of time thinking about my short and long term strategies going forward.
"For this reason and because of the ongoing worldwide restrictions, I have decided to go back to the roots and have my family help me with my coaching, as well as Mischa and Sergei Bubka with my management.
"I want to thank TEAM8 for the great work and tremendous experience, but we both feel that it's the right decision to have my family take on a bigger role once again."