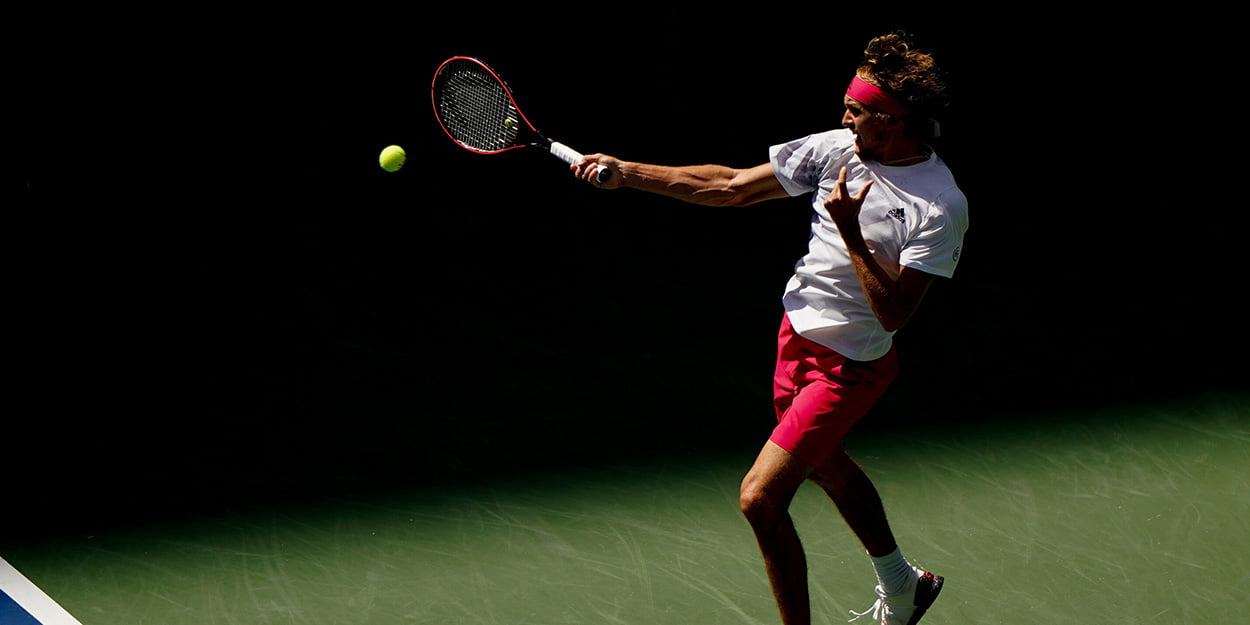 'Alexander Zverev cannot win a Grand Slam like this,' warns legend as German's mentality is questioned
Alexander Zverev has been warned he cannot win Grand Slam titles playing as negatively as he did for much of his US Open quarter-final.
The German rallied form going a set down to beat Borna Coric 1-6, 7-6 (7-5), 7-6 (7-1), 6-1 on Tuesday.
However, much of the match involved Coric losing points rather than Zverev hitting winners and dominating, and Martina Navratilova is worried he is not the aggressor enough in matches.
"He will not be able to win against the top players playing the way he did today," Navratilova told Amazon Prime of Alexander Zverev.
"You can't just hit the ball… okay, you'll win a lot of matches against lesser players playing not to lose but you will not win majors that way.
"You won't beat the top players that way because they will be fired up and they're too good for that. You can't just play pat-a-cake.
"He will have step it up and play the way he did in the last set and hopefully play better tennis overall."
Zverev will now play his second Grand Slam semi-final this year after being eliminated in the last four in Australia at the star of the year.