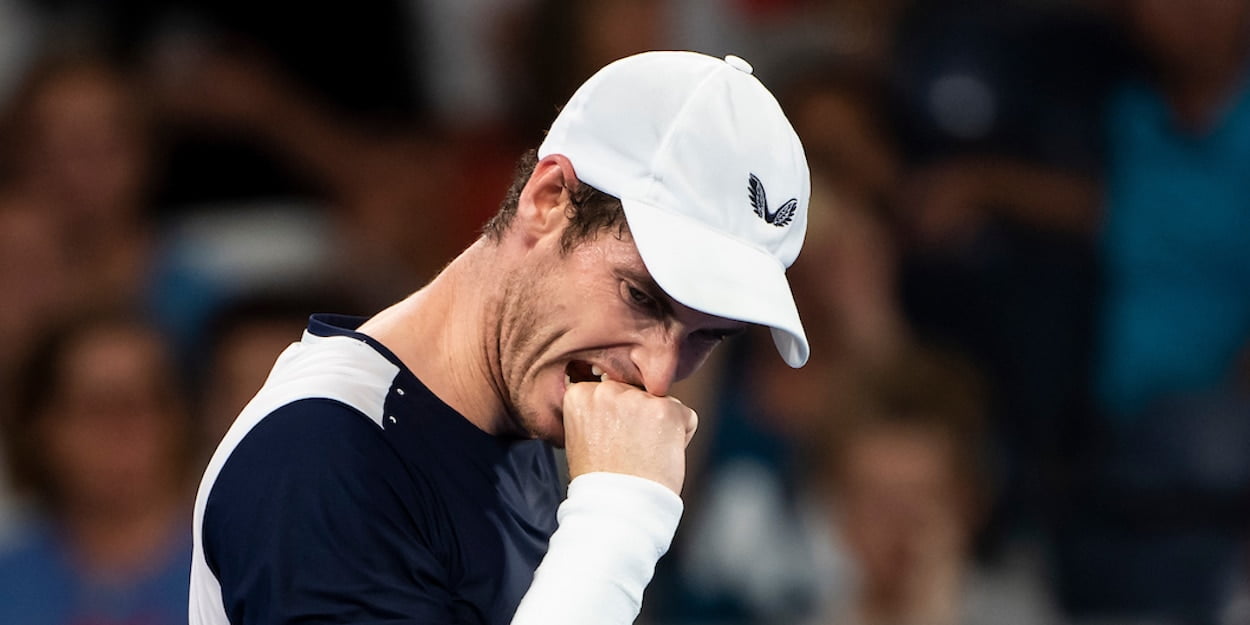 'Absolutely pathetic!' – Top coach attacks former world number one over Andy Murray comments
Former world number one Mats Wilander has been branded 'pathetic' by the former coach of Andy Murray following his comments about the British star.
Murray lost a one-sided match to Stan Wawrinka in the opening round of the French Open on Sunday, prompting Wilander to question his decision to be continuing his playing career.
It has not cone down well with Daniel Vallverdu, though, who worked with Murray earlier in his career.
"I worry about Andy Murray," Wilander told Eurosport on Sunday night.
"I would love to hear him say why he is out there, giving us a false sense of hope that he's going to come back one day," Wilander told Eurosport.
"I keep getting a little bit disappointed, is it his right to be out there doing that? Why? I did it and I shouldn't have, it was the biggest mistake I did in my career.
"I think Andy Murray needs to stop thinking of himself and start thinking about who he was.
"Does he have a right to be out there taking wildcards from the young players?"
Murray himself responded with dismay on Instagram and Vallverdu, who now coaches the man who beat him, Stan Wawrinka, was not holding back on Twitter.
"He's entitled to his opinion," Valverdu wrote. "Like I'm entitled to mine to think that's absolutely PATHETIC from Mats…"