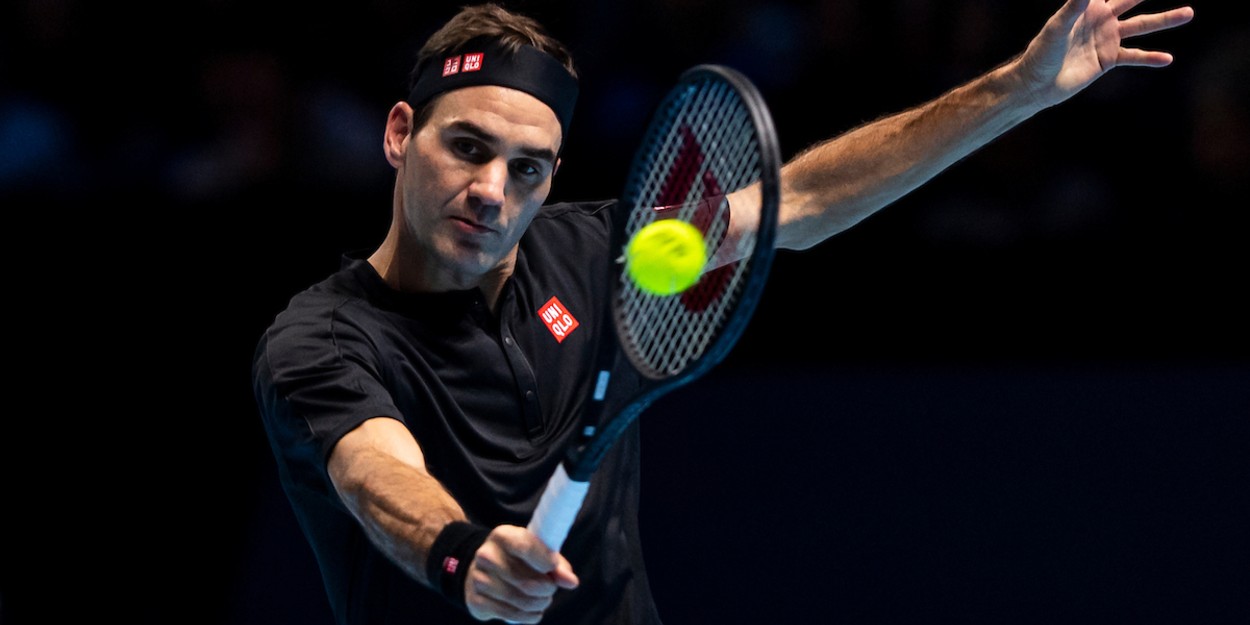 6-time champion Federer would 'go to the moon' to play ATP Finals
Six-time ATP Tour Finals champion, Roger Federer, has declared his great love for the season-ending showpiece, claiming he would 'go to the moon' in order to play at the event.
Speaking in a Zoom interview with Tim Henman and Bjorn Borg, as part of a series of interviews for the ATP Tour Finals, the Swiss maestro spoke of how important this tournament has been for him throughout his illustrious career.
Recalling his first ATP Finals win, Federer outlined the importance of arriving at the top table for the future of all tennis players wanting to reach the summit of the game. "Qualifying for the Tennis Masters Cup (in 2003) was a huge deal," Federer told Henman. "It opened my belief that I could beat the best baseline players from the baseline. 2003 was a true breakthrough tournament for me at the time."
The former World No. 1 went on to win his debut appearance in the competition. The rest is, perhaps not quite yet, history.
This year's tournament will be the last in London. It traditionally moves around the globe every few years, having previously been held in Shanghai, Houston, and Sydney, as well as a host of other major cities. The O2 Stadium in London has been home to the ATP Tour Finals for the past twelve years, due mainly to the huge success the event has enjoyed there. After more than a decade in the capital, it will be moving to Turin in 2021.
For Federer, the destination is secondary to the prestige of the tournament itself – "Honestly it doesn't matter where it moves, any player will go where it goes… I would go to the moon if I could", said the 20-time Grand Slam champion.
After a season decimated by injury, surgery, and a global pandemic, it will be a glorious return for Federer to compete next year in Turin. His last victory at the ATP Tour Finals came in 2011. Ten years on, his ambitions will not just be to compete, but to win… yet again.