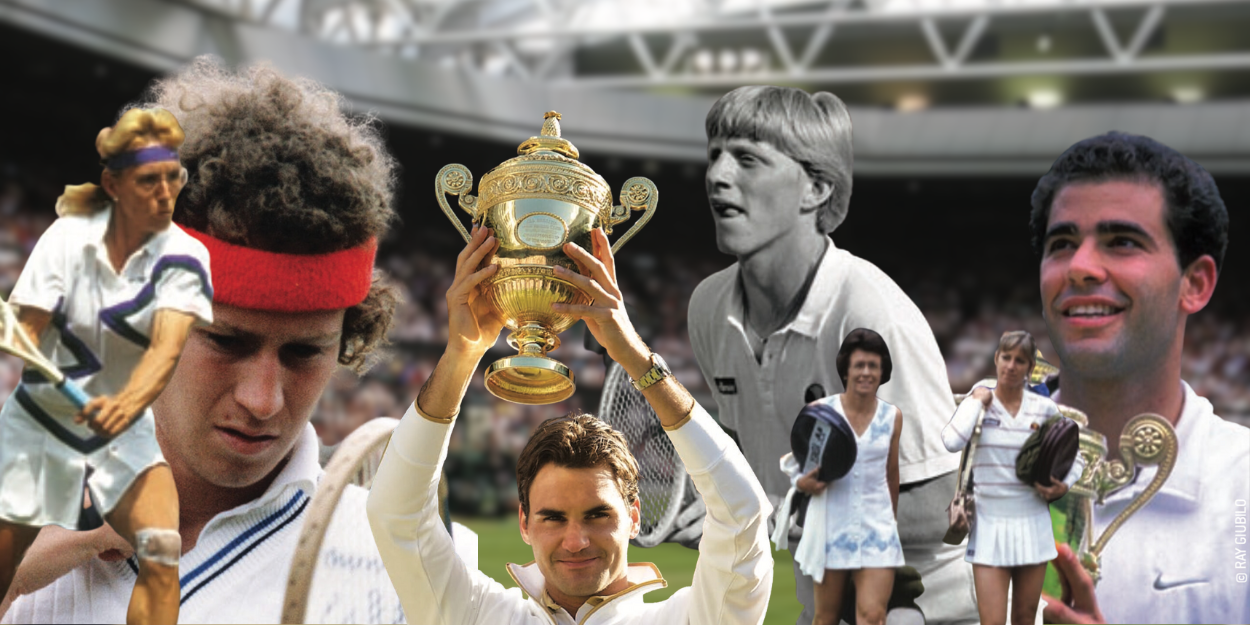 21 most iconic Wimbledon moments
From the bizarre to the beautiful, here are our favourite 21 iconic snapshots from 124 years of the biggest and best tennis tournament on the planet. Wimbledon legends, we salute you all…
In no-particular order we've chosen the 21 moments that we think are worthy of being named as Wimbledon's most iconic.
You will undoubtedly have your own favourites which most likely depend on whether you were able to witness them as they happened or even you were there on Centre court, and may not even have made it onto our list. That's why we haven't ranked them as it's impossible to say that one moment stands out from the others as they span such a long period of time.
All we can say is enjoy!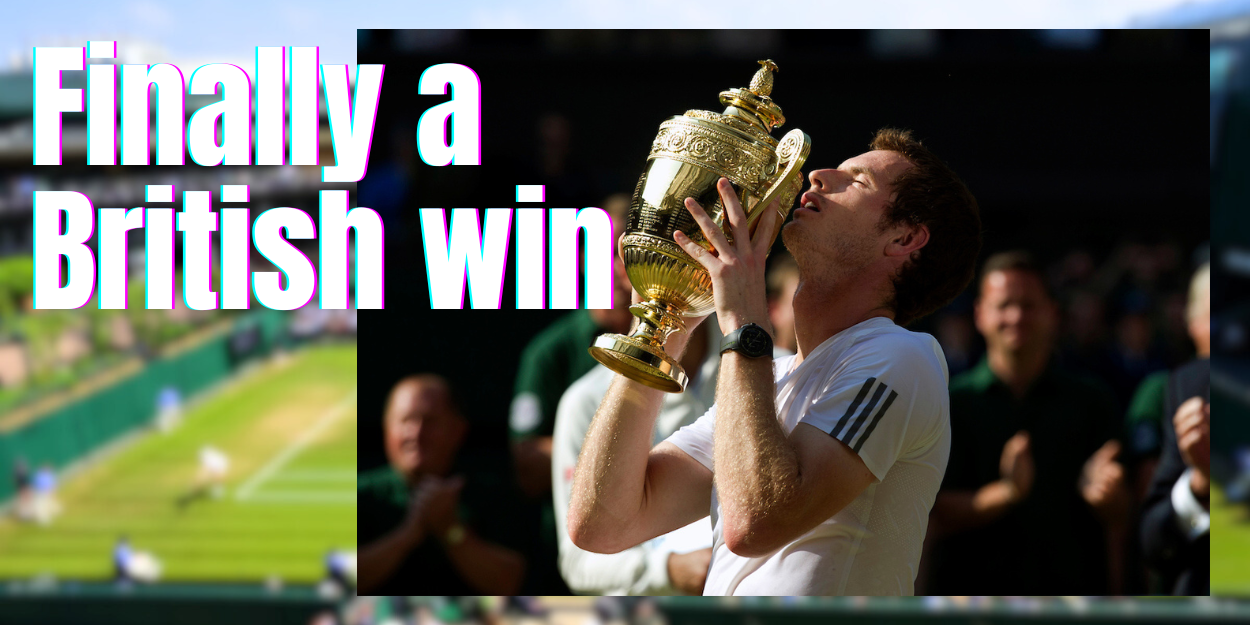 21. Murray wins Wimbledon, finally (2013)
It had been 77 years since a British man had won the singles trophy when Andy Murray stepped onto a steaming hot Centre Court to face his childhood adversary Novak Djokovic. Murray won comfortably 6–4, 7–5, 6–4 playing sublimely confident tennis and in doing so etched himself into British sporting folklore and arguably won his place as Britain's greatest ever sportsman. Murray would win the title again in 2016.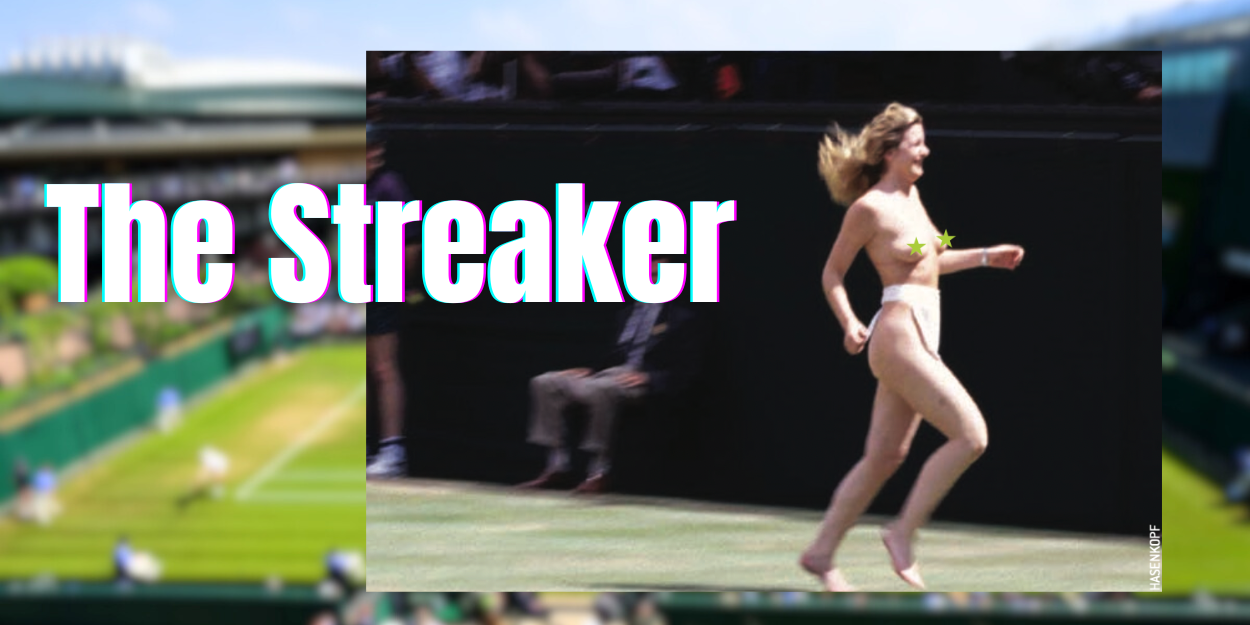 20. The Streaker (1996)
Die-hard tennis fans had thought they'd seen everything after unlikely finalists Richard Krajicek and MaliVai Washington had booked their place in the title decider in 1996, but the biggest shock was yet to come. As the two men posed for photos before the knock-up, proceedings were interrupted by the arrival of 23-year-old Melissa Johnson sporting nothing more than an apron. American Washington said the interruption blew his concentration. "I saw these things wobbling around and, Jeez, she smiled at me!" he said. "Then I got flustered and three sets later I was gone."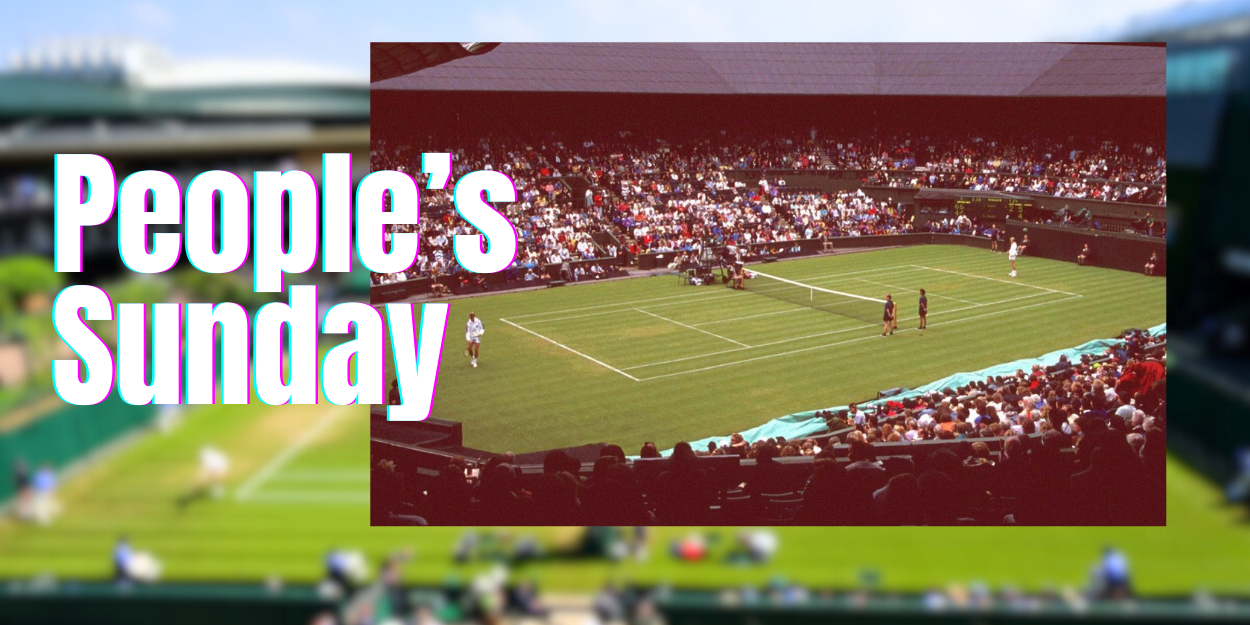 19. First ever 'People's Sunday' (1991)
After hours of rain during the first week of the 1991 Championships had seen just 52 out of approximately 240 scheduled matches completed by Thursday, organisers were forced to open the gates on the middle Sunday for the first time in the tournament's history. The winners were undoubtedly the fans who welcomed Gabriela Sabatini and Andrea Strnadova onto Centre Court with a deafening roar and a Mexican Wave. Stefan Edberg followed them onto court followed by Arantxa Sanchez-Vicario before showman Jimmy Connors brought the show to a close.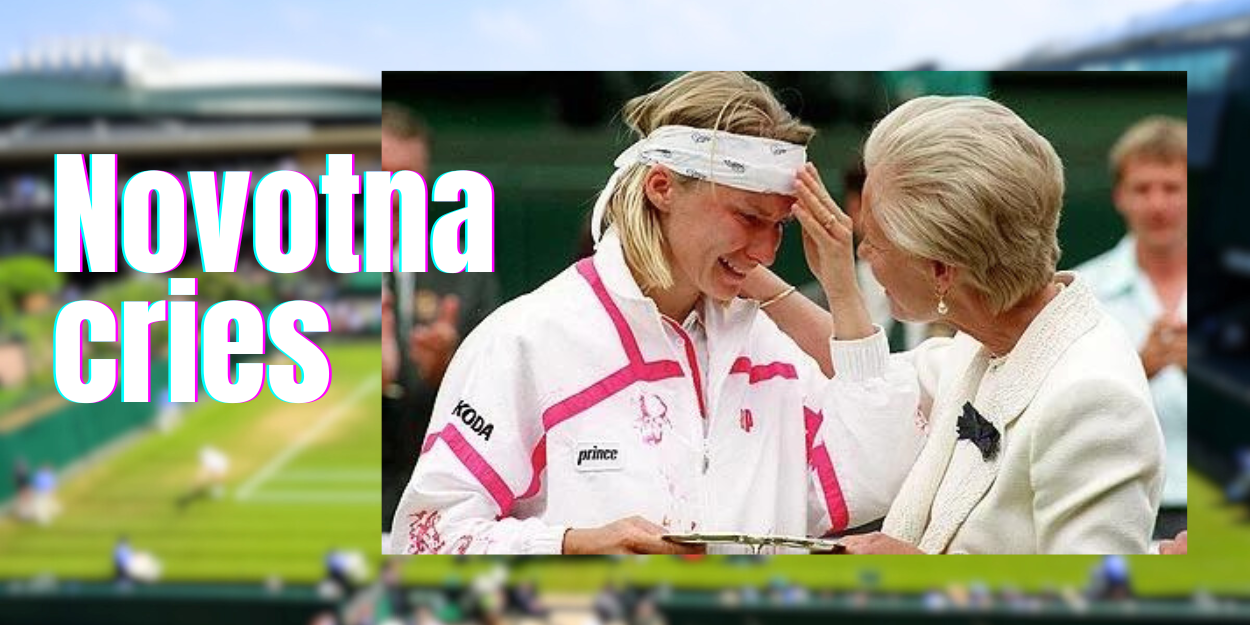 18. Jana Novotna crying (1993)
The Duchess of Kent set off for the 1993 Wimbledon ladies' singles final expecting a quiet afternoon watching a bit of tennis, but returned home later with a soggy shoulder pad having secured her spot in Wimbledon folklore. Jana Novotna had looked like coming away with an unlikely victory over Steffi Graf when she led 4-1 in the final set, before blowing her lead and losing the decider 6-4. It was all too much and she broke down while receiving the runners-up trophy from the Duchess. She won the title five years later.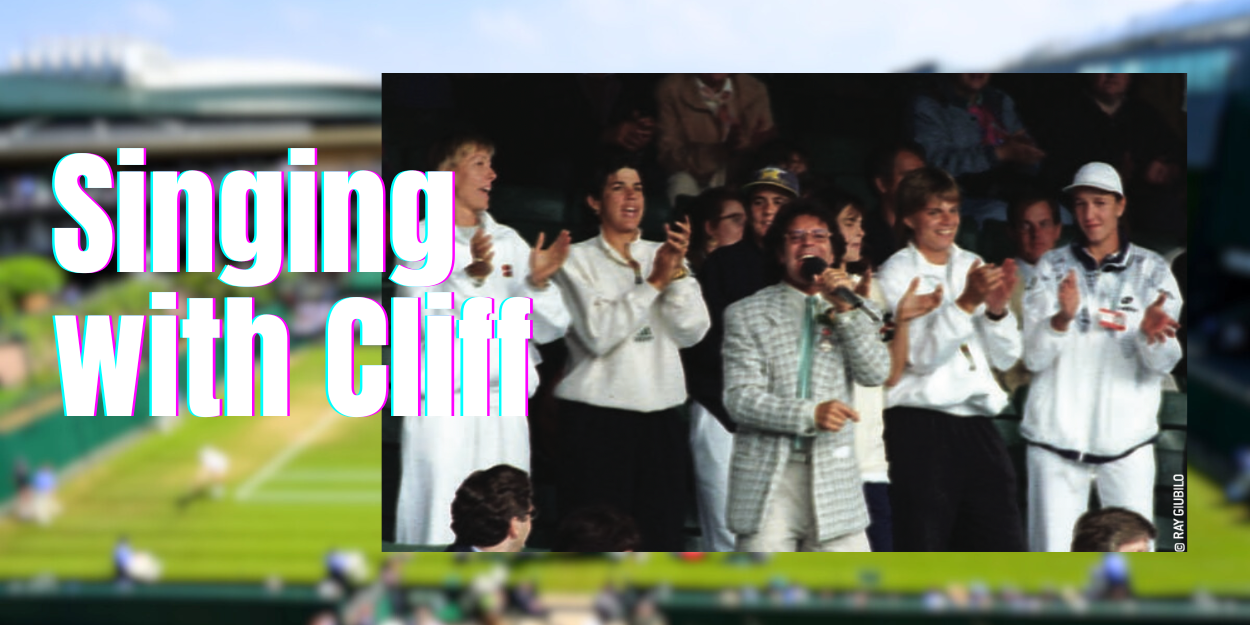 17. Cliff Richard sing-a-long (1996)
During a lengthy rain delay Sir Cliff was interviewed in front of fans sheltering under the Centre Court stands and was then asked if he'd like to sing. "Well, I'm a professional. If I'm put on the spot, I can't really say no," he said in later life. As a joke, he began with 'Summer Holiday' before going through an impressive repertoire alongside a group of famous female players. "It was all totally unplanned – I was just singing any song I could remember the words to!"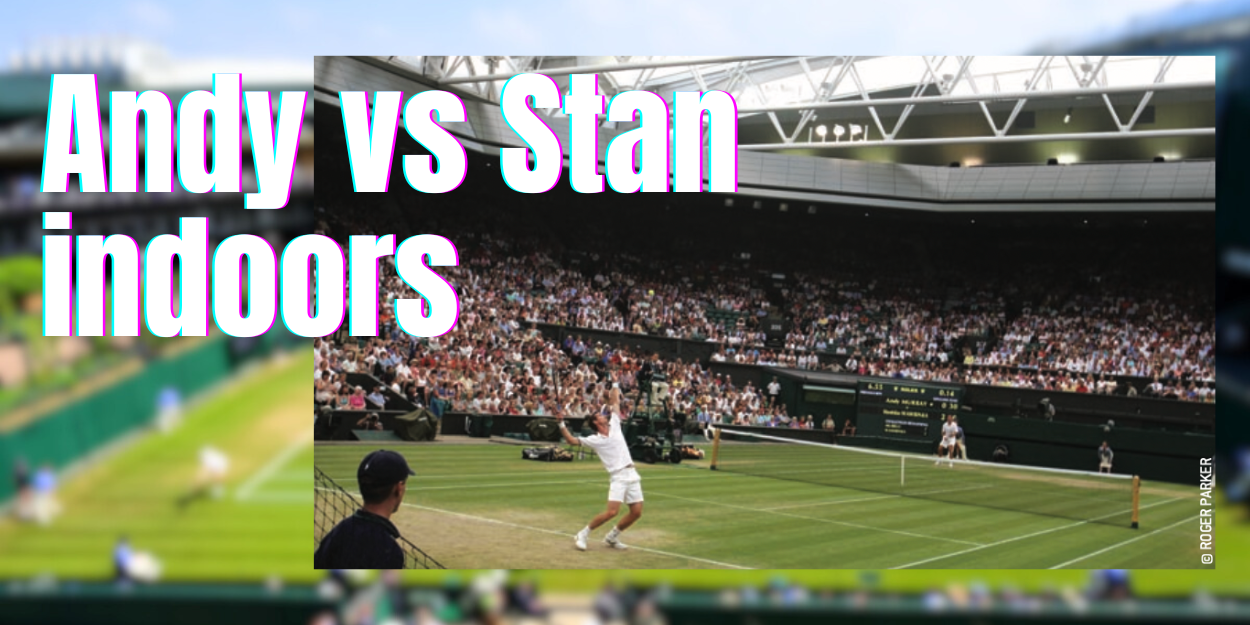 16. Murray-Wawrinka under the roof (2009)
After the unveiling of the new Centre Court roof at an exhibition match featuring Agassi, Graf, Henman and Clijsters earlier in the year in May, finally the moment had arrived. The rain came, the roof was closed and the first full match to be played under cover featured Murray and Wawrinka. Everything went to script – Murray winning a dramatic five-setter late at night.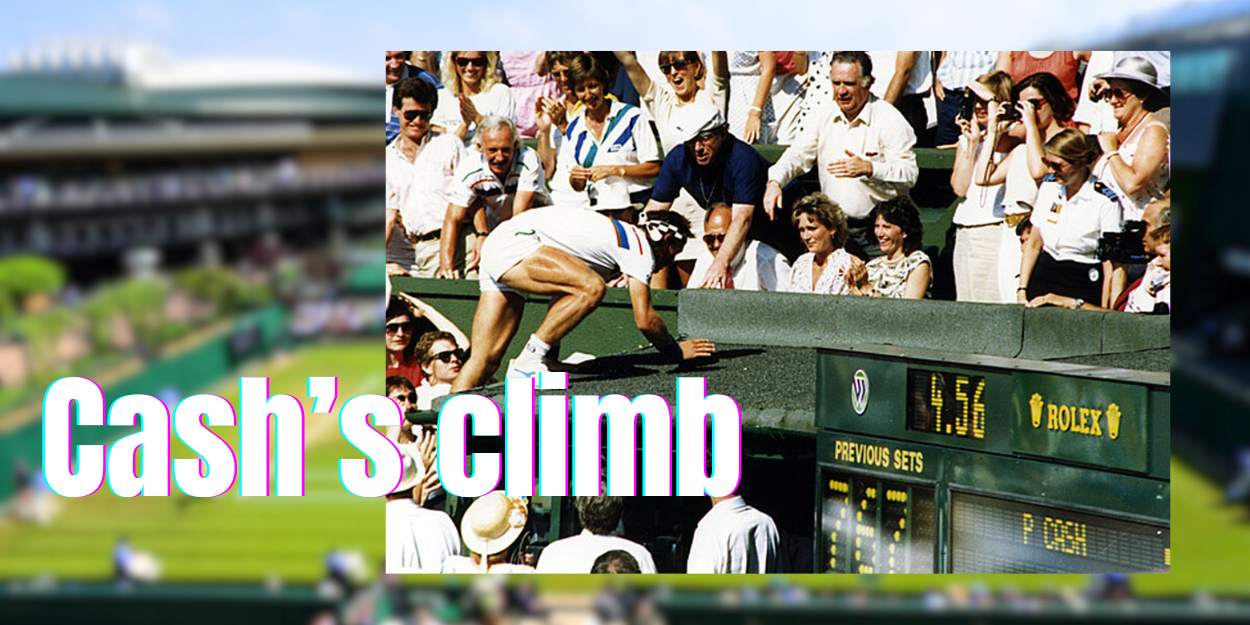 15. Pat Cash climb (1987)
Once Aussie serve-volley star Pat Cash had put the finishing touches to his victory over Ivan Lendl in the 1987 final, he went about setting new standards of celebration on Centre Court by climbing into the stands to share the special moment with friends and family. "It was a real team effort to get there and it didn't feel right to be standing there by myself," he said.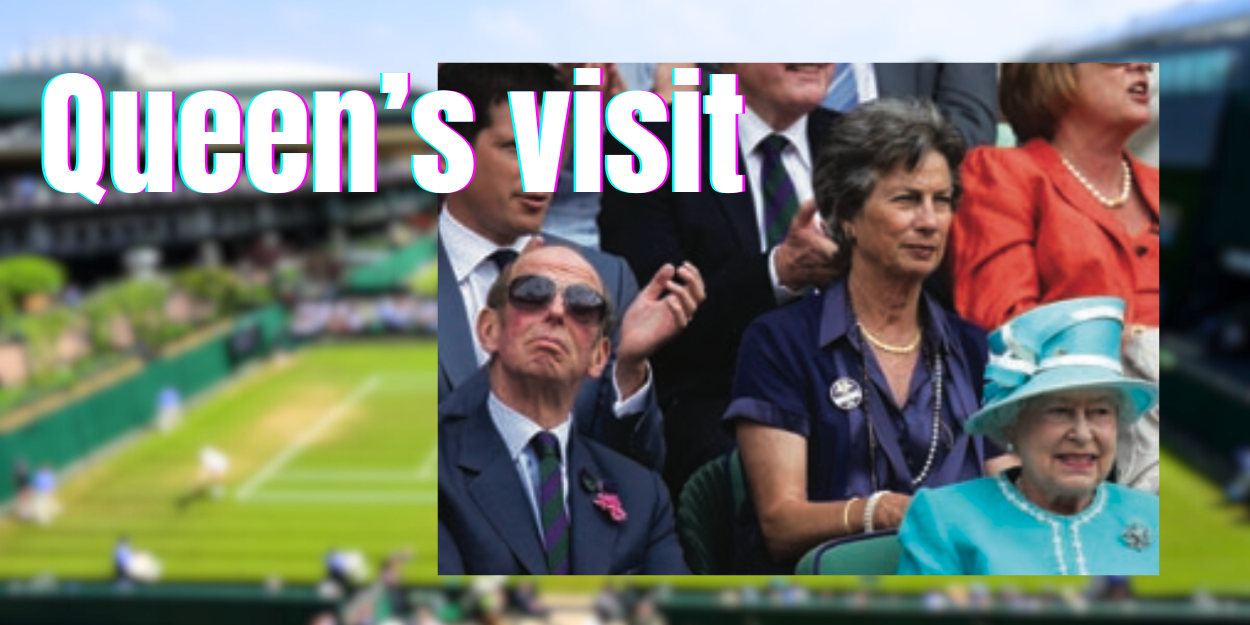 14. The Queen's visit (2010)
Thursday June 25 was an extra special day at Wimbledon when the Queen made her first visit to the Championships since that 1977 outing over 30 years earlier. She watched Andy Murray on Centre Court before meeting some of the players including Roger Federer and British youngster Laura Robson. "I was so nervous, thought I would completely shank my curtsy," the teenager tweeted.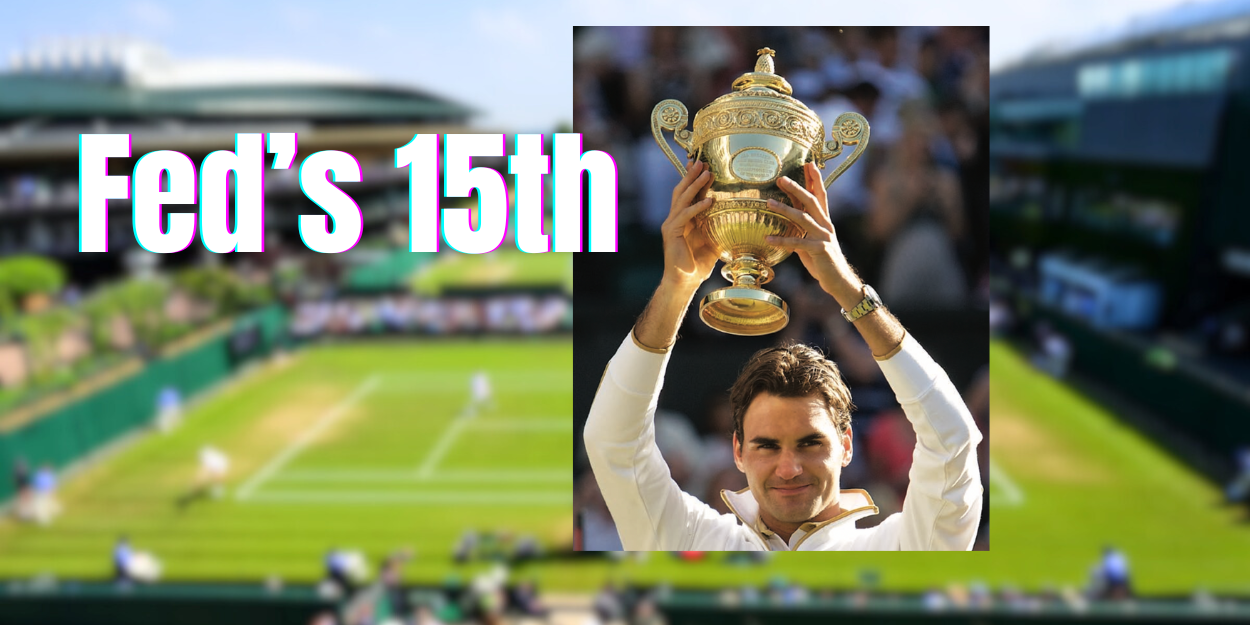 13. Federer's 15th Grand Slam (2009)
It was appropriate that Roger Federer's record-breaking 15th Grand Slam title came after one of the finest Wimbledon finals of all time. The Swiss went into the match against American Andy Roddick as hot favourite but was made to fight harder than he can ever have expected before scrambling over the finish line 5-7 7-6 7-6 3-6 16-14 after four hours and 16 minutes on court. Appropriately, the man he had shared the existing record of 14 majors with, Pete Sampras,
was in the stands to witness the historical moment alongside Rod Laver and Bjorn Borg.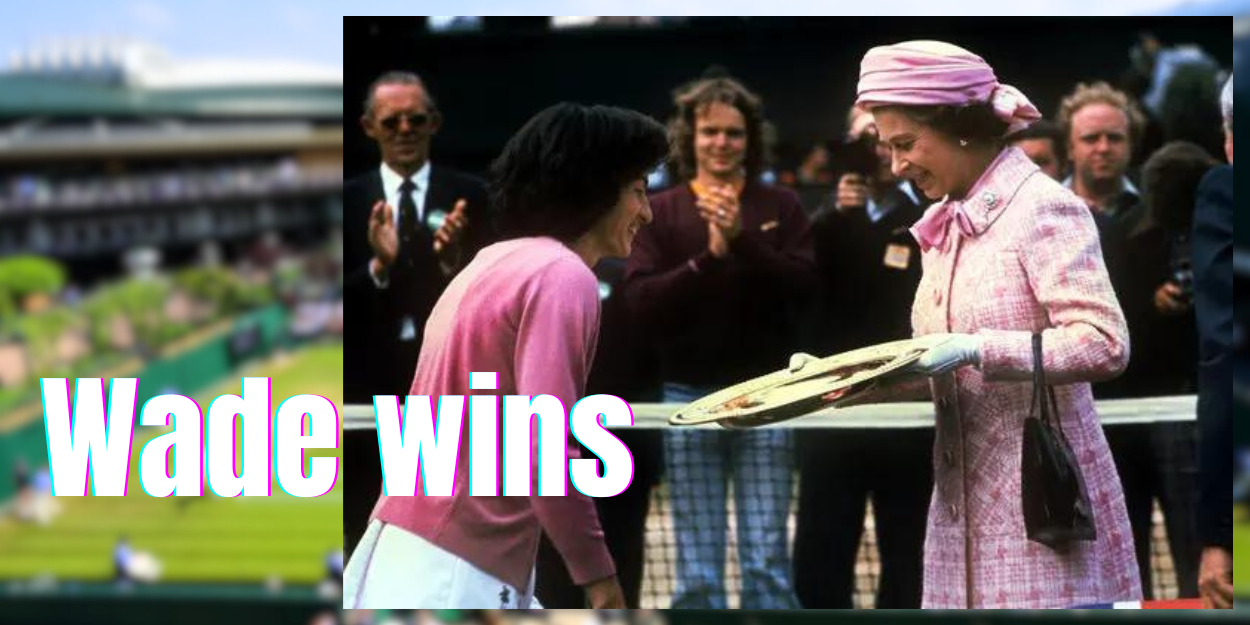 12. Wade crowned Champion in front of The Queen (1977)
Since most of us at tennishead towers are still in our late 20s, ahem, this is a bit before our time, but we're told it goes down as one of the greatest days ever for British sport. Wade wasn't fancied as a bet for the title, but a semi-final victory over Chris Evert and her win over Dutchwoman Betty Stove in the final meant she was crowned champion in Wimbledon's centenary year, in front of the Queen during her Silver Jubilee year – it couldn't have been scripted any better. "The atmosphere was phenomenal," Wade said later. "The place went absolutely crazy."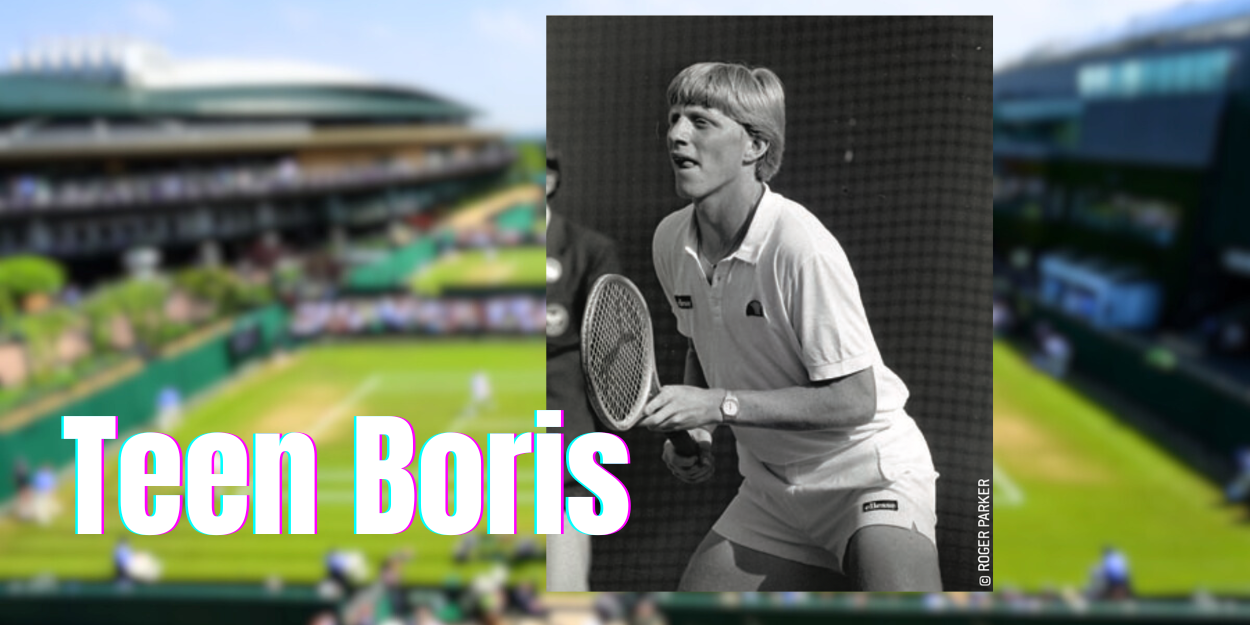 11. Becker's victory aged 17 (1985)
It was on Sunday July 7 1985 that the British public, along with most of the watching world, were introduced to a powerful 17-year-old with a serve like a bazooka and a style of playing tennis that had never been seen before. Boris Becker's four-set victory over Kevin Curren made him the youngest ever men's singles champion at 17 years and 227 days. "It was my own personal lunar landing," he said. It marked the start of an outstanding career, during which Becker went on to capture another two Wimbledon titles in 1986 and 1989.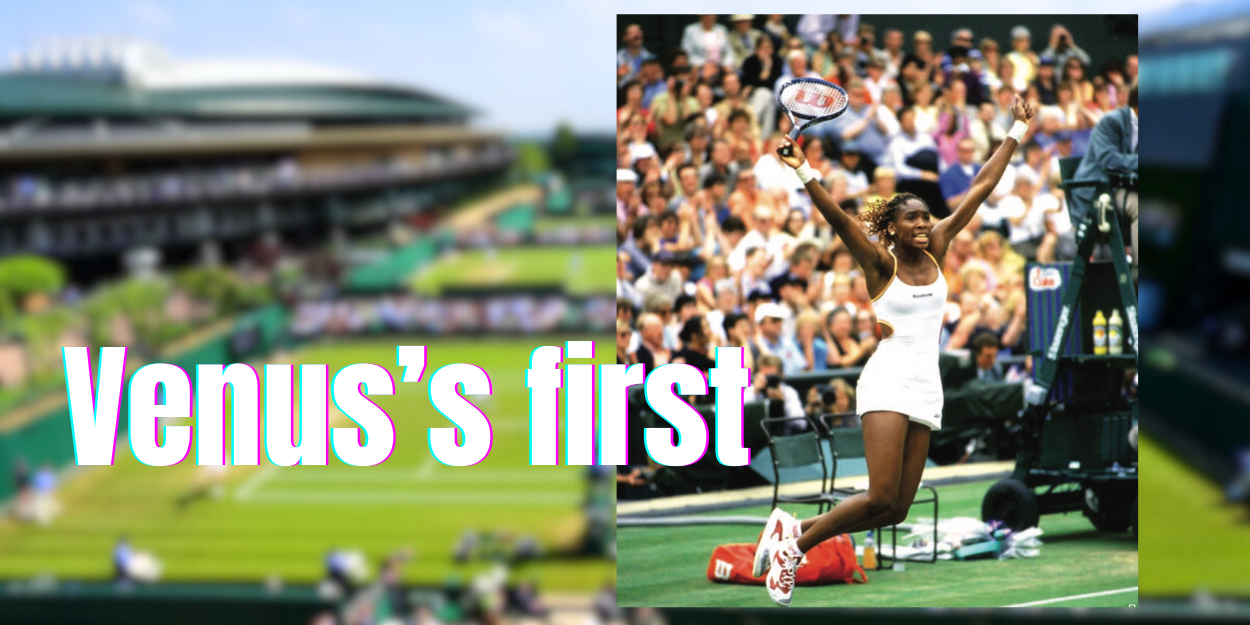 10. Venus Williams' first singles title (2000)
When Venus Ebony Starr Williams completed a 6-3 7-6 victory over defending champion Lindsay Davenport to win her first Grand Slam title as a fresh-faced 20-year-old in 2000, few would have predicted the dominance she and sister Serena would go on to enjoy on Centre Court. Looking back, it was a significant moment in women's tennis. "We're breaking records and we're moving forward," Venus said at the time. And she was right. It was the first of five Wimbledon singles titles for the elder of the two sisters and since Serena has four of her own, that means the siblings have won the event for nine of the last 11 years.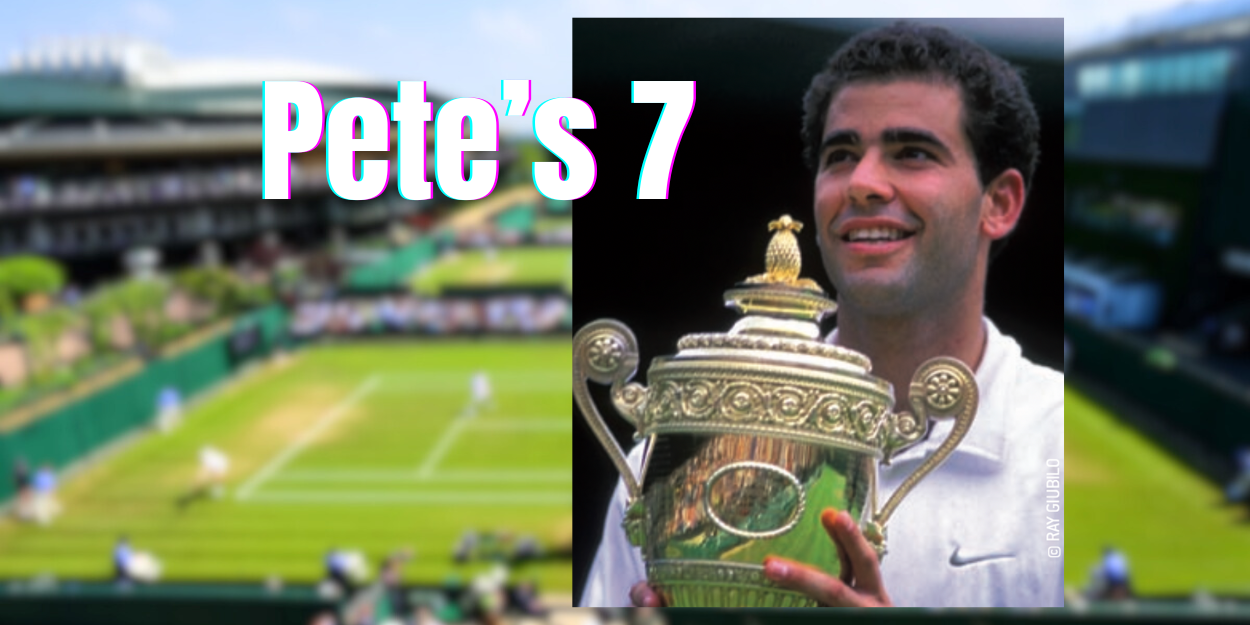 9. Sampras winning seven (2000)
The 'greatest of all time' debate rages on, but one record Pete Sampras still holds over Roger Federer is his number of Wimbledon singles titles. 'Pistol' claimed his first in 1993 when he beat Jim Courier and his last, and seventh, he collected in 2000 when he overcame Pat Rafter in a four-set final that had been delayed by rain. As he converted his match point, he burst into tears and disappeared to celebrate with his parents in the stands on their first visit to SW19. The victory also took his Grand Slam tally to 13, which at the time was a record.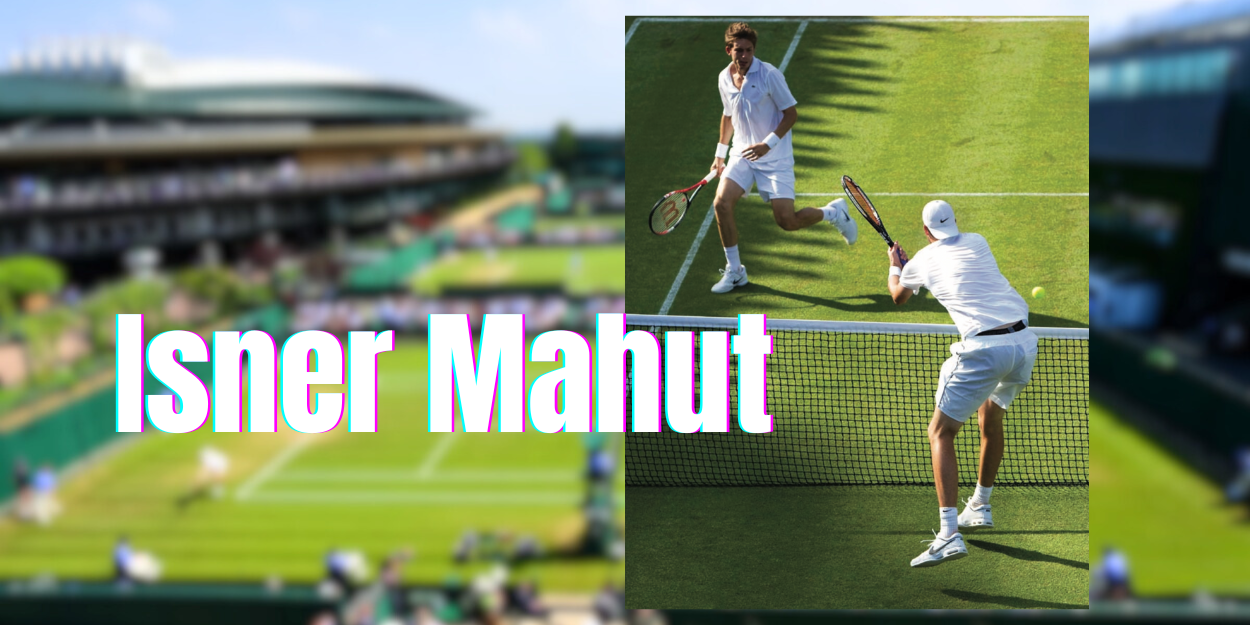 8. Isner-Mahut marathon (2010)
On paper, it looked like a fairly insignificant first round contest between a journeyman French qualifier, Nicolas Mahut, and the 23rd seed from America, giant John Isner, all 6ft 9in of him. By the end of their three-day, 11-hour-and-five-minute epic, however, they had become famous the world over. The numbers from the 6-4 3-6 6-7 7-6 70-68 epic are truly mind-boggling. A whopping 183 games, a final set that lasted eight hours and 11 minutes, 113 aces, a 28-strong ballkid crew, 123 balls and one broken scoreboard that gave up the ghost at 47 games a piece.
7. Billie Jean King (1979)
If you're compiling a list of significant Wimbledon moments then the name Billie Jean King simply can't be ignored. Rather than any of her six singles titles that came on Wimbledon's grass, it's her 1979 doubles crown with Martina Navratilova we've selected, a result that delivered a record-breaking 20th Wimbledon title, overtaking the tally of 19 set by her fellow Californian, Elizabeth Ryan, between 1914 and 1934. King was runner-up on eight occasions too.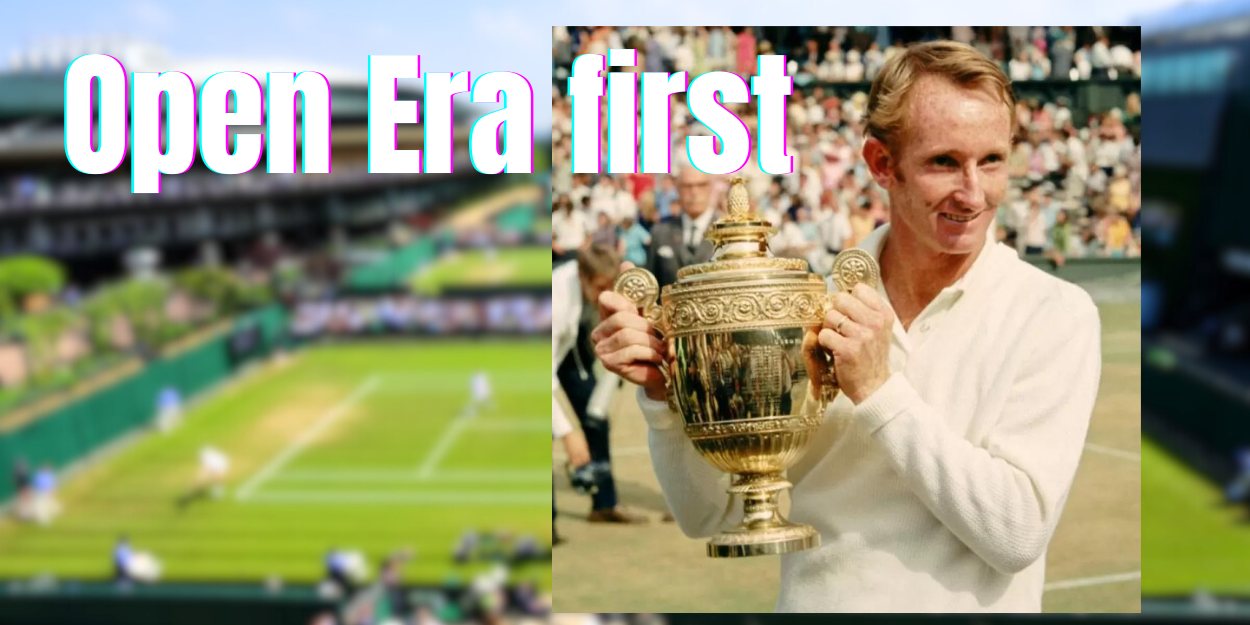 6. Rod Laver – First Champion in Open Era (1968)
Australian Rod Laver is the last man to have won all four Grand Slams in the same year in 1969 and he preceded that achievement by ruling at Wimbledon in 1968, the first time the event was played as an open tournament. Laver faced Tony Roche in the final and was too strong for his fellow Aussie, winning 6-3 6-4 6-2 to walk away with a winner's cheque for £2,000. It would be the third of four Wimbledon titles for the 'Rockhampton Rocket' who ended his career with 11 Grand Slam singles titles.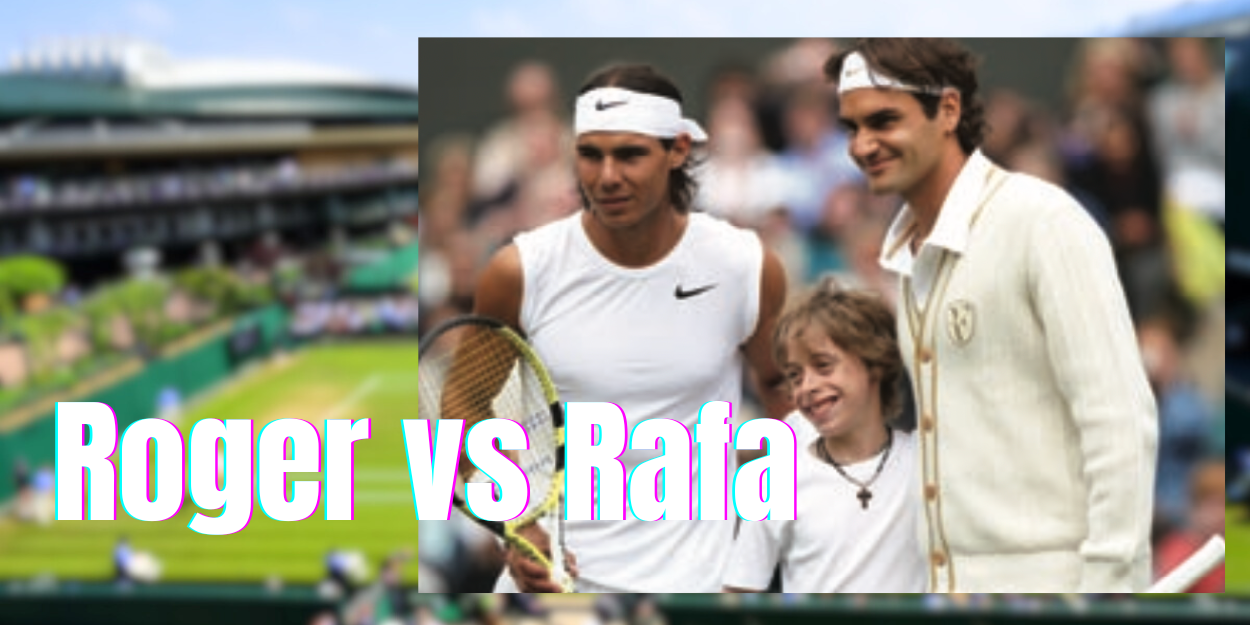 5. Federer-Nadal Final (2008)
Like that Borg-McEnroe tiebreak, this was a final that featured two of the best players of all time slugging it out over five sets and finishing in near darkness at gone 9pm. It was a contest that enthralled all who witnessed it, fans and experts alike. "It's still the best match I've ever seen," says Tim Henman, who was commentating that day. "Everything about it – the rain delays, the quality of the tennis, the respect between the two guys and finishing virtually in the dark!"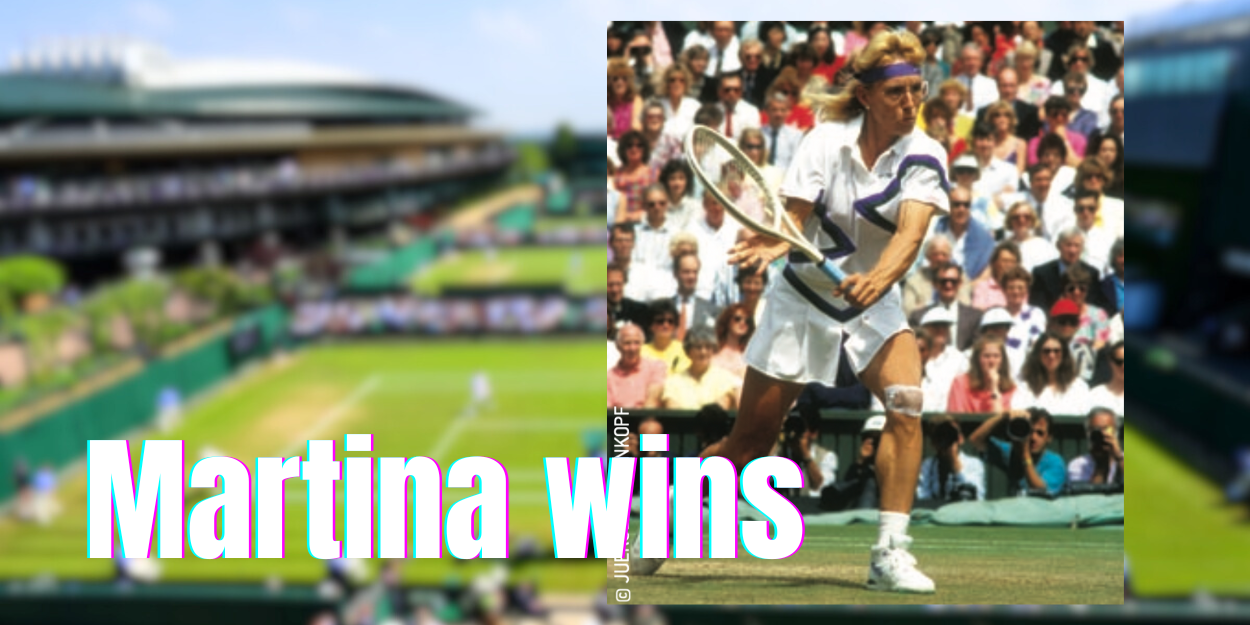 4. Navratilova victory (1990)
We're spoilt for choice when it comes to significant moments in Martina's Wimbledon career. We've gone for her 1990 victory over Zina Garrison, which took her singles title tally to a record nine, one more than the great Helen Wills Moody. "Wimbledon is like a drug." she said. "Once you win it for the first time you feel you've just got to do it again and again and again."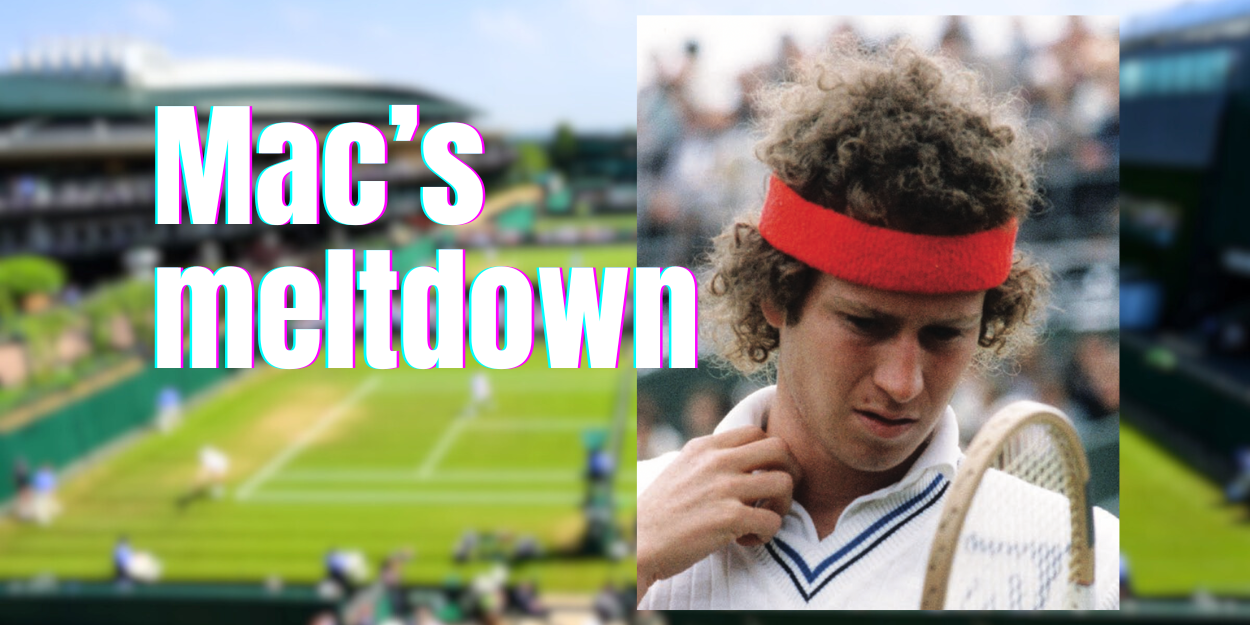 3. McEnroe meltdown (1981)
How can we ignore the moment when the phrase "You cannot be serious" entered tennis folklore forever. Mac's 1981 outburst came in the second round against fellow American Tom Gullikson. "Chalk flew up. It was clearly in," he wailed at umpire Ted James after that immortal one-liner, before his parting shot: "You guys are the absolute pits of the world, you know that?"
2. Ivanisevic-Rafter final (2001)
The final that had it all. Goran, remember, had come back from the brink to beat Tim Henman in a three-day semi-final before taking on Pat Rafter in Monday's final, played in front of a raucous and packed Centre Court that behaved more like a football crowd than fans at a tennis match. It was noisy, it was intense and it was mighty close, the Croat eventually scrambling over the finish line 6-3 3-6 6-3 2-6 9-7. "I shall remember this day forever," Ivanisevic said. He's not the only one.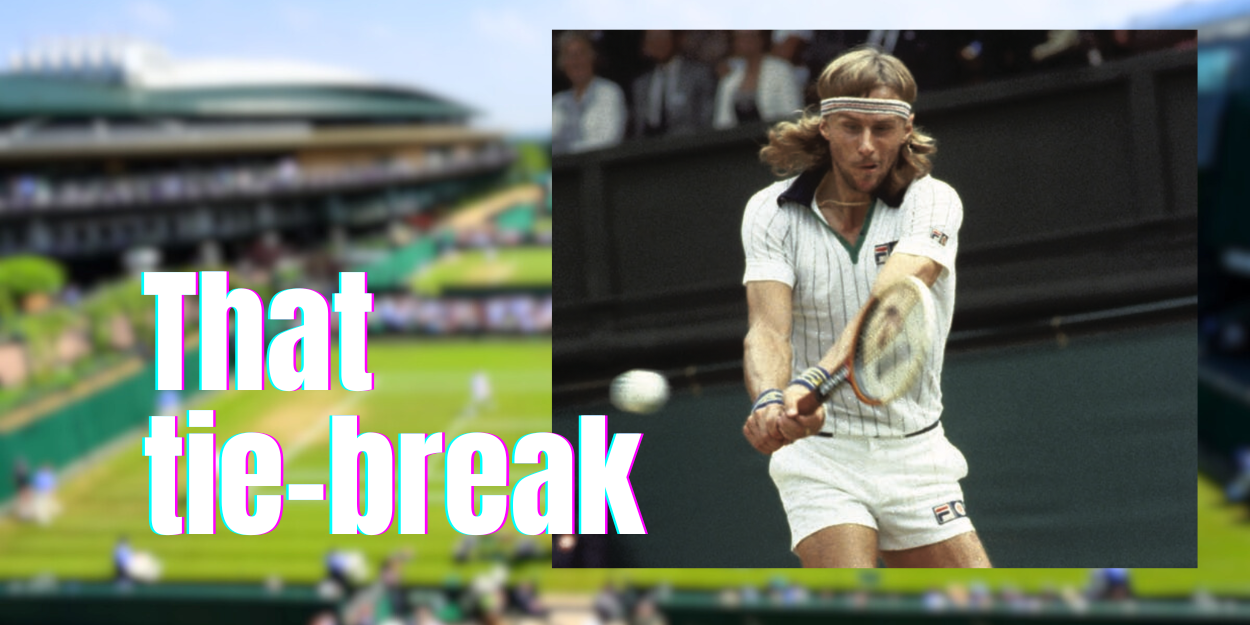 1. Borg-McEnroe tiebreak
Owing to the ropey British weather, this 22-minute, 34-point fourth-set corker became the go-to 'fill' material when BBC chiefs reached for the archive tapes whenever rain swept across SW19 before the introduction of the Centre Court roof. And despite having seen this more times than we can remember, it's still remarkable viewing. With Borg up two sets to one, match and set points came and went before Mac edged it 18-16. Borg had the last laugh, though, winning 1-6 7-5 6-3 6-7 8-6.
This feature was orignally published in Tennishead magazine back in 2007 and you can grab your own annual subscription, which includes 4 stunning printed magazine editions and 24 issues of The Bagel newsletter.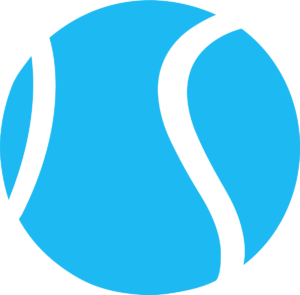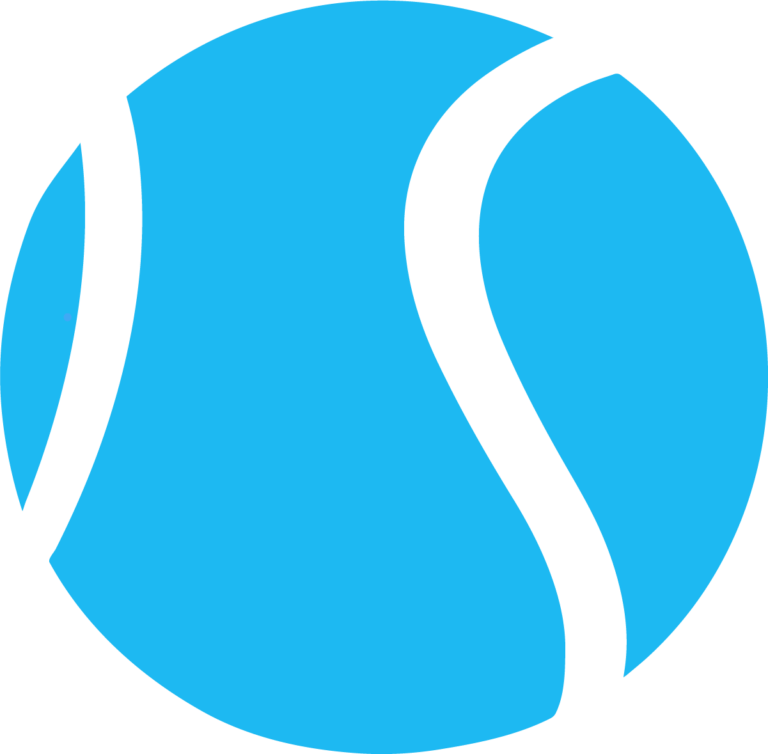 Join >> Receive $700/£600 of tennis gear from the Tennishead CLUB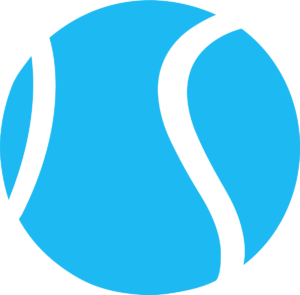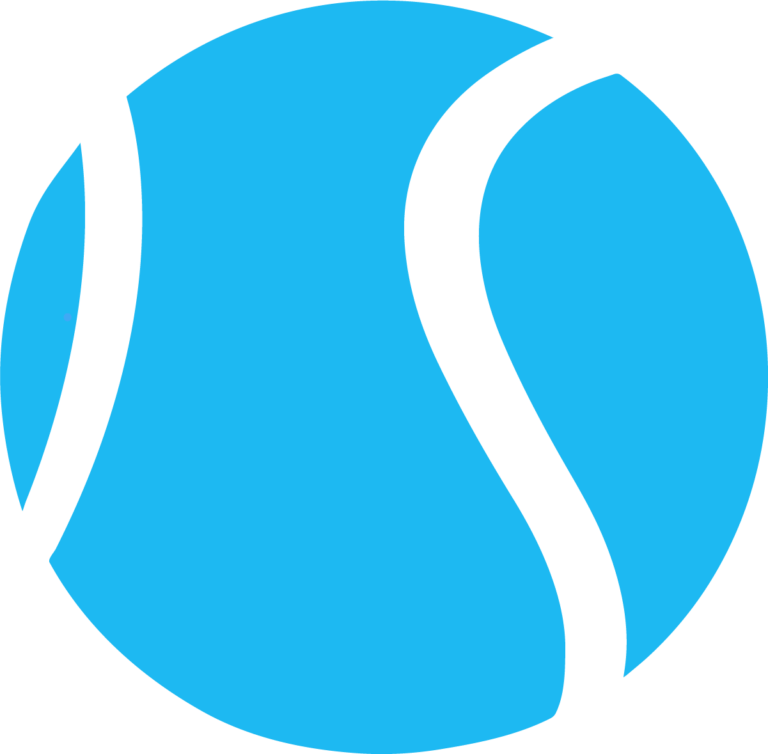 Social >> Facebook, Twitter & YouTube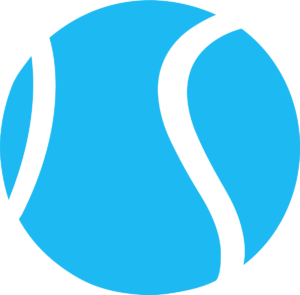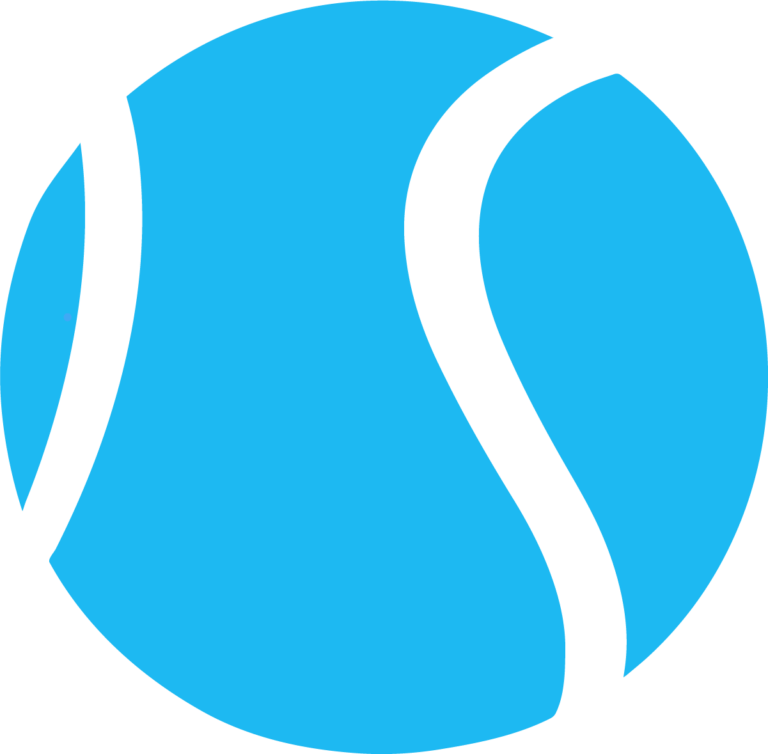 Read >> World's best tennis magazine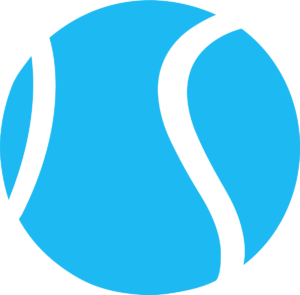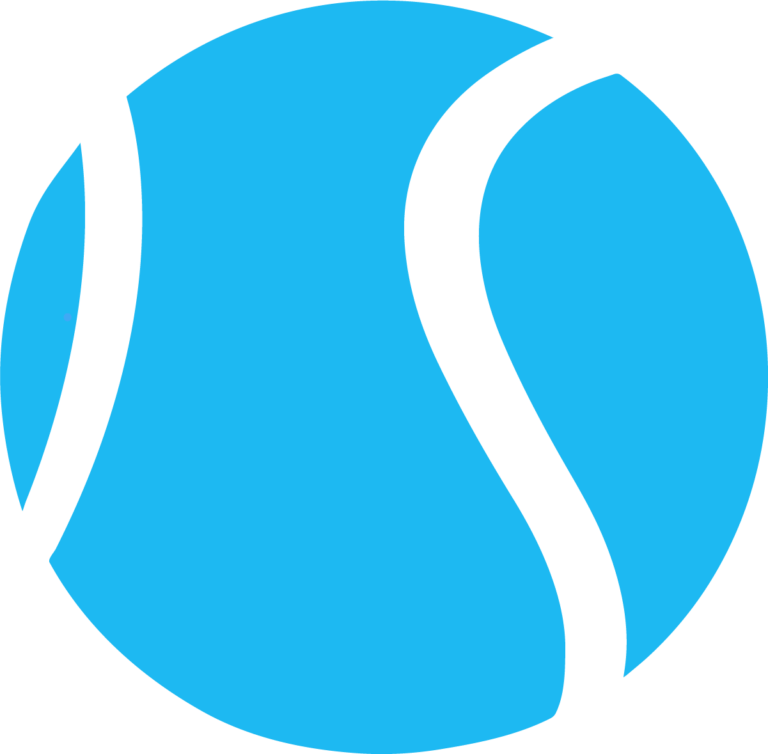 Shop >> Lowest price tennis gear from our trusted partner