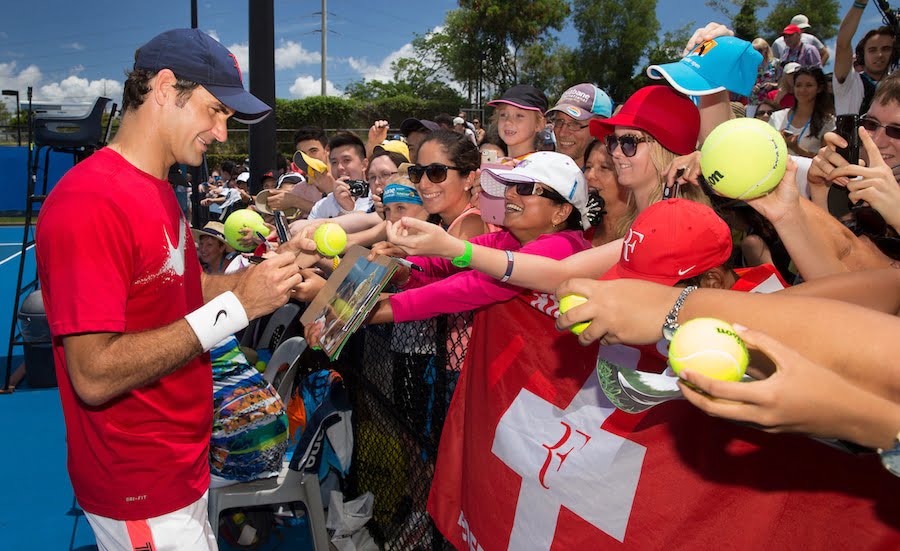 2019 tennis prize money tables reveal size of gap between men's and women's game, but is it a problem?
The disparity between the prize money in tennis on the professional men's and women's tennis tours has been highlighted again in 2019 but should these numbers cause concern or celebration when looked at in isolation?
Tennis is a lucrative sport for both men and women with the top players able to accumulate vast wealth across their careers thanks to the prize money and sponsorship on offer. However, the men;'s game is still better remunerated than the women's game and the difference in the earning potential has been shown again in 2019.
This year 53 ATP and 44 WTA players players have earned more than $1m in prize money. That's 9 more men than women but should the sport be concerned by this disparity or should tennis be promoting the fact that compared to other sports, the earning potential for female athletes far outweighs that of other sports?
It's a question that might never be answered and undoubtedly everyone you speak to will have a different opinion. Judy Murray says you have to also take into account the huge individual costs that tennis players have to shoulder which those players in team don't ave to pay, such as coaches and travel. She also points out that in the World Series of Baseball, a league only played for in the USA, there are over 900 players making a living whereas in tennis she predicts that only around 120 men and 120 women would be making a profit at the end of the year once their costs are taken into account.
What we do know is that tennis outperforms most other sports in terms of the earning potential of female athletes. All 10 of the highest paid female athletes in global sport in 2019 are tennis players, so should this be celebrated or should be worried still that male players can out-earn female players?
Maybe it comes down to the distribution of the prize money in tennis that needs to be brought into question rather than the relative earning power of men versus women?
A debate that will rage on and on for years…
Look ahead to the rest of the tennis year with our guides to every tournament on the ATP Tour and WTA Tour. Can't visit the tournaments you love? Read our guide on how to watch all the ATP Tour matches on TV. For more news, explore Tennishead magazine here or subscribe to our free email newsletter here.