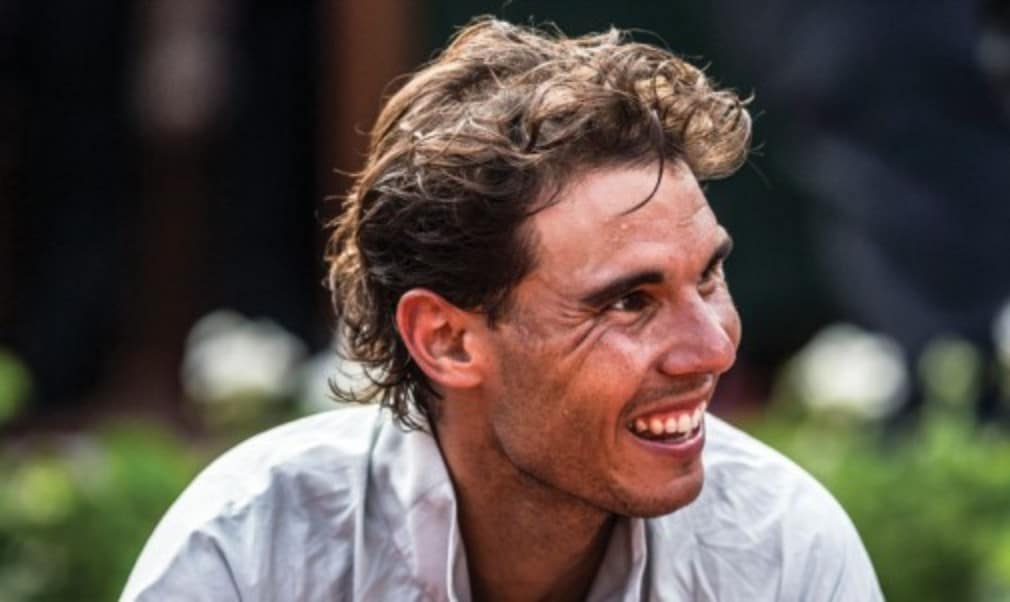 2014 in review: Nadal proves he is indeed super-human
Originally published on 30/12/14
Rafael Nadal has demonstrated his extraordinary powers of endurance on many occasions, but his performance in the second round of the Shanghai Masters was arguably the most jaw-dropping of all. Nadal lost in straight sets to his fellow Spaniard, Feliciano Lopez, but it was astonishing that he was on the court at all. Just three days earlier he had been diagnosed with appendicitis.
The French Open champion had arrived in Shanghai on Saturday, felt pain overnight and went to hospital the following day. He was put on a course of powerful antibiotics, but by Tuesday he was back on the practice court. Doctors told him that playing a match was "not ideal" but on Wednesday he faced Lopez. Asked after the match how he was feeling, Nadal said he was "for sure not perfect" and added: "A little bit more dizzy now, but that's it. Nothing that I have to worry about."
Soon after returning to Spain Nadal had the appendix removed. Rumours that he has been asked to appear in the next "Superman" movie are unconfirmed.
No.1: Li Na brings the house down in Melbourne

No.2: Wawrinka emerges from Federer's shadow

No.3: Keothavong pays tribute to Baltacha

No.4: Sharapova shows her resilience in Paris

No.5: Djokovic and Stepanek demonstrate the spirit of tennis

No.6: Kyrgios owes a debt to HawkEye

No.7: Federer makes a stand for the old order
No.8: Murray's labours are rewarded in Shenzhen
This is an excerpt from "2014: That Was The Year That Was" in Volume 5 Issue 6. Subscribe to the magazine today or download tennishead on iTunes.