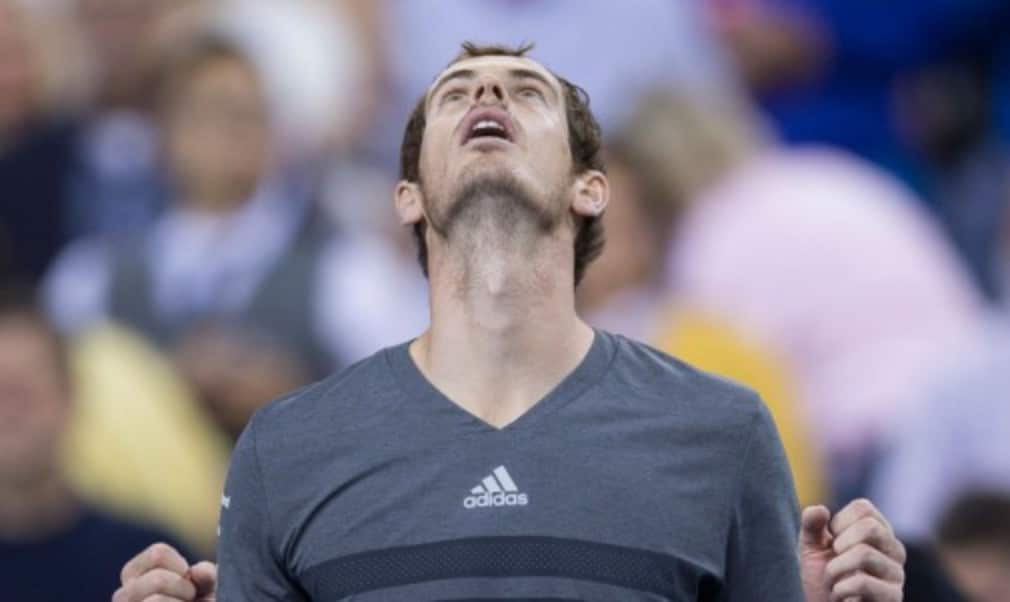 2014 in review: Murray's labours are rewarded in Shenzhen
Originally published on 29/12/14
Andy Murray is an emotional man, but the on-court tears usually flow only after his biggest losses, as they did following the finals of the Australian Open in 2010 and at Wimbledon two years later. This year, however, the Scot's emotions surfaced after a triumph at one of his more unlikely destinations.
Murray was a late entry at the inaugural Shenzhen Open in China, having decided he needed to play a full autumn schedule with a view both to rediscovering what it felt like to win tournaments – it had been 14 months since he had won a title – and qualifying for the World Tour Finals.
More than a year of anguish and physical pain following his return from back surgery was put aside as the Scot saved five match points before beating Tommy Robredo 5-7 7-6 6-1 in gruelling heat and humidity. Both men were exhausted by the end, with Robredo barely able to walk. After shaking hands at the net, Murray sat down and buried his face in his towel as the tears flowed.
No.1: Li Na brings the house down in Melbourne

No.2: Wawrinka emerges from Federer's shadow

No.3: Keothavong pays tribute to Baltacha

No.4: Sharapova shows her resilience in Paris

No.5: Djokovic and Stepanek demonstrate the spirit of tennis

No.6: Kyrgios owes a debt to HawkEye
No.7: Federer makes a stand for the old order
This is an excerpt from "2014: That Was The Year That Was" in Volume 5 Issue 6. Subscribe to the magazine today or download tennishead on iTunes.