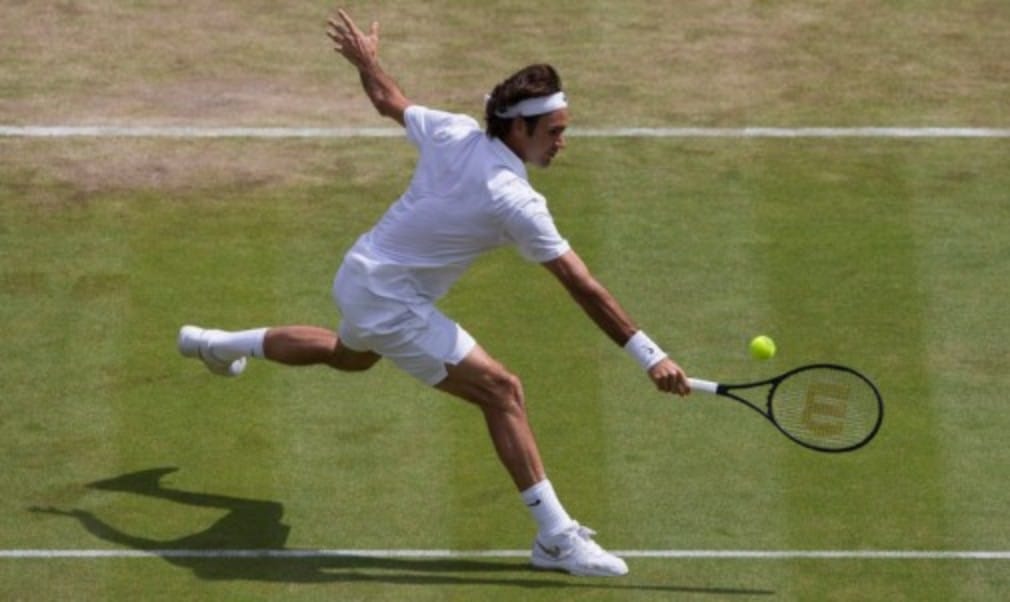 2014 in review: Federer makes a stand for the old order
Originally published on 28/12/14
It was a year in which a younger group of players threatened to overturn the old order, but the response of the established men was formidable. The battle of the generations was perfectly demonstrated in the Wimbledon semi-finals as Roger Federer and Novak Djokovic held off the challenge of two young pretenders in Milos Raonic and Grigor Dimitrov.
Federer underlined his enduring brilliance with a chillingly professional performance against Raonic, whose cannonball serves had flattened previous opponents. The 23-year-old Canadian hit 17 aces against Federer to take his tournament total to 164 (more than any other player), but the super-cool Swiss simply bided his time.
One break of serve gave Federer the first set and he broke again at 4-4 in both the second and third sets. The seven-times Wimbledon champion offered up only one break point, which he saved in the eighth game of the first set. Magnificent.
No.1: Li Na brings the house down in Melbourne

No.2: Wawrinka emerges from Federer's shadow

No.3 Keothavong pays tribute to Baltacha

No.4 Sharapova shows her resilience in Paris

No.5 Djokovic and Stepanek demonstrate the spirit of tennis
No.6 Kyrgios owes a debt to HawkEye