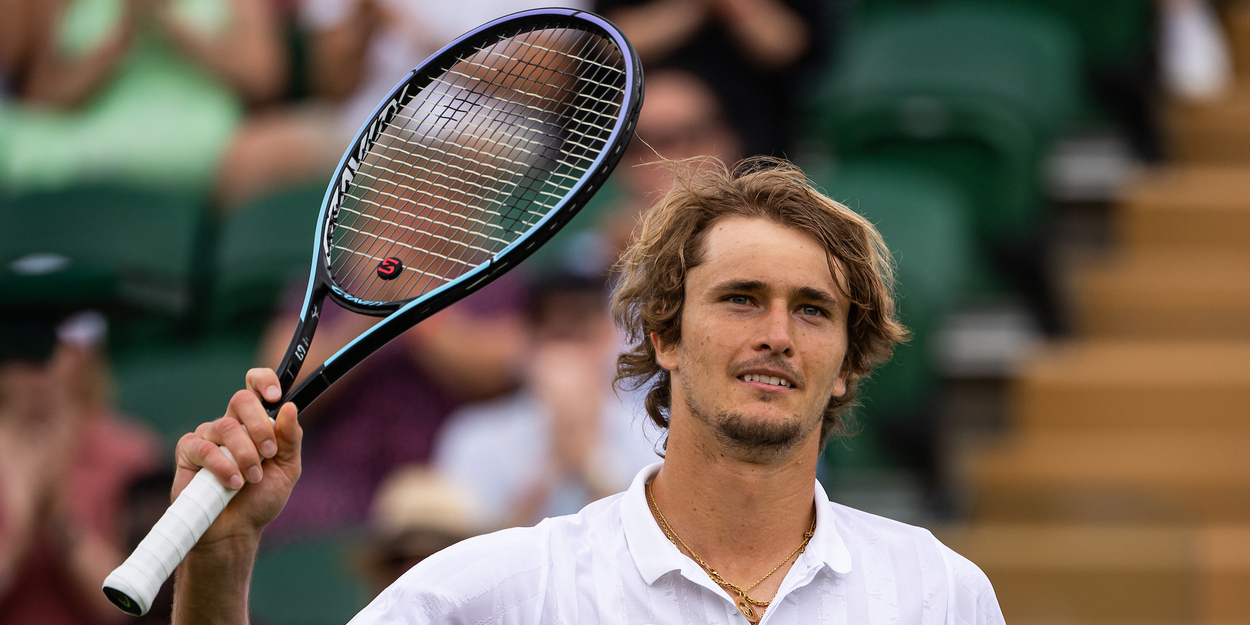 'I see myself as one of the Olympics favourites', says Alexander Zverev
Alexander Zverev has spoken of his love of representing his country and believes he is one of the favourites to win the Tokyo Olympics.
The world number five will be making his first Olympics appearance at the delayed 2020 Games – with the tennis event set to begin on July 24.
The German will be seeded fourth in the men's singles draw – behind Novak Djokovic, Daniil Medvedev and Stefanos Tsitsipas.
The 24-year-old also recently stated his desire to participate in both doubles events – though Angelique Kerber, his originally proposed mixed doubles partner, has withdrawn.
"I'm going there to compete for a medal for Germany. That doesn't mean I'll win. But I already see myself as one of the favourites," Zverev said in an interview with Sportschau.
"I think the atmosphere will be very special. Of course you don't know what it will be like with coronavirus. But to experience the Olympic Village once is of course madness.
"I love Germany. I always very, very much like to play for my country. It's even more emotional when you know that everyone is cheering at home."