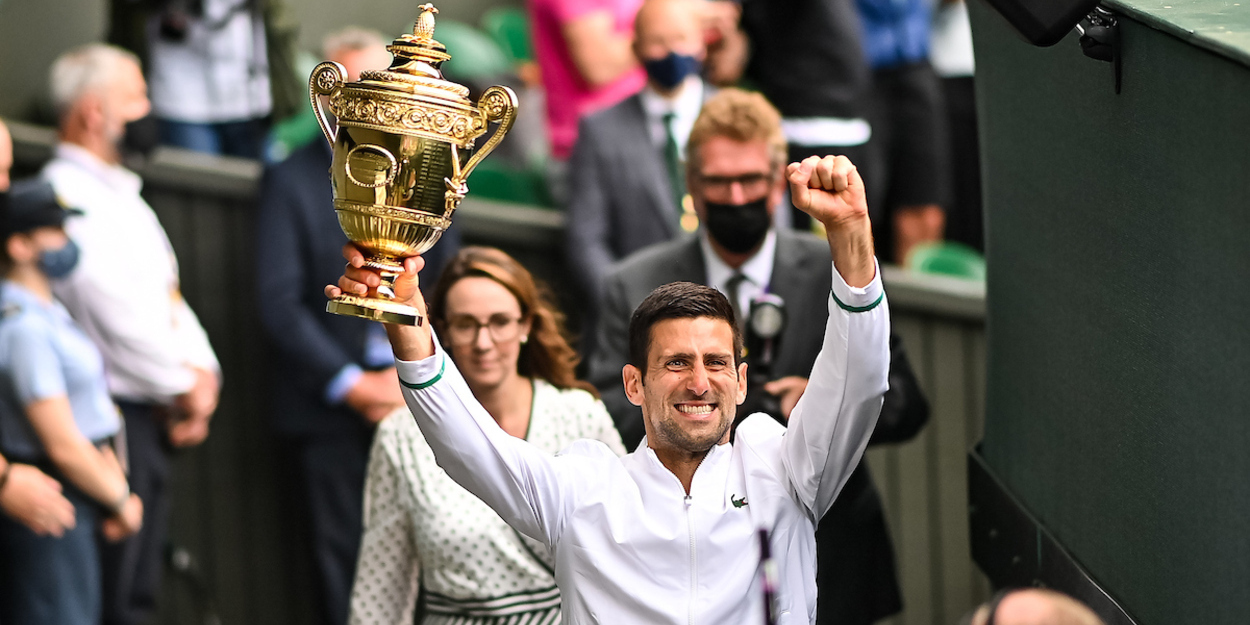 'You have to kill Djokovic 27 times' – says Goran Ivanisevic
Coach Goran Ivanisevic has claimed that 20-time Grand Slam champion Novak Djokovic has more than nine lives.
Djokovic has won the first three Majors of 2021 and will attempt to become the second male in Open Era to win all four Grand Slams in a calendar year.
Ivanisevic joined Djokovic's coaching team in 2019 – and has seen the Serbian win five of his 20 major titles.
"He's like in the movies. You have to kill the guy 27 times and still he gets up and you have to kill him again and he gets up, he gets up."
"This is great. I'm proud to be there and to witness that, to be part of that. [He] is going to make history, I strongly believe he will do it." Ivanisevic said.
Six tastes so good 🌱#Wimbledon | @DjokerNole pic.twitter.com/uPisSDidLV

— Wimbledon (@Wimbledon) July 11, 2021
World No. 1 Djokovic defeated Matteo Berrettini in a thrilling Wimbledon final on Sunday to win his 20th Major to equal Roger Federer and Rafael Nadal's record.
"Working with him is a privilege, is an honour, it's everything, but it's not easy. It's a lot of pressure. [Making the] final is not good enough. We count only wins."
"It's pressure. It's not easy. But it's fun. It's a challenge. He is writing history. Unbelievable. When he won [Roland Garros], he came here very confident, played with a lot of confidence, played good. Some matches he didn't play well, but still won. That's why he's such a champion." he added.