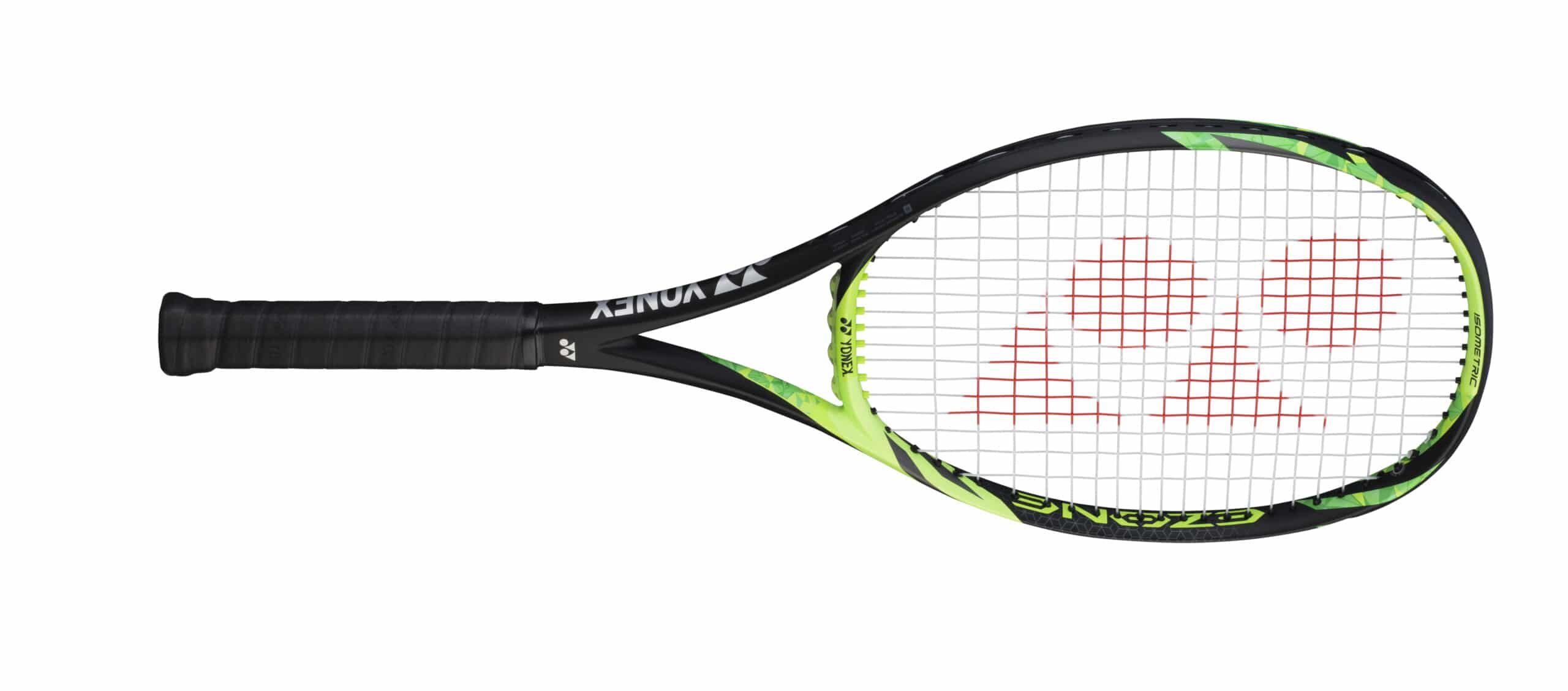 Yonex EZONE 98 buyers guide
Yonex have recently launched the Yonex EZONE 98 which aims to improve the performance of players who typically have a fast swing and base their game around power and control from the back of the court.
The racket features key changes from previous models, from the head shape to the amount of comfort offered by the racket. With a weight of 305 grams and an open 16/19 string pattern, the racket is also effective at delivering a mixture of spins, as well as providing that stability which many advanced players look for in the modern game. This racket has been used by many top players ATP Tour including South African star Lloyd Harris.
Background:
Yonex are an extremely well recognised sports manufacturer within the world of racket sports. As well as being known in tennis, they are also present in sports such as badminton and squash. Currently endorsed by star players such as Nick Kyrgios as well as current world number two Naomi Osaka, who has used the Yonex Ai 98 throughout her impressive career. According to the manufacturer's, the Yonex EZONE 98 is "for intermediate to advanced players looking to dominate with controllable power and comfort". This racket could suit a player looking for assistance with power without compromising on control and stability.
Technology:
This racket utilises a mixture of technology, which assists in improving the rackets performance and bringing the Yonex EZONE 98 main attributes to the forefront. According the Yonex, the Isometric technology "generates a larger sweet spot by optimizing the intersection of the main and cross strings". They also suggest that the racket offers greater power but doesn't compromise on control or stability.
Specifications:
Yonex EZONE 98
R.R.P = $254/£180
Weight = 305g
Head size = 98 sq in
String pattern = 16/19
Conclusion:
The Yonex EZONE 98 could be suited to a player who enjoys dictating points from the baseline. While providing a great amount of power, the racket doesn't compromise on control or stability thanks to the utilisation of Isometric, which assists in bringing a larger sweetspot, creating a very forgiving racket.
Buy this racket:
Head over to our favourite online specialist tennis retailer All Thing Tennis and you'll receive a superb 5% discount when using coupon code: TENNISHEAD5 at the checkout