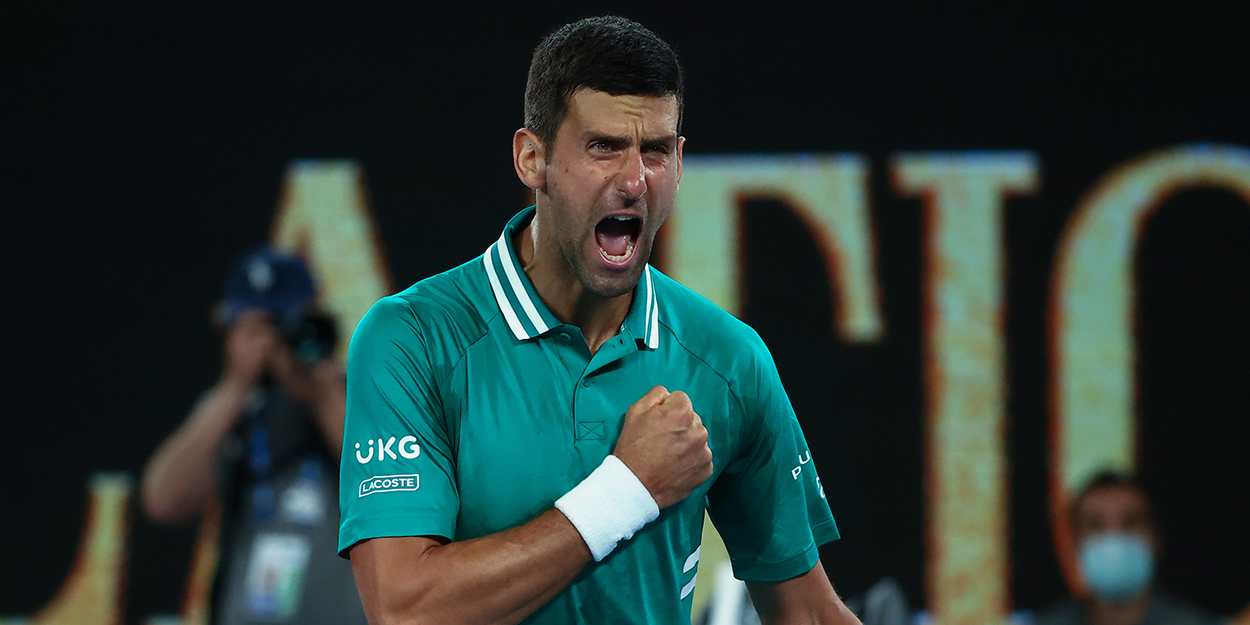 'World number one record is my crowning achievement,' says Novak Djokovic
Novak Djokovic has described his historic world number one record as the 'crown of all his achievements.'
Djokovic has this week surpassed Roger Federer to become the player to have spent most weeks as ATP number one.
It sees the completion of one of Djokovic's two main career goals – the other being to win more Grand Slam titles than anyone – and he is understandably proud of it.
"It's kind of like a crown of all the achievements that I've had in the last 15 or 15-plus years of [my] professional tennis career," Djokovic told CNN.
The Serbian star caught the tennis bug when he was just seven years old, although no one could have predicted where that would have taken him.
Djokovic was also asked what he would tell his seven-year-old self if he could, answering: "Dreams are achievable, everything is possible.
"I was seven years old and I was constructing this improvised Wimbledon trophy and, and looking in my own mirror in the room and telling myself I'm the best tennis player in the world and I'm the Wimbledon Champion."