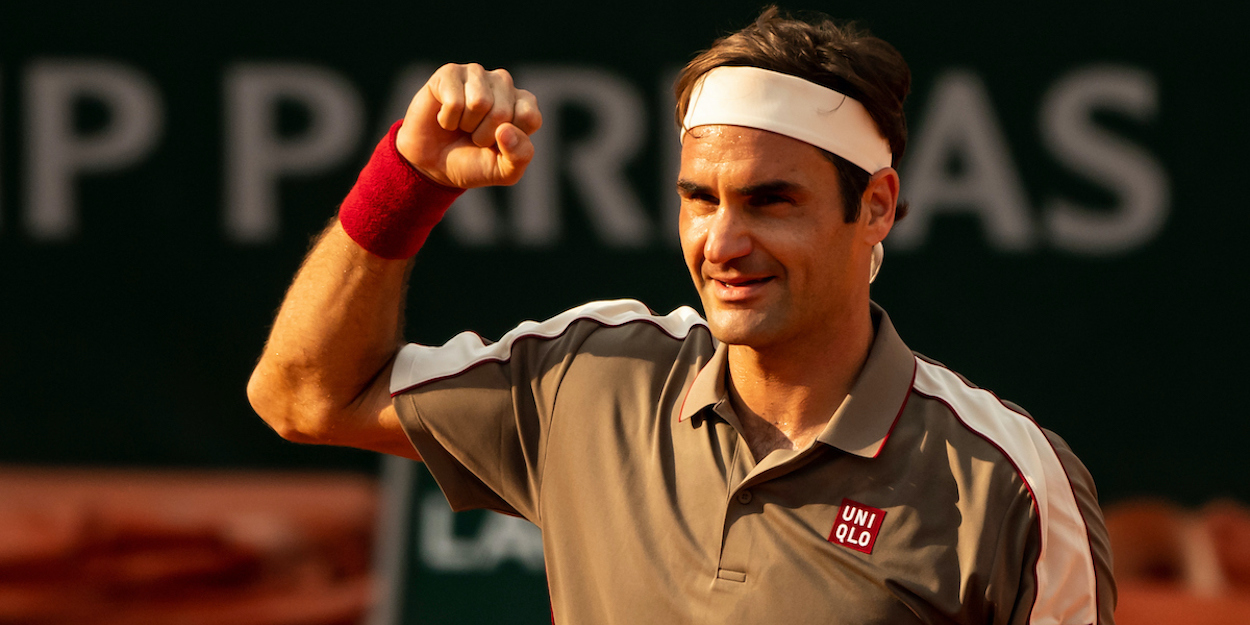 'If Nadal did not exist Federer would have had 5 or 6 titles at Roland Garros' says director
Roland Garros tournament director Guy Forget recently discussed Roger Federer at the French Open and believes he would have been hugely successful without Rafael Nadal. 
Speaking to a local tabloid ahead of Roland Garros, Forget admitted that Federer would have won at least five or six titles in the absence of the dominant Spaniard.
20-time Grand Slam champion Federer is set to make his return next week at in Geneva, following which he will play his first Grand Slam since January 2020 at the French Open.
Forget claimed that playing in Paris was a 'logical decision' by the Swiss star as it would allow him to test his body and also stated that Federer could take it up a notch if he performed well at Roland Garros.
"Roger Federer coming to play Roland Garros seems logical to me," said Forget.
"This will allow him to play, and especially to test himself. Clay is a living surface that requires you to be precise in your investments. The better Federer is at Roland Garros, the better he will be at Wimbledon."
Forget then discussed how the 2009 French Open champion would have performed in the absence of Nadal. According to the tournament director, Federer would've lifted five or six Roland Garros titles if he hadn't repeatedly run into the Spaniard.
"If Rafael Nadal had not existed Federer would have had at least 5 or 6 titles at Roland Garros, I am convinced of it," Forget said.
Despite the clay being Federer's least favourite surface, the Swiss has still won 80% of his matches at Roland Garros and reached the semi-final in 2019 in his last French Open appearance.