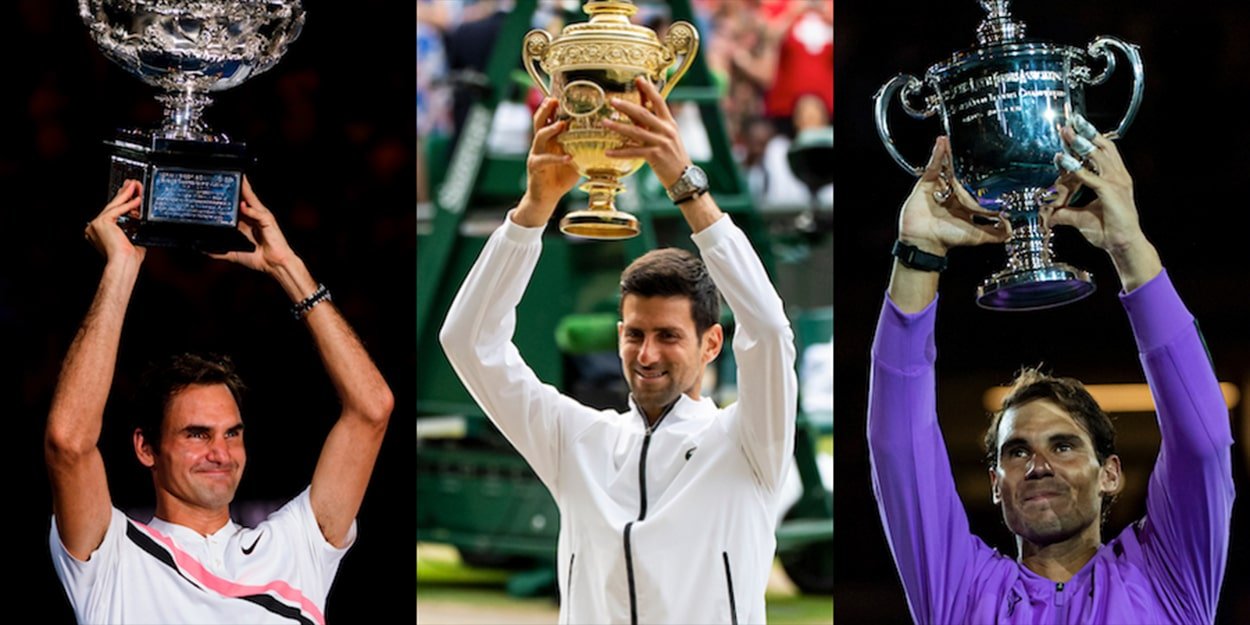 'I wish Federer, Nadal, and Djokovic had never existed,' says former world number five
Jo-Wilfried Tsonga says in many ways he would have been happy if Roger Federer, Rafael Nadal, and Novak Djokovic 'had never existed'.
Federer, Nadal, and Djokovic are, statistically, the greatest three players to ever grave the ATP, winning an astonishing 57 Grand Slam titles between them.
For fans, that has made the modern era unparalleled for rivalries. For players competing with them, as Tsonga did for most of his career, though, it has been a very different story.
"Let's be honest. I would have loved it if these three guys hadn't existed," Tsonga joked in conversation with Eurosport.
"When you are in the elite year after year and you see that you can reach the top 5, but you can't get beyond that because they're ahead, you wonder where you could go.
"There were times when I felt good on the pitch, I won the round of 16, but I was looking at the draw and it was impossible not to get discouraged.
"in the quarterfinals I would play one of them and most likely if I win I would play another in the semi-finals and the third in the final
"[Then you would] say to yourself that if you became a champion, it's a miracle."