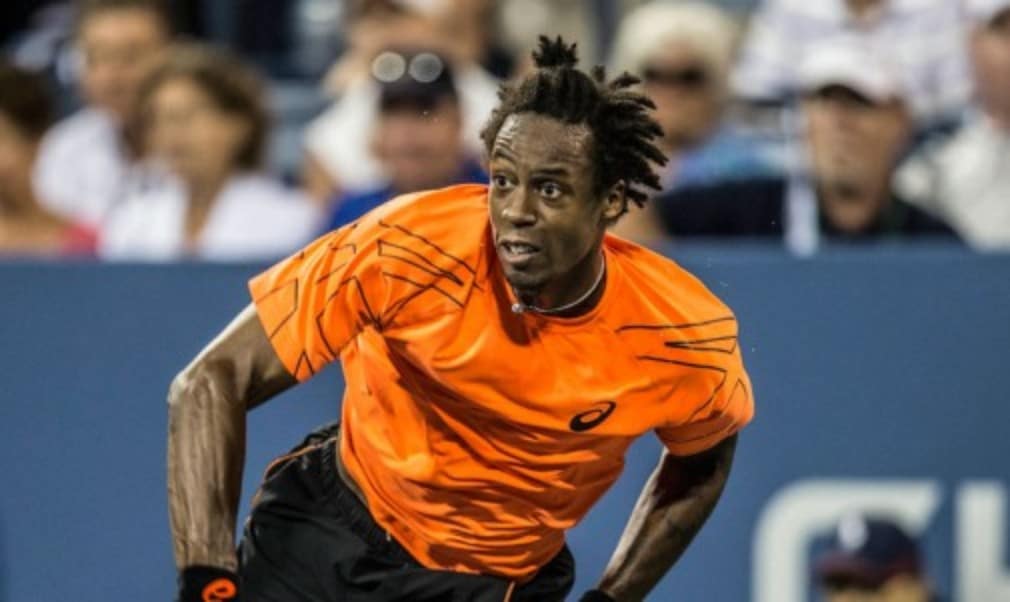 Win an ASICS performance tennis shirt
Originally published on 20/02/14
If you'll never step out on court without your faithful tennis whites, or are always sporting the latest outfit your favourite player wore at the last Grand Slam, we want to know.
Are you loyal to a brand or do you mix and match? Quantity or quality? Is value for money more important than price?
Our survey should take less than five minutes to complete and your answers will be completely anonymous.
On completion of the survey, you will have the chance to enter our prize draw to win one of two ASICS Court Graphic Tees, featuring Motiondry technology which wicks sweat from your skin between fibres in the fabric.
To take the survey, click here. For more information, contact us at [email protected].