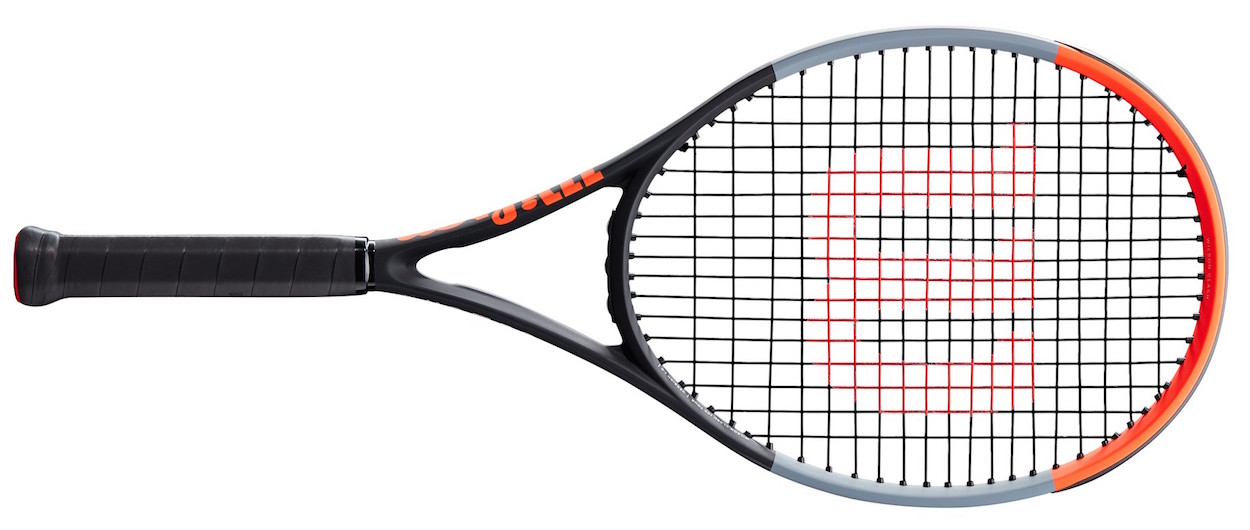 Wilson Clash 98 buyers guide
Based around precision due to the 98 square inch head size and 310 gram weight, the Wilson Clash 98 is suited to the advanced or professional player.
At the forefront of this racket is industry leading technology which enables stability and accuracy. According to the manufacturers of this racket, Wilson, this racket "delivers laser-like precision for players who consistently hit the sweet spot, while the very head-light balance reduces swing weight". This shows that a combination of the sweetspot technology as well as the 306mm balance ensures you are able to generate optimal racket head speed when hitting through the ball.
Background:
Wilson are arguable the most recognisable brands within the tennis world, through world renowned players such as Roger Federer who plays with the Wilson Pro Staff range and 23 time Grand Slam winner Serena Williams opting for the Wilson Blade racket. The manufacturer has a long history within tennis as well as other racket sports, becoming the official supplier of balls for the US Open Tennis Championships in 1979 and then the Australian Open following suit in 2006. The Wilson Clash range has been around for just a few years, with this recent model being suited to players looking for increased precision.
Technology:
This racket utilises many different technologies in order to maximise performance. For example, the 'FreeFlex' technology allows the racket optimal flexibility as well as additional bending angles, suiting someone with a modern swing style. The manufacturer also states that "stability and power are not compromised thanks to the unique StableSmart frame geometry". This revolutionary technology allows for optimal stability and power, which assists in promoting the unique characteristics of the Wilson Clash 98.
Specifications:
R.R.P = $340/£240
Head Size = 98 sq in
Weight = 310g
String Pattern = 16/19
Overall:
This racket adds to Wilson's already impressive array of racket ranges from the Pro Staff as used by the Swiss maestro Roger Federer to the Blade as used by Serena Williams. This racket will be suited to the advanced or professional player who looks to prioritise accuracy as well as control.
Buy this racket:
Head over to our favourite online specialist tennis retailer All Thing Tennis and you'll receive a superb 5% discount when using coupon code: TENNISHEAD5 at the checkout