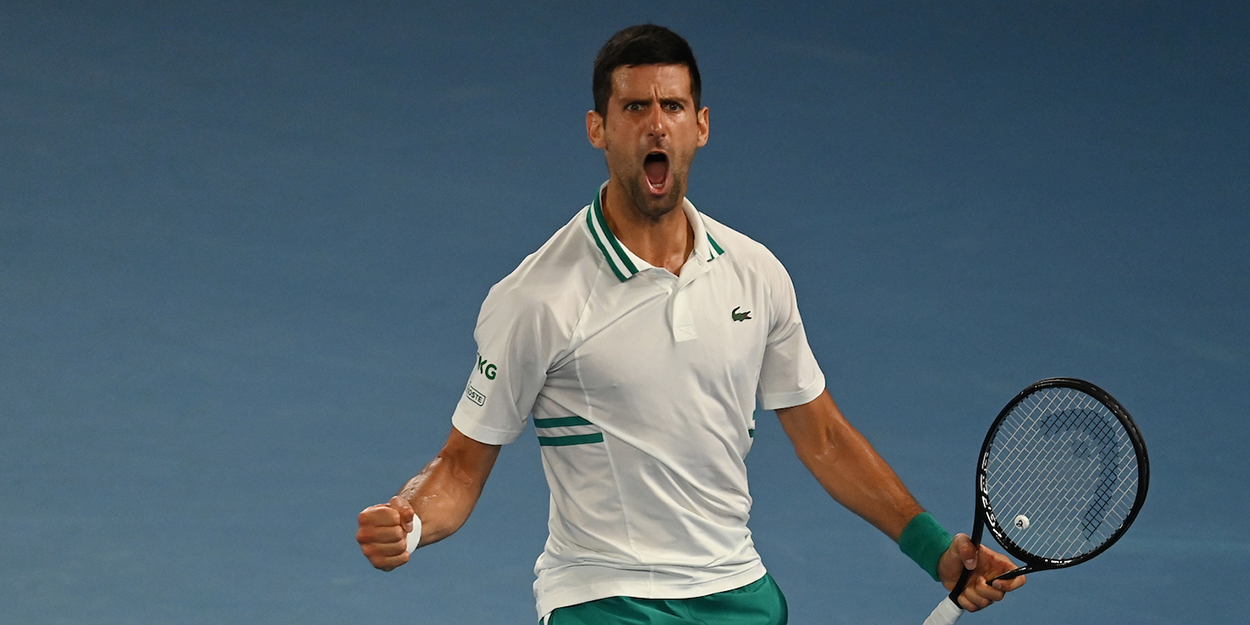 'What Novak Djokovic has accomplished is unthinkable,' says top ten star
Stefanos Tsitsipas says Novak Djokovic has accomplished 'the unthinkable' in recent years by dominating tennis to the level he has.
Djokovic drew level with Roger Federer this week for most weeks spent at world number one, and he will take the record outright on March 8.
That comes after he won a ninth Australian Open crown last month to close to within two majors of Federer and Rafael Nadal, who currently share that record.
And, although Tsitsipas idolises Federer himself, he can't help but be wowed by what Djokovic is achieving.
Asked about what Djokovic is achieving right now, Tsitsipas told reporters: "It's unbelievable.
"Federer in my eyes has done incredible things in tennis. Not that Djokovic hasn't done it, but for me, Federer has always been an idol I grew up with.
"The things Djokovic has accomplished later, though – the last 7-8 years – are unthinkable.
"It has raised its level so much, every year it seems to get better. All I can say is a big thumbs up."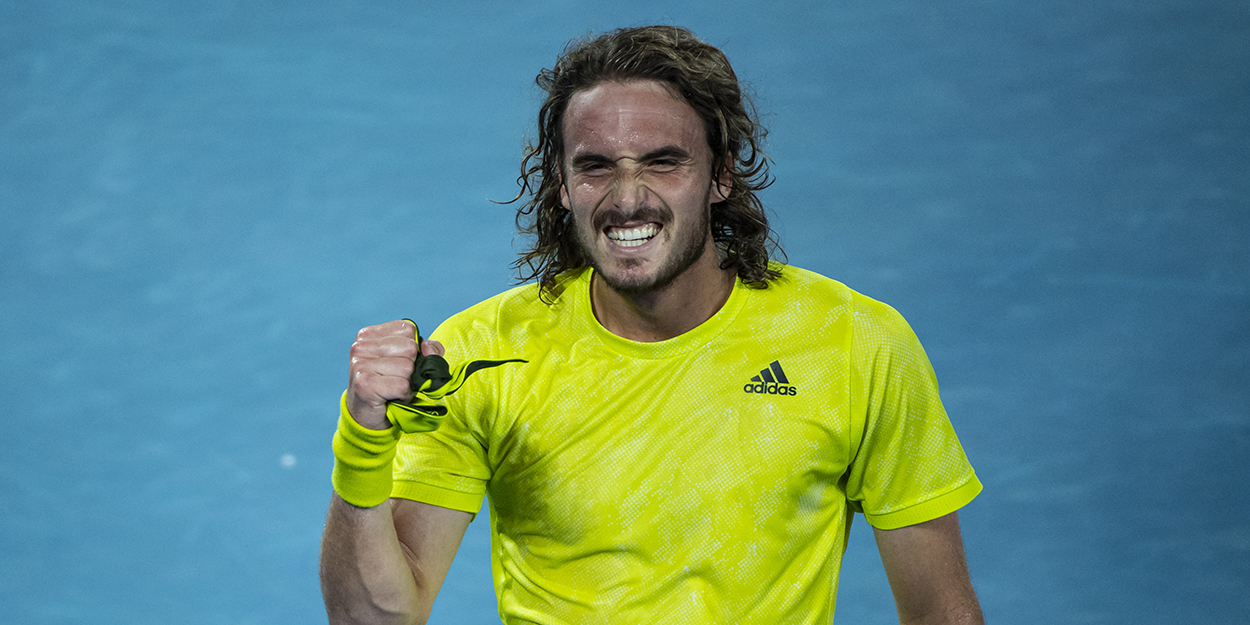 Despite his admiration for what the big three have accomplished, Tsitsipas says he believes the younger players could eventually emulate them.
"I think the new generation could do something similar," he said.
"I do not think anyone 15 years ago expected Federer to surpass the Sampras record. It is difficult to predict what will happen.
"We as a new generation have many players that they can offer in tennis."