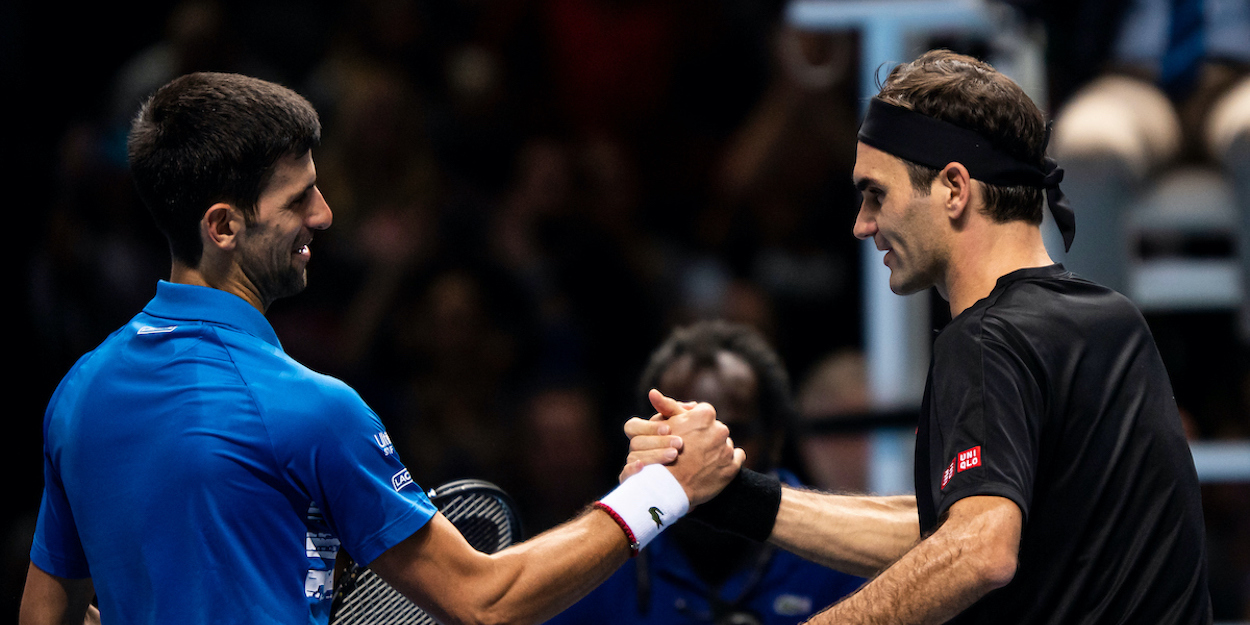 'We will invite Roger Federer to play the Serbia Open next year', says brother of Novak Djokovic
Djordje Djokovic said he will invite Roger Federer to play the Serbia Open, which he hopes will become an ATP 500 event. 
The 25-year-old – younger brother of world No. 1 Novak Djokovic – is the tournament director of the ATP 250 event in Belgrade, which will return this year after last being held in 2012.
The ATP tournament will be held from April 19-25 at the Novak Tennis Center, and a WTA 250 event is also being hosted – starting on May 17.
"We have not invited Roger this year because we had to take into consideration our budget; we could not afford to spend all of our money on one player," Djokovic said on the Wish & Go podcast.
"We had to distribute money the other way, to spread it, but we hope to see Federer in Belgrade in the coming years.
"It is my sincere hope that we will be able to host him at least once before he ends his career. We will invite him next year, I can promise that.
"We have big goals, namely to become an ATP 500 series tournament. If we succeed in doing so, then we will definitely buy that licence.
"We looked for a week in the calendar that has the best odds of becoming an ATP 500 series event. It is true that Barcelona is held in the same week, but it would not be the first time that two 500 tournaments are held in the same week.
"We are really proud of the fact that we were able to secure a big prize money for our tournament (€650,000). The players are our ambassadors and we have to take care of them.
"Big prize money was one of my priorities in order to attract the players and to fulfill the expectations of the ATP. We want to show to ourselves and to everyone else that we are ready for a 500 series tournament."