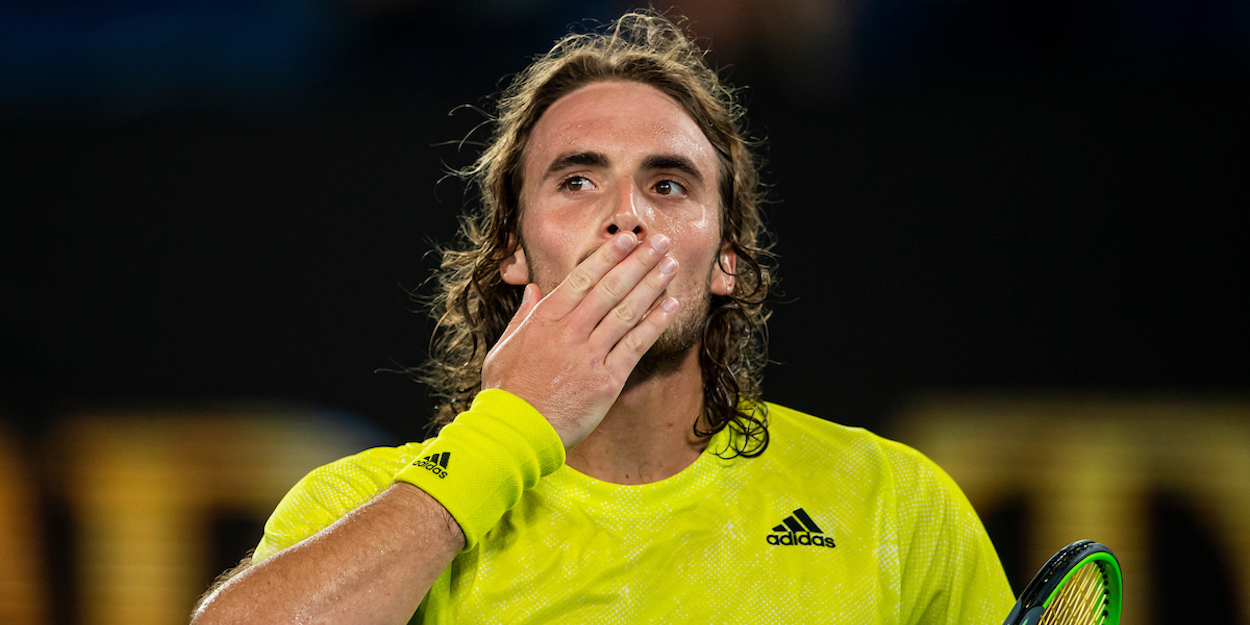 'We feel one another,' Stefanos Tsitsipas praises Acapulco crowd ahead of final
Stefanos Tsitsipas said he was grateful for the love and support from the Acapulco crowd ahead of his heavyweight title clash with Alexander Zverev. 
The top seed, who is competing in Acapulco for the first time this week, has won his past five matches against Zverev and is hoping to draw upon the support of the crowd in his search of a first ATP 500 title.
"The crowd show me their love and dedication," said Tsitsipas.
"I love them back. We feel one another. I think Mexicans share a lot in common with Greeks, we are passionate people and we appreciate high quality sport. The fans have been the key part of my route to the final.
"I want the crowd to be as one with me. I feel the people and I feel the need to give them as much positivity as I receive."
Despite dominating the head-to-head against the German 5-1, the World No 5 said it means little coming into Sunday's final.
Stefanos Tsitsipas said: "It means something, but it doesn't mean anything for tomorrow.
"I've been playing good tennis and I've been feeling well on the court. He's had the same route as me to get to where he is right now. I see it as a fresh, new start. I try not to think about the head-to-head.
"For me every single match counts and no matter if I am 10-0 up or 0-10 down, I try and reassess, and each match acts as a lesson. I think it's the first time we've faced each other in a final, so I will try and bring some good tennis."