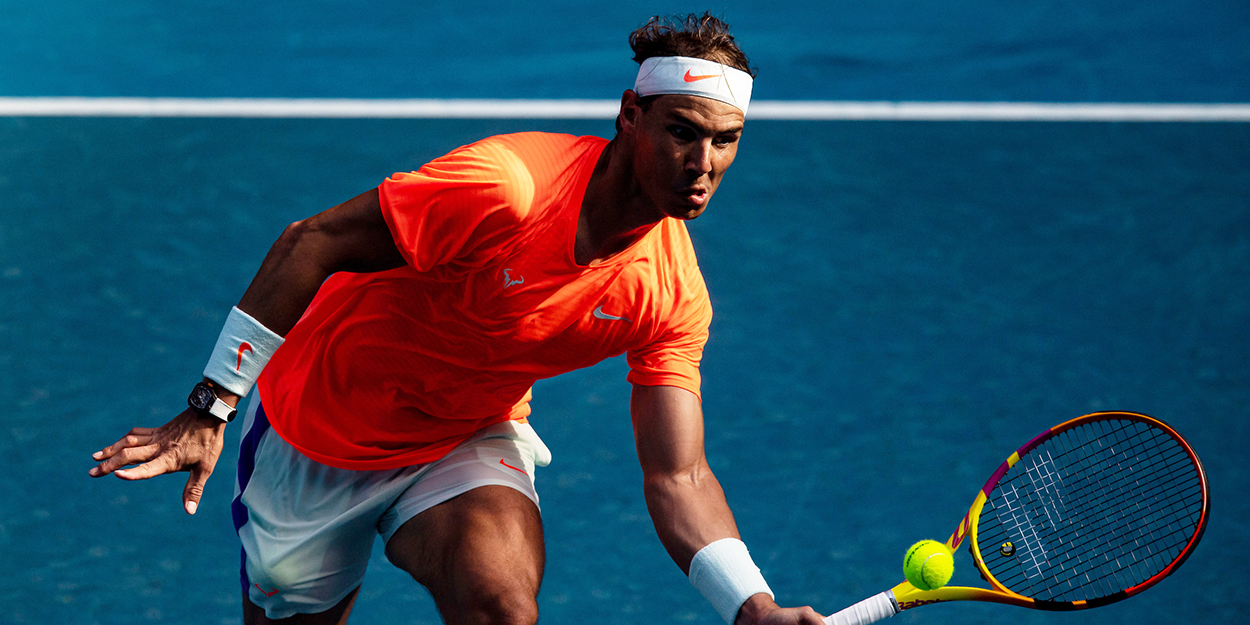 'We don't have the funds to get him' – Acapulco chief explains Rafael Nadal absence
Acapulco could not afford to attract Rafael Nadal to their event this year, the tournament director has confirmed.
Nadal has been a regular at the Mexican event recently, playing in three of the last four editions.
This year he is absent from the entry list, though, and he was even before he withdrew from Rotterdam with a back injury.
And that, according to tournament director Raul Zurutuza, is because they could not afford the reported $500,000 to $1million appearance fee for the Spanish star due to the loss of ticket revenue.
"The relationship with Carlos Costa (Nadal's agent) is super good and things were very open, the reality is that there are no funds to pay [Nadal]," Zurutuza told Excelsior.
"Our budget for this year is super-mega limited, so we decided to invest that money in bringing who we could bring," he commented.
In Nadal's absence, the field will be led by Alexander Zverev, Stefanos Tsitsipas, and Diego Schwartzman.
"We already had a contract signed with Zverev and it was more expensive to cancel it than to pay him," Zurutuza explained.
"And the other players, the four or five that we invited with an appearance fee have put the batteries… their financial demands are substantially lower than what they normally do."