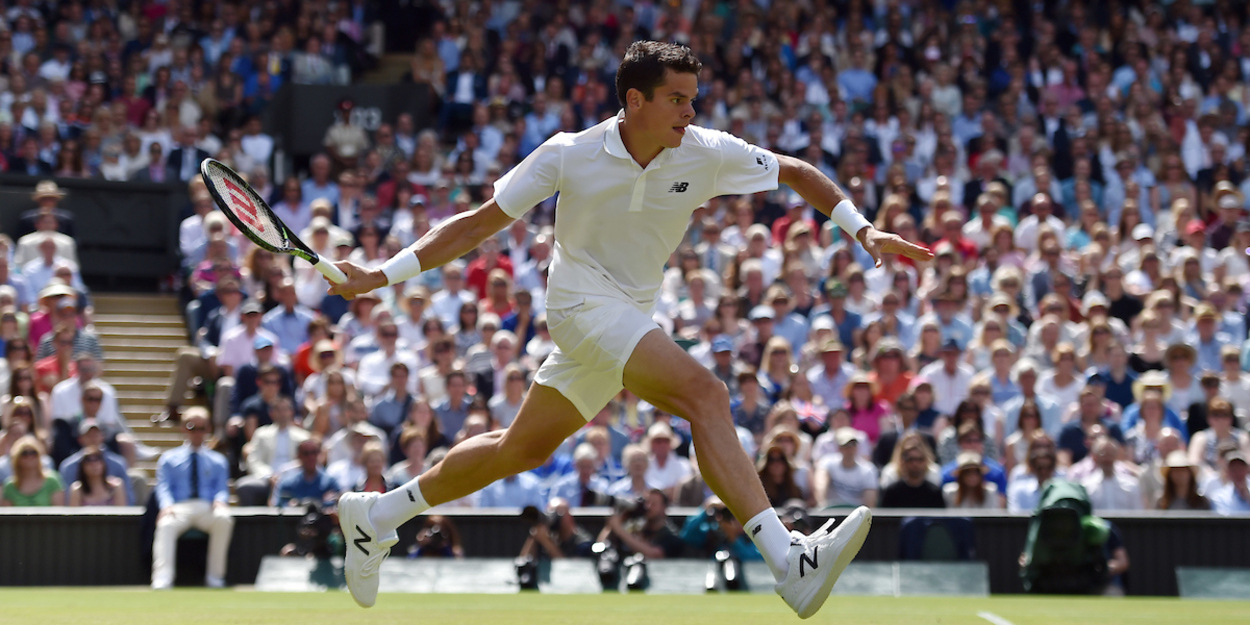 Wawrinka sets Raonic clash in Melbourne
The 2014 Australian Open champion marched past Rosol 6-2 6-3 7-6(3) on Rod Laver Arena to set up a fourth-round meeting with Milos Raonic.
"My forehand has improved a lot," said Wawrinka, who hit 45 winners, including 18 aces. "It's been a key for those big matches that I've won. In the past I was struggling in the important moments with my forehand. Now I don't anymore. Now I trust my forehand. My forehand has improved a lot but I also think my backhand has improved."
Into the fourth round for a fourth straight year, Wawrinka has never lost to Raonic in four ATP meetings, although the Swiss is wary of the progress Raonic has made since their last meeting in Rotterdam last year. Raonic beat him in an exhibition match in Abu Dhabi at the start of the year before winning the first title of the year in Brisbane, beating Roger Federer in the final.
"He's a tough player, for sure," Wawrinka said of his fourth-round opponent. "I've never lost [against him] but they have always been tough matches. He's been playing really well since the beginning of the year, winning the first title in Brisbane against Roger in the final.
"He's trying to improve. He's trying to win big titles. It will be a difficult match for sure. He's serving big. I played him in Abu Dhabi exhibition. I lost the first match of the year. He's changed a few things in his game.
"I still think it depends a lot of my game, of what I'm going to do, where I'm going to be on the court, the way I'm going to serve.  In general, I always find some solution to break his serve, even if it is really tough. We'll see. Hopefully I can be ready and be strong enough to take that one. But for sure it's going to be a really difficult match."
"I have it within myself to be able to find the solution," said Raonic, who beat Viktor Troicki 6-2 6-3 6-4. "The question is will I step up and do it? Hopefully I'm able to put the pieces together.
"I like to work with my serve and my forehand. He likes to work with his serve and maybe find a way around – sort of make you play off chipping returns and obviously likes to go for his backhand. So I think we both have the very clear goal of wanting to dictate and control the pace of the match and the rhythm. I think it's who can do that better."