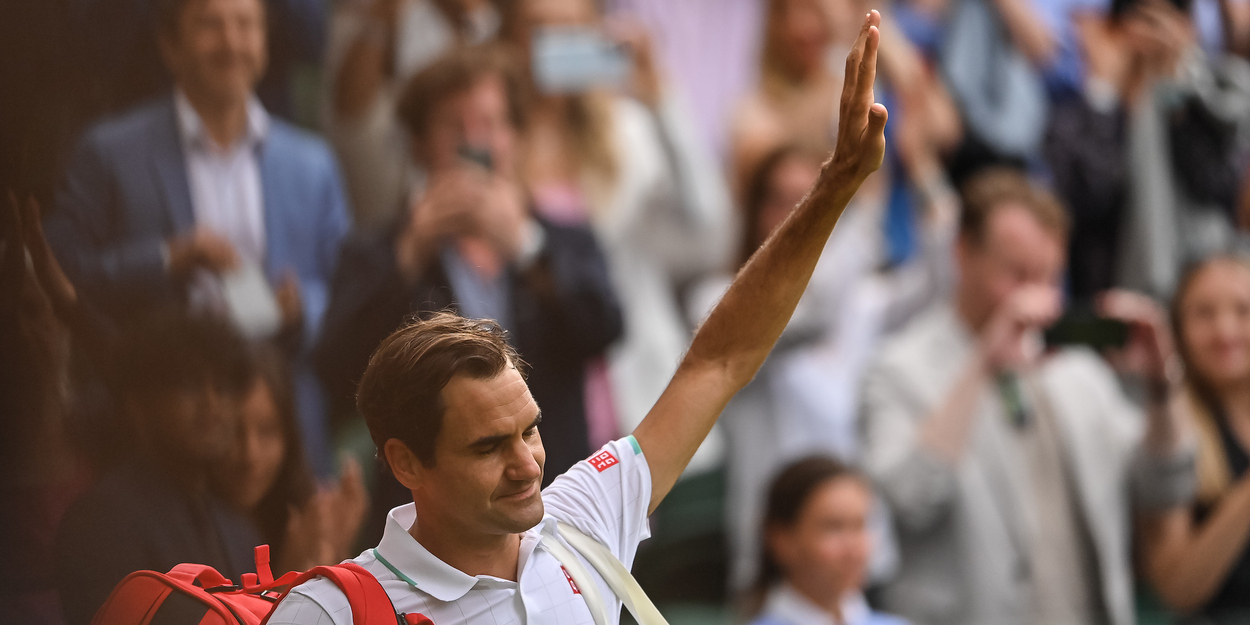 WATCH: Novak Djokovic, Kei Nishikori wish Roger Federer on his 40th birthday
Novak Djokovic, Kei Nishikori and other ATP stars gathered in a video to wish Roger Federer a happy 40th birthday.
Federer is one of the most respected players in the history of tennis, Djokovic conveyed that in a nice message to Roger.
"What a milestone, you still keep on inspiring and thriving on the court, off the court, and inspiring all of us. It's been a huge honour to share the tennis court and tennis circuit with you in the last 15 years. Hopefully, you can still keep on playing and the sport needs you, of course.'
"Thanks for everything you have done and thank you for showing us that even at that age we can play on a very very high level." said the world number one.
Nishikori, who has beaten the Swiss star three times and still hails him as his idol, said, "Roger, Happy 40th birthday. You are still my idol, I always looked up to you and I hope we can still play a couple of more times."
Forty-love 🎉

Happy Birthday to an icon & champion of our sport, @rogerfederer! 🎊🎈 pic.twitter.com/b78UopQrja

— ATP Tour (@atptour) August 8, 2021
Felix Auger Aliassime also wished Federer well and hopes he will be able to continue till the age of 40. The Canadian youngster turns 21 this year and defeated Federer at the Halle Open earlier in June. "It's amazing that I am playing and you playing in the same time, I hope I'll be playing one day when I am 40 as well," said Felix.