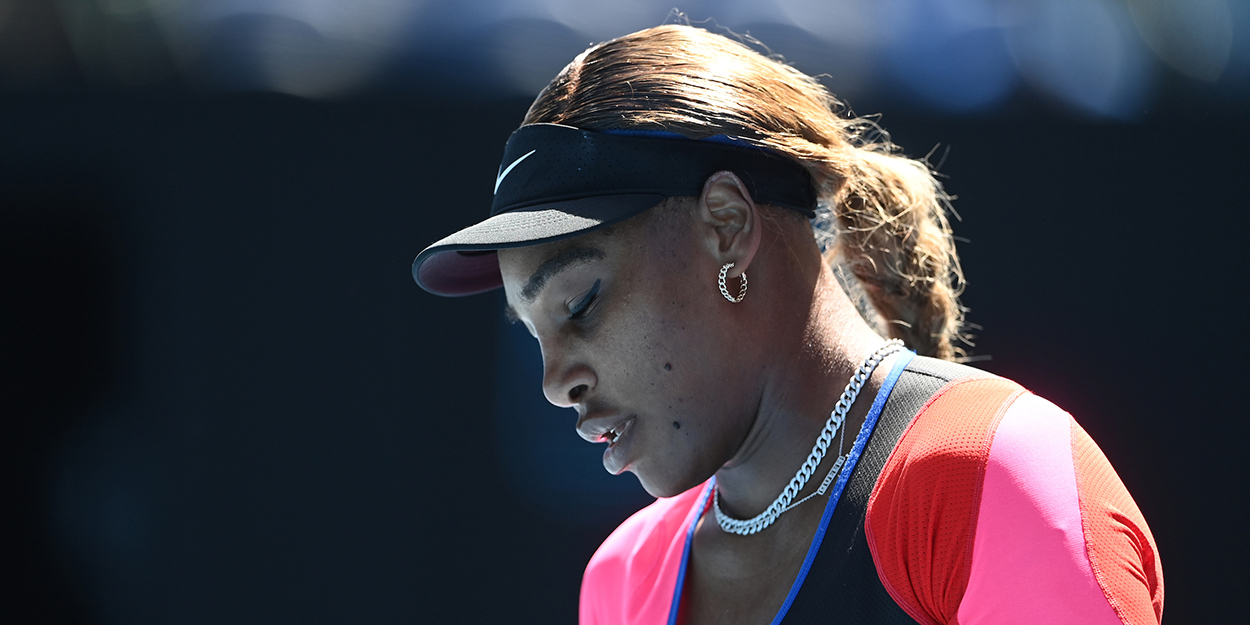 WATCH: 'I'm done' – Serena Williams walks out on Australian Open press conference in tears
Serena Williams cut an emotional figure after her Australian Open defeat to Naomi Osaka, telling the press 'I'm done' before leaving in tears.
The 23-time Grand Slam champion was looking in great form during the competition, but had no real answers to Osaka's powerful hitting from the baseline.
Her performance, though, was full of errors she would not usually expect to make, and that appeared to be tough for her to come to terms with after the match.
"It was a big error day for me today," she-old told the press after the match.
"The difference today was errors. Honestly, it was opportunities where I could have won. I could have been up five-love. I just made so many errors.
"I had so many opportunities, it was just, I made too many mistakes there and easy mistakes. Not like I was on the run or anything. They were just easy, easy mistakes."
Serena Williams also said that her gesture to the crowd when leaving the court was not a farewell, despite speculation it may have signalled this was her final Australian Open.
"I don't know," she told reporters when asked. "If I ever say farewell I wouldn't tell anyone."