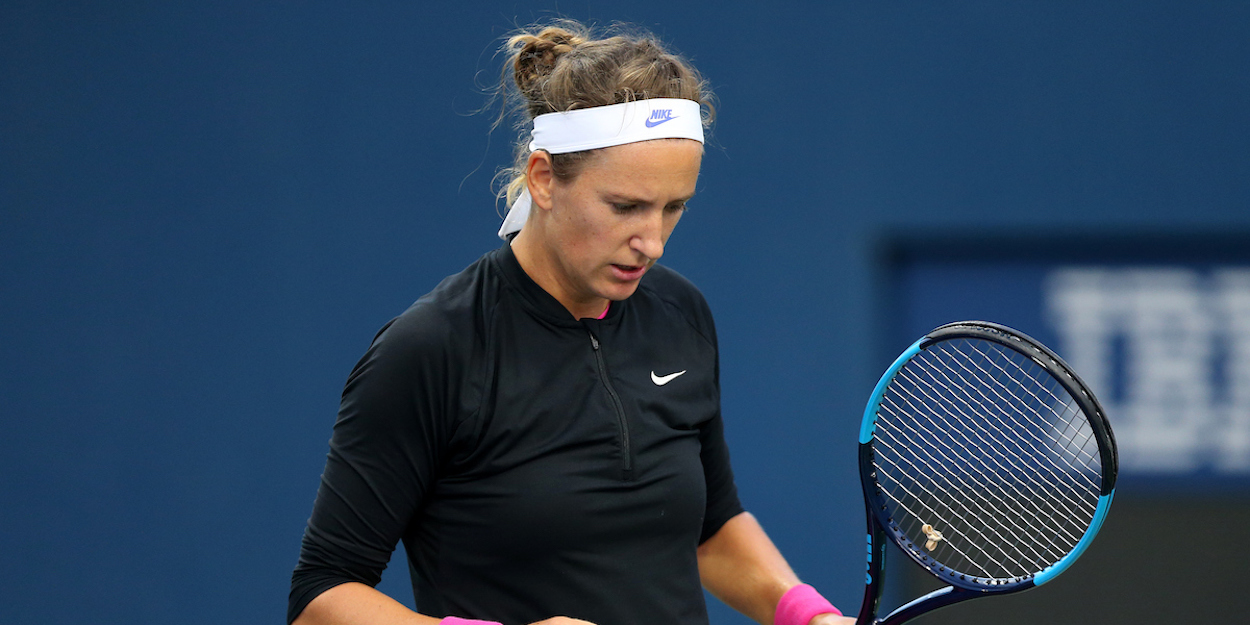 Victoria Azarenka calls for rule change after breathing difficulties in Australian Open defeat
Victoria Azarenka has called for players' medical details to be protected after she suffered breathing difficulties at the Australian Open.
The former champion lost 5-7, 4-6 to Jessica Pegula to crash out of the competition in the first round despite leading 5-2 and earning a set point early on.
However, Azarenka appeared to have serious difficulties breathing, and needed an inhaler when she called a medical time-out.
After the match, though, she took exception to being asked about it by reporters, and called for the tennis authorities to change the rules to give players ore privacy.
"It shouldn't be a mandatory requirement for people to talk about their health issues," Victoria Azarenka said.
"Even legally doctors should not release any information. I feel like that should put a bit of a light on a new and adjusted rule that should be in place.
"I don't really know why we're getting asked about some of, like, medical conditions from players because all this is going out on the Internet after for people to talk about, to judge about."
"I truly don't ever understand that rule of why, when somebody is sick, injured, or whatever, they have to give their medical reason out in the world. I think that should be changed, unless players do want to talk about that, then they can."
Watch the Australian Open live on Eurosport and Eurosport app