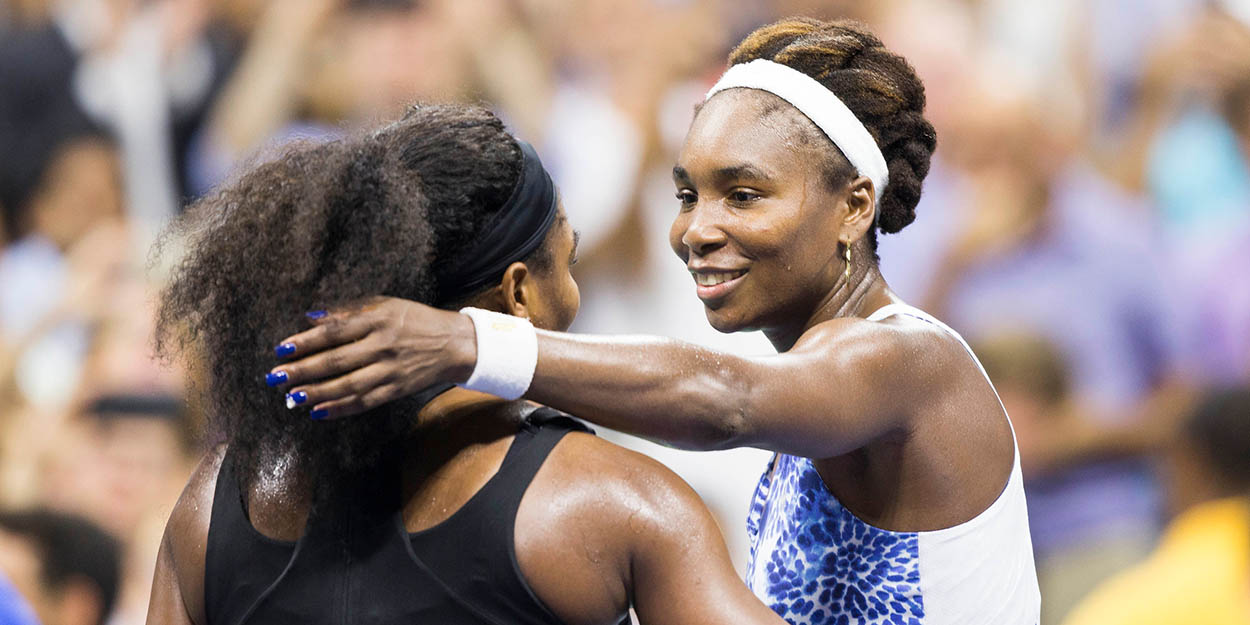 Venus Williams sends heartfelt message to Serena: 'I can't imagine doing it without you'
Venus Williams says she 'can't imagine' having to play her tennis career without the support of sister Serena.
The Williams sisters have had incredible careers, winning 30 Grand Slam singles titles between them and 14 together as doubles partners.
They also both have five Olympic gold medals, one each from the singles and three in the doubles.
And, speaking to the Goop podcast, Venus Williams lifted the lid a little on their special relationship, saying succeeding without Serena is unthinkable.
"I can't imagine doing it without her, because that's all I know," Venus said of Serena Williams.
"Then I look at a different perspective than every other athlete, they do it on their own but I have never had to do this alone.
"In an individual sport, you are alone. You walk out there and that's it.
"You can't have anyone sitting on the bench for a second. So it is amazing to be able to have walked the same road with her."