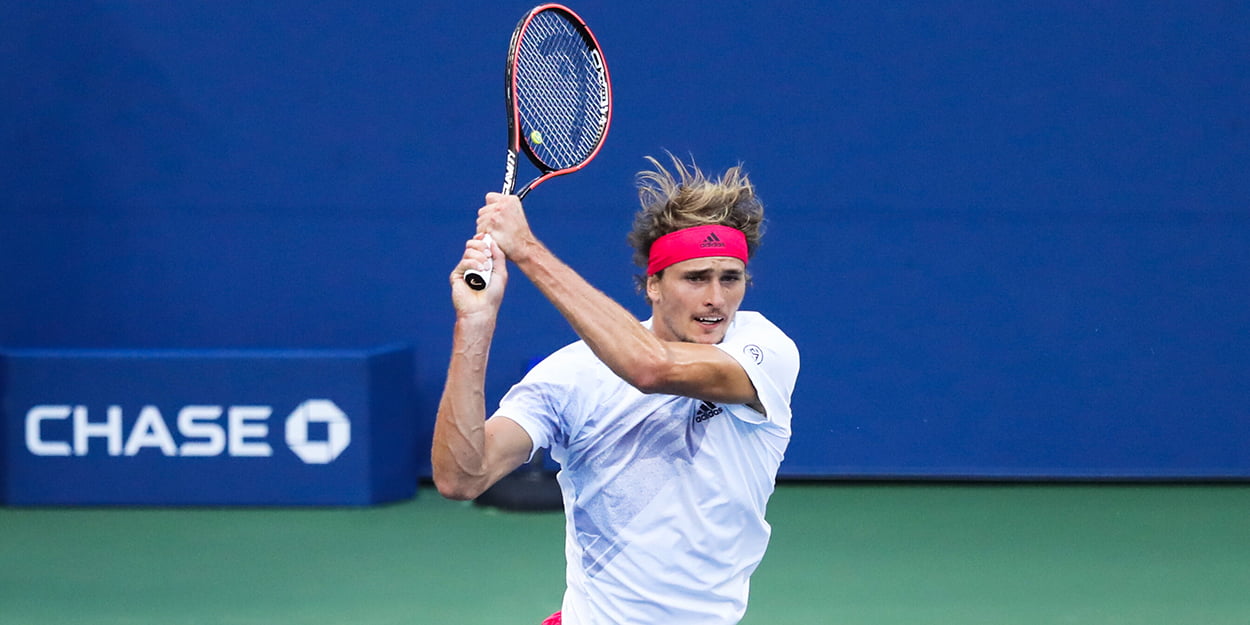 US Open at centre of more coronavirus drama as New York officials force lengthy delay of match
Adrian Mannarino says a sudden change in rules from the City of New York was responsible for the lengthy delay before his US Open match against Alexander Zverev.
Confusion reigned at Flushing Meadows when, instead of heading onto court in Louis Armstrong Stadium for his scheduled match, Zverev was in his suite watching the action on Arthur Ashe.
The match did eventually take place after a delay of more than two hours, with Zverev winning in four sets to move into the US Open fourth round.
However, Mannarino later revealed the full reasons behind the drama.
"Well, I was preparing to go on court [at] 2.30pm," Mannarino explained.
"I was just trying to get ready, warming up with my coach. I was actually ready to go on court.
"The tour manager came to talk to me at this time. He explained me the situation. Obviously the State Department of Health took over the City actually.
"The City actually allowed me to play with a new protocol on Sunday.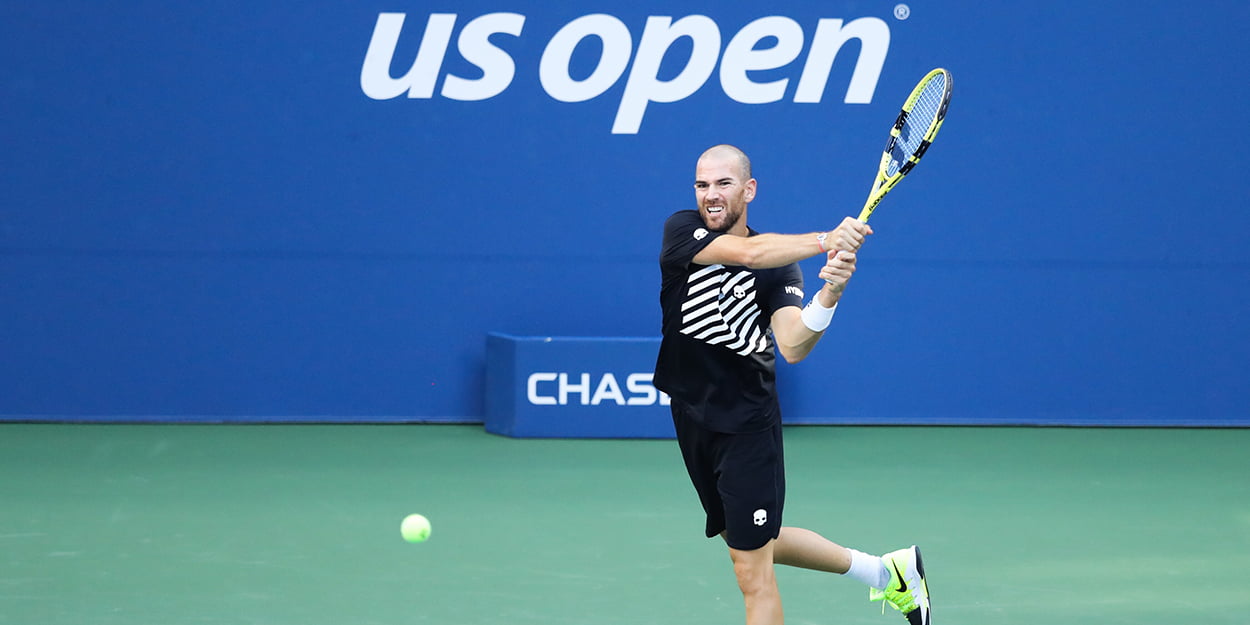 "Obviously the State took over this decision to say that I've been exposed to a positive case obviously, so I should be quarantined in my room and not be able to go on the tennis court and play the match today.
"[US Open organisers] told me they were trying to contact on phone some guys to see if this decision could be changed. They told me, 'Okay, we decided to put your match not before 5:00'.
"Sascha agreed, which is nice. They told me, We're going to have a look at the situation, trying to see if we can get you on court today, which obviously they did.
"I just want to be thankful to all these people who have been trying to get me on court today.
"As I say, many effort has been done. I was able to play my tennis match. I'm pretty happy about that.
Zverev-Mannarino was supposed to start at 2:30 pm on Armstrong.

It's now 3:30.

Zverev just chillin' (shirtlessly, as per) in his suite in Ashe.

Mannarino is one of the "Paire 11," losers of which have now been confined to their hotel rooms

Something is happening…#USOpen

— Ben Rothenberg (@BenRothenberg) September 4, 2020
The handling of the ever-changing coronavirus situation in New York has been tough for the US Open organisers to handle, although they have come under more fire for changing to rules for players affected by Benoit Paire's positive test result.
"I didn't know that the situation could change," Mannarino admitted.
"On Sunday actually when they told us we were eligible to play the US Open, if we agreed on the new protocol – which we did.
"All the players who were in my situation, we signed the paper from the City Department of Health of New York, I think, giving us some new protocol, what we might call restrictions not to be in contact with all the players.
"I didn't know that they could, the State, could take over this decision. I don't know all the rules.
"Obviously for all the players in my situation who lost yesterday, we've been told that we would still be able to practice on-site with the new protocol, be able to come on-site if we were still tested every day.
"But I heard this morning that actually they would have to stay in their hotel room for the rest of their quarantine."