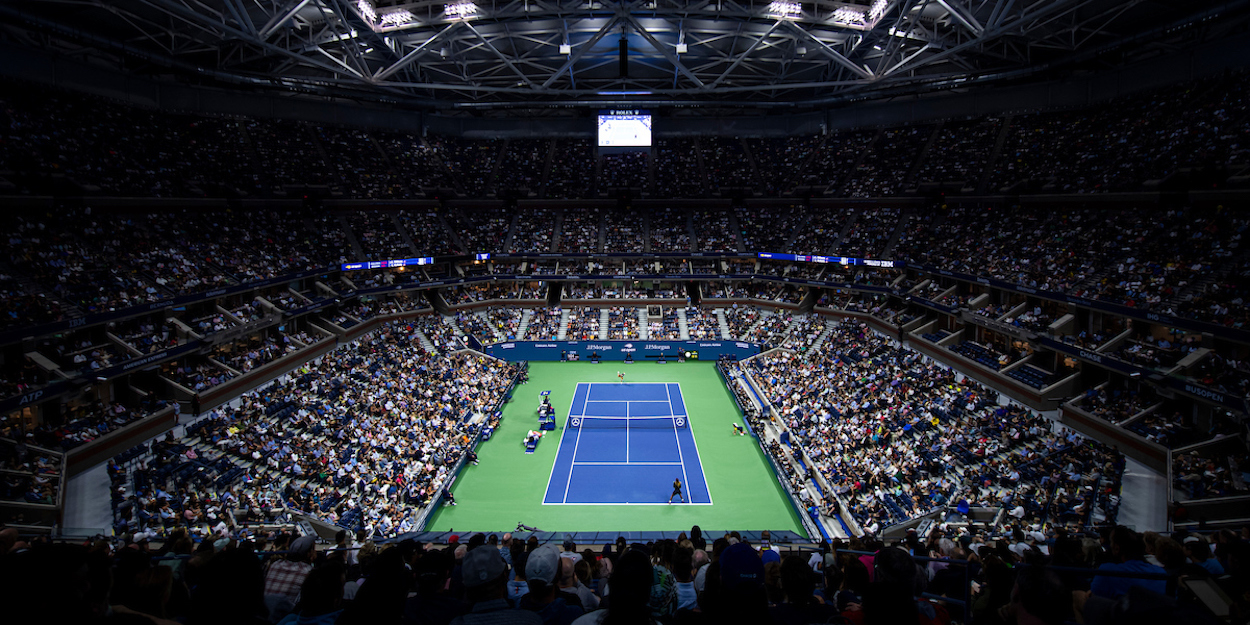 US Open 2021 to allow 100% fan capacity
The US Open will allow 100% crowd capacity in 2021 after the event was held behind closed doors 12 months ago due to Covid-19. 
The United States Tennis Association (USTA) announced on Thursday that tickets for courts and grounds passes will go on sale in July.
The decision to have full crowds at the US Open by the USTA is the latest step to returning to normality in New York.
Earlier this week, New York Gov. Andrew Cuomo said many of New York's social distancing rules will be eased because 70% of adults in the state have received at least one dose of a coronavirus vaccine.
The US Open will be the first Major to have full attendance since the Australian Open in 2020 before the Covid-19 pandemic forced the world to shutdown.
In 2020, the US Open was held behind closed doors, and it will be a welcome sight to see 23,771 back seated in the Arthur Ashe Stadium.
Earlier this week, The All England Club and British government announced that Centre Court would have a 50% capacity when Wimbledon starts on June 28 and rising to 100% for the singles finals.