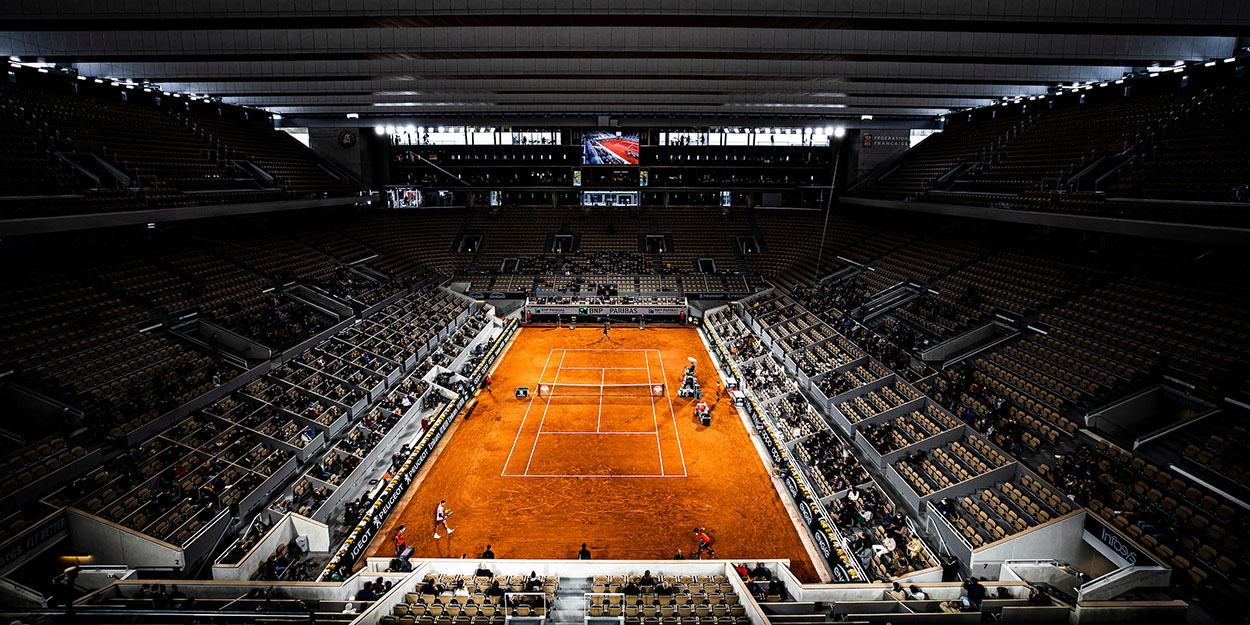 Up to 1,000 fans per court to be allowed at Roland Garros – reveals sports minister
Up to 1,000 spectators will be allowed into each of three main Roland Garros showcourts for the first 10 days of the French Open, sports minister Jean-Michel Blanquer has revealed.
Smaller arenas will be able to admit 35% of their capacity for the first 10 days of the Grand Slam, before the limit will be raised to 65% from June 9 – when the quarter-final stage commences.
The limit will, though, be capped at 5,000 for matches on the 15,000-capacity Philippe Chatrier and 10,000-seater Suzanne Lenglen courts, Blanquer told France 3 TV channel on Sunday.
"The gauge is set at 35% at that moment (when the tournament starts), with a maximum of 1,000 spectators, per court of course," said Blanquer.
Fans will be allowed back into sports arenas in France from May 19 – providing that the health situation does not deteriorate – president Emmanuel Macron said on Thursday.
The 2021 French Open has been delayed by a week, and will now begin on May 30.
Last year's event was held in September and allowed a total of 1,000 spectators per day into the Roland Garros grounds – rather than per court.