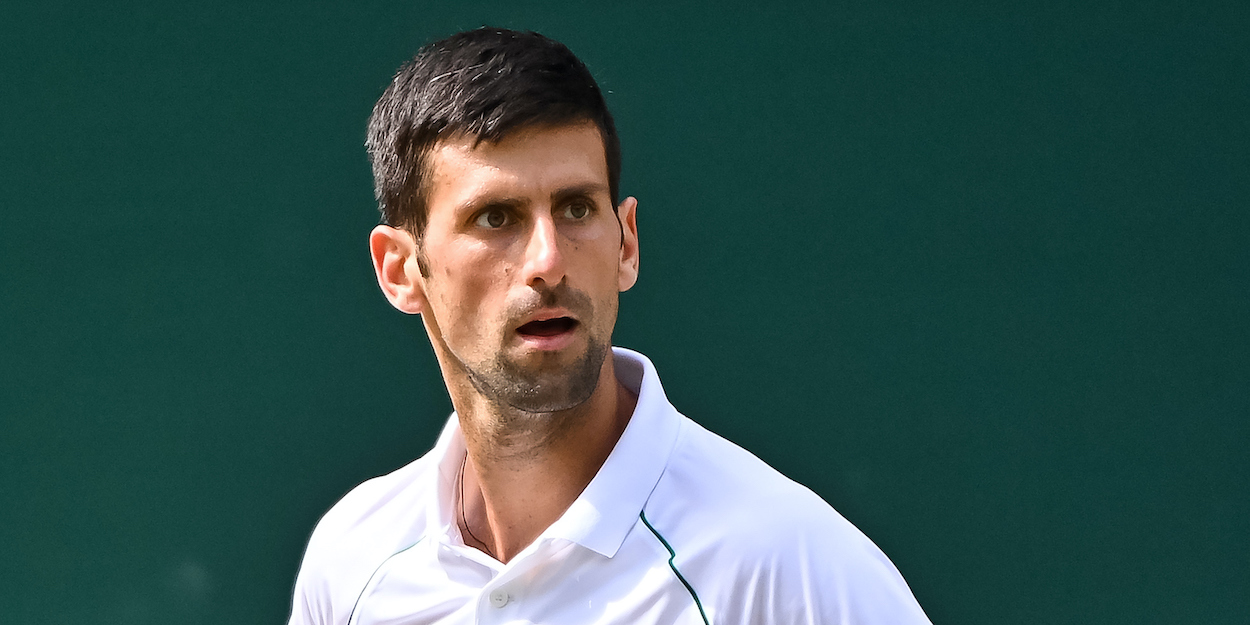 Treatment of Novak Djokovic by fans 'painful to watch', says Annabel Croft
Former British number one Annabel Croft believes some of the treatment Novak Djokovic has received from fans has been 'painful to watch'. 
Roger Federer and Rafael Nadal, who make up the other two players in the 'Big Three', have often benefitted from having the crowd onside during their encounters against the Serb, though Djokovic still maintains a winning record against the two stars.
Ahead of Djokovic's bid to become the first player since Rod Laver in 1969 to win the Calendar Slam, Croft praised the world number one for withstanding 'cruel' treatment from fans across the globe.
"It has been painful to watch at times and I remember being at the US Open in 2015 when Novak was playing Federer and the entire crowd seemed to be again him," Croft told Kevin Palmer.
"There was silence when he hit a winner and cheers when he missed and the courage he showed to win that match was remarkable.
"I was court-side and couldn't believe there were 20,000 people baying for his blood and hoping he would lose. It was cruel in many ways.
"This was like watching a gladiator out there getting torn to shreds by the crowd. It sends shivers down my spine recalling what it felt like and he didn't flinch. He was so well prepared emotionally to deal with that, it was so impressive."
Croft went on to draw similarities between Djokovic and John McEnroe, who eventually received the love and respect he deserved for his achievements in the sport.
"I really hope Novak gets the adulation and love that he is deserving of given his achievements in the game.
"Having grown up in the [John] McEnroe era and he was so unpopular in the 1980s. He was vilified as the real baddie of the sport.
"He dominated the headlines for being brattish and someone said to me at the time that in due course, he will get the love and I think that can also happen with Djokovic."