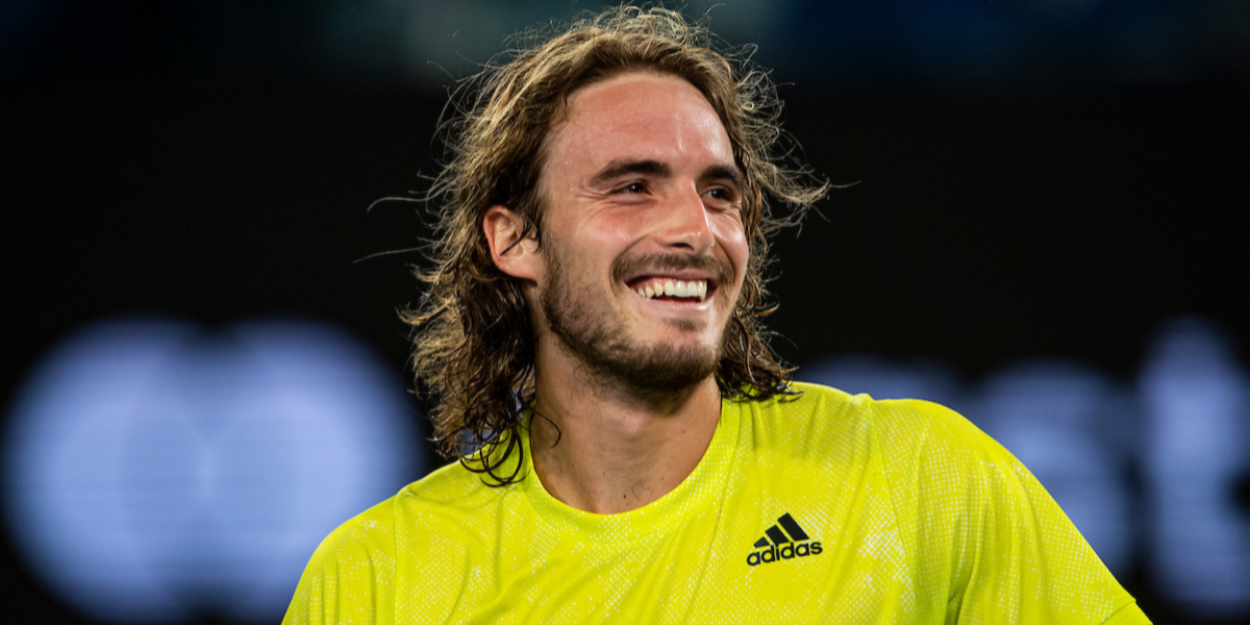 Top seed Tsitsipas "very responsible and very truthful" in Acapulco win
After winning his first round at the Acapulco Open, Stefanos Tsitsipas claimed he felt "very responsible and very truthful" during the match.
Appearing for the first time in his career in Acapulco, the Greek top seed comfortably defeated erratic Frenchman Benoit Paire 6-3 6-1 to book a place in the second round of the ATP 500 event in Mexico.
"I didn't know what to expect from Benoit today," Tsitsipas said. "I think it's kind of tricky playing a tournament you haven't played before.
"I felt very responsible and very truthful to the way I was playing and the way I was fighting so that was really nice to see. The crowd brought all the energy, they backed me up, they supported me throughout the entire match.
"That is always important when you're a newcomer into tournaments. That was something that felt great playing that match."
Tsitsipas, the world number five, had a surprising loss to Frenchman Pierre-Hugues Herbert in Marseilles last week, but will be looking for a strong run in Acapulco before the Masters 1000 event in Miami next week.
Paire, who released a controversial statement on Twitter last week claiming that "the ATP Tour has become sad, boring and ridiculous," hit nine double faults in the match and won only five points on the Tsitsipas first serve.
Meanwhile, the Greek star recorded his 11th win of 2021, and will face big-serving American John Isner for a place in the quarter-finals tomorrow.
"He's a guy that serves really well so that's going to be the biggest element and the one thing that I'll really have to resolve during that match," Tsitsipas said.
"I really hope I can play some good matches in Acapulco and get some love from the fans. It is going to be a tough one that's for sure."