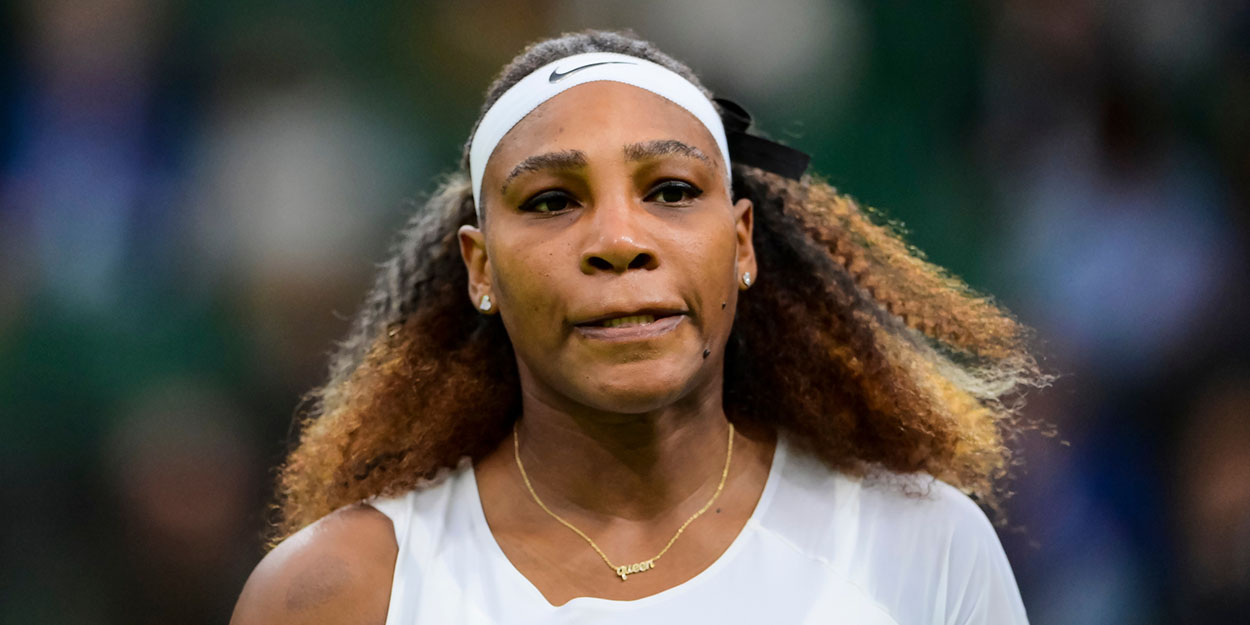 To win US Open is 'a step too far' for Serena Williams, predicts Tim Henman
Serena Williams is still searching for a 24th singles Grand Slam title which would see her level with Margaret Court, however Tim Henman believes it is unlikely.
The American won her last Major at Australian Open in 2017, and has since lost in four finals. Williams has struggled with injuries in 2021, she reached the semi-finals in Melbourne before losing in fourth round at Roland Garros and retiring from Wimbledon in the opening round.
Having pulled out of Western & Southern Open last week, Williams will head to New York without playing a prep event and Henman thinks to win the title is too much of an ask.
Henman said: "Going into New York, a big question mark is around her fitness. As has been the case with [Roger] Federer, she's not getting any younger. So, whereas I did probably have that belief at the beginning of the year, I think it's a step too far now."
The analyst also pointed out that Williams' physical decline has come at a time in which the women's game has strengthened, with the arrivals of Ashleigh Barty, Naomi Osaka and Aryna Sabalenka to name a few.
"When you look at it, there's a long list of other great female players. The standard, the quality, the athletic ability of so many of them is just so high and I think the strength and depth of the women's game is better than it's ever been.
"You know Serena can absolutely still contend if she's fit, but do I think she can win another Grand Slam singles title? Right now I don't." he added.