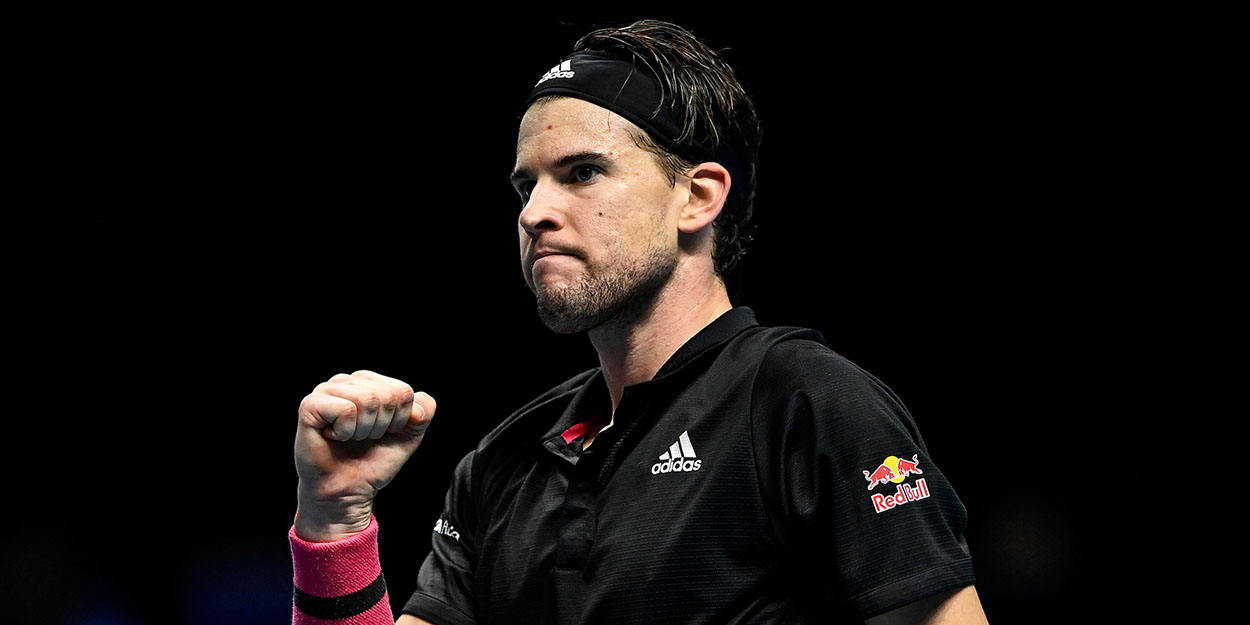 'This year will always hold a special place in my heart,' says Dominic Thiem despite defeat
Dominic Thiem says he has had an 'outstanding year' despite his ATP Finals defeat to Daniil Medvedev on Sunday.
Thiem won the first set in the final but ultimately lost to the brilliantly cerebral Russian.
After the final, though, Thiem refused to allow the result to skewer his reflections on the season, which he says will always 'have a special place in his heart.'
"If I speak about the tennis, if I speak about my job, I mean, it has been an outstanding year. I have reached one of my big lifetime goals with winning that Grand Slam.
"So even though it's a tough year, it will always have a special place in my heart this year, 100%."
It has been, in many ways, an incredibly difficult season – but also a very tough year for everyone around the world.
For Thiem, though, there is just gratitude that he has been allowed to continue to play tennis at all.
"When the tennis world [came back], our job came back," Thiem said after the final.
"I mean, luckily it came back – everything was different with life in the bubble, playing without [a] crowd. There were many, many new experiences.
"I think it is still a very tough year for many, many people. We athletes, and I'm speaking of tennis players, we are very privileged to do our jobs."