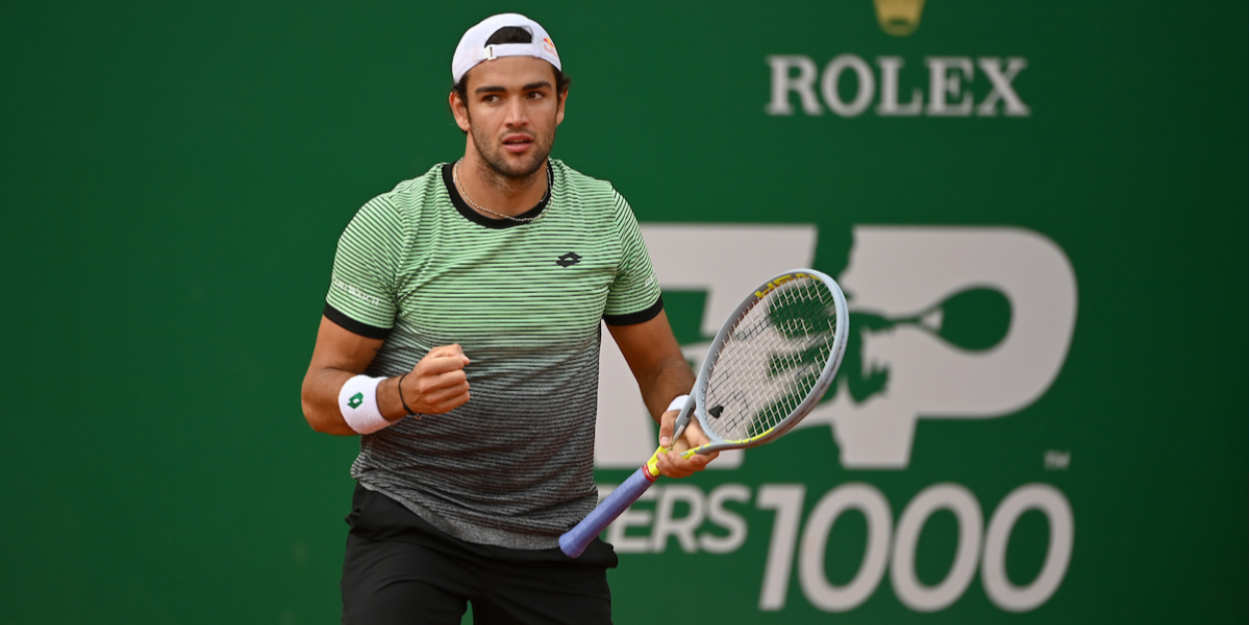 'This loss is going to be useful' – says Matteo Berrettini after Madrid Open final
Matteo Berrettini said that losing the Madrid Open final to Alexander Zverev "hurts now" but will be "important" for his tennis.
The 25-year-old – who was beaten 6-7 (8-10), 6-4, 6-3 by Zverev on Sunday – also admitted he was not thinking about playing in Masters 1000 finals earlier in his career.
The Italian has climbed to world No. 9 after Madrid ahead of this week's Italian Open in his home city of Rome.
"[To reach my first Masters 1000 final is an] unbelievable feeling. I'm really proud of myself [and] the work I've done, not just in the past months, but in my career so far," Berrettini said in a post-match interview.
"I wasn't one of the guys at 18, 19 or 20 [who] was thinking about these kinds of achievements. I really worked hard to be here.
"Now that I'm here, I'm upset I lost. It's important for my tennis, for my level. Sascha won, not easily, but in two sets against Thiem and Rafa (Nadal), and today [he] was struggling against me.
"This is definitely a good feeling and something that I have to use, to build [on] in my next tournaments. It hurts now, but I know this loss is going to be useful.
"[My team and I were] all upset. Obviously, I'm the most upset one. I had a break point in the third [set]. I think he played really good. I returned a serve that was going 220 [km/h] something. This is just tennis.
"I actually felt that in the first set, even though I was up a break, I wasn't playing my best tennis. I was playing really good [at] the beginning of the second [set] and I couldn't get the break. In the third [set], it was a fight. [I have] no regrets at all. I left it all [on the court].
"My goals are to play big and good in the big tournaments: Grand Slams and Masters 1000s. Obviously, [it] was a great win and great run also in Belgrade.
"We all know when you're top 10, when you reach a certain level, you want to win the big tournaments. This was my first (Masters 1000) final. Hopefully, it's not going to be my last."
(Photo credit Ray Giubilo)