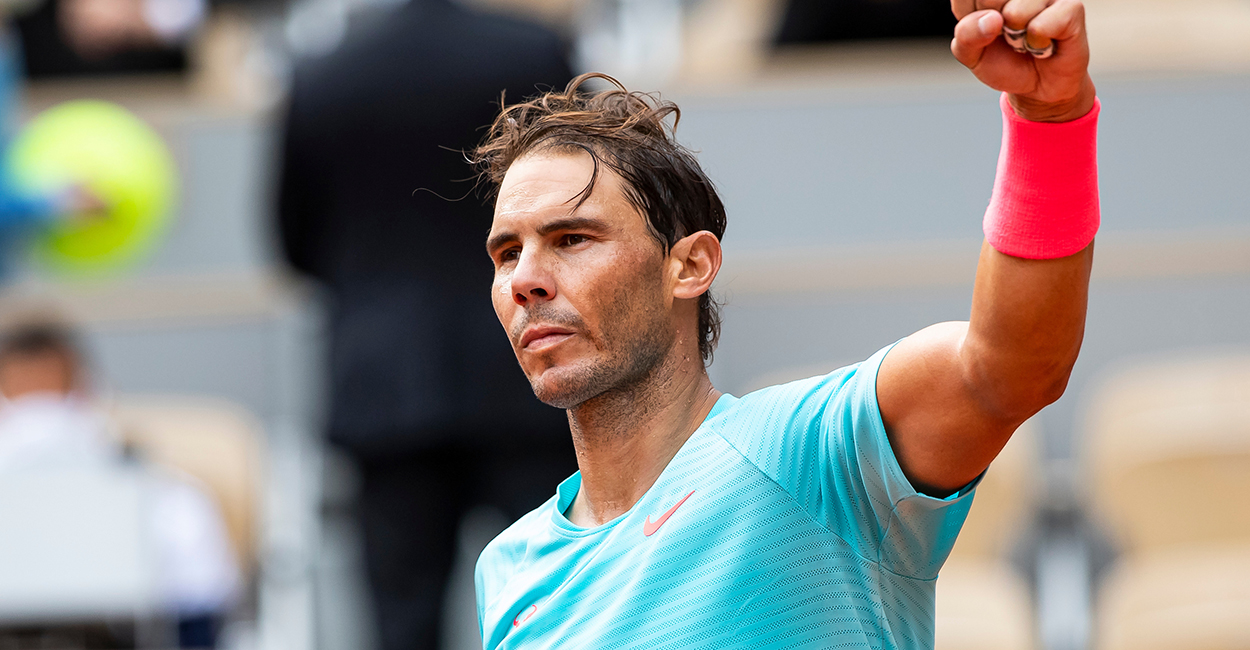 'This is the grace of our sport' – Rafael Nadal shoots down Novak Djokovic wind complaint
Rafael Nadal has disagreed with Novak Djokovic about how hard the wind is making thigs at the Monte-Carlo Masters.
Djokovic suffered a surprise defat to British number one Dan Evans on Thursday, and afterwards said the wind made the match 'tough to play.'
Nadal had no such problems on court in the following match, dropping just two games to former world number three Grigor Dimitrov and winning in less than an hour.
And, when asked about the conditions after the match, he says he has known it to be far worse in this tournament.
"The wind was tolerable, this is not a real wind, far from it," Nadal said.
"In the semi-finals that I lost against Fognini here [in 2019] there was wind, or when I beat Federer at Roland Garros a couple of years ago.
"This is the grace of our sport, we play on open courts with changing conditions, with a decisive impact on the game, especially on clay.
"You have to be prepared to accept things."