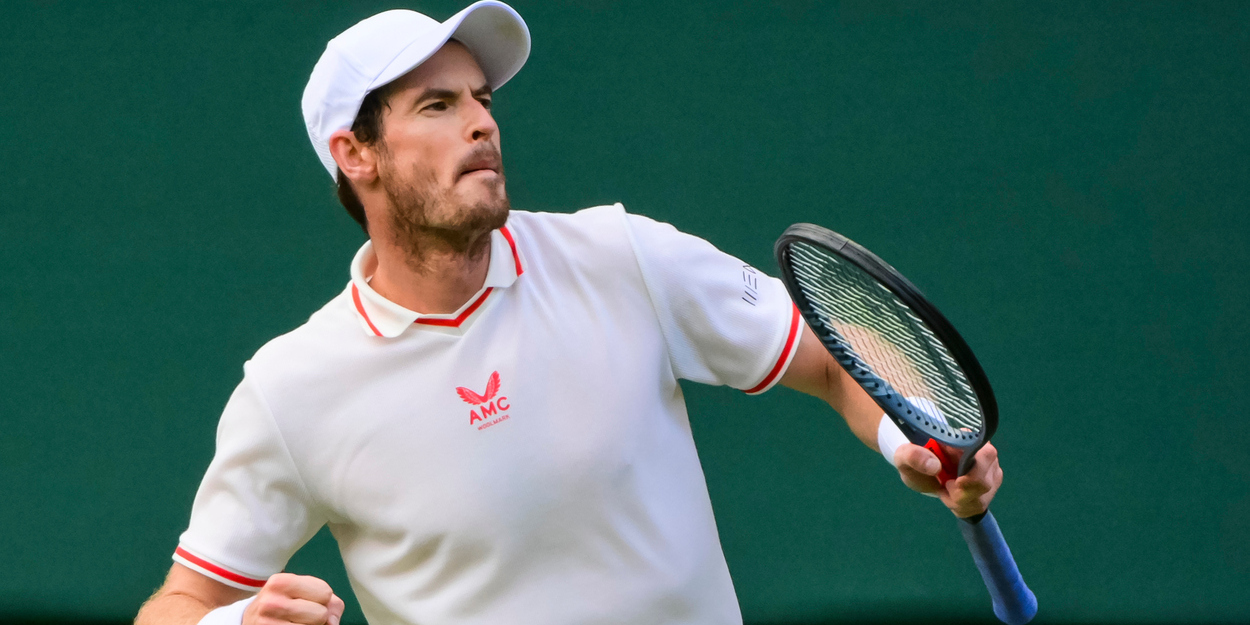 Third Olympic gold medal would be 'best achievement', believes Murray
Andy Murray believes a third Olympic gold medal would be the biggest achievement of his career despite winning three Grand Slam titles.
The former world number one won back-to-back gold medals at the Olympics in London (2012) and Rio (2016), and believes he can win a third successive gold in Tokyo this summer.
One of the main reasons Murray would put an 'Olympic hat-trick' at the top of his career highlights is his ability to recover from two major hip surgeries since he last stood on the podium.
"For me, [winning a third gold] would be probably my best achievement. If I could do that after everything that's gone on the last years and stuff," he told the media on Thursday.
"I'm motivated for that reason alone. I still believe I can do that. I still believe that it's possible.
"There have been difficult moments obviously in the last few months, in the last year and everything with the injuries. But right now, this is the healthiest I have been for the longest period.
"In the last year I got to practice way more than I had been in the build-up to the grass at Wimbledon and everything. I'm getting better and I'm improving and hopefully, it stays that way through to the end of the year."
Murray will take on Felix Auger-Aliassime in his opener at the Games, though vows he has prepared mentally for tough early rounds in Tokyo due to his ranking.
"It's going to be hard. But if you want to win medals, you are going to have to beat top players. And because of my ranking and stuff, I have to play high-ranked players earlier in tournaments," said the Brit.
"Mentally I've prepared for that. Obviously if you can get through a top player early, that can open the draw up a little bit. Certainly not easy first matches, but yeah, can also win those matches as well. So let's see what happens."