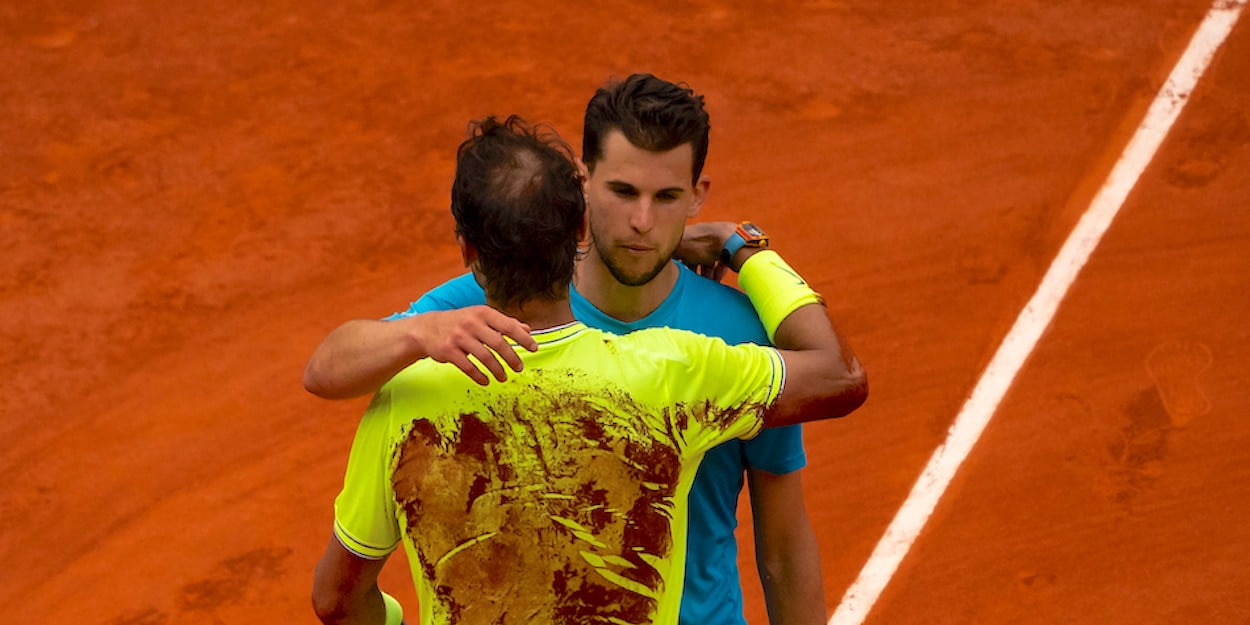 'Thiem can make Nadal suffer the most at the French Open', believes former world No. 2
Alex Corretja believes Dominic Thiem can make Rafael Nadal "suffer the most" at the French Open, but thinks it is still in the Spaniard's hands "more than anybody else".
World No. 4 Thiem has lost all three matches against 13-time champion Nadal at the French Open – including in the 2018 and 2019 finals.
The Austrian has, though, recorded four wins over the 34-year-old on clay.
"Yes, there are guys out there who can [challenge Nadal]. There is Novak [Djokovic] of course, there is [Stefanos] Tsitsipas," Corretja told Eurosport.
"There is [Alexander] Zverev, there is [Diego] Schwartzman – all whom can play well. Of course, we see others like [Matteo] Berrettini, Casper Ruud, these guys can stay with Rafa but I'm just not sure they can over five sets.
"If Thiem is well, then he is probably the one that Rafa can suffer the most against on clay because of the styles of games.
"He has got a good forehand, a good backhand, a good serve, he doesn't need to go so far back to hit his backhand. But I still feel it is in Rafa's hands more than anybody else."
Former world No. 2 Corretja won 17 career singles titles and reached two Roland Garros finals – in 1998 and 2001.