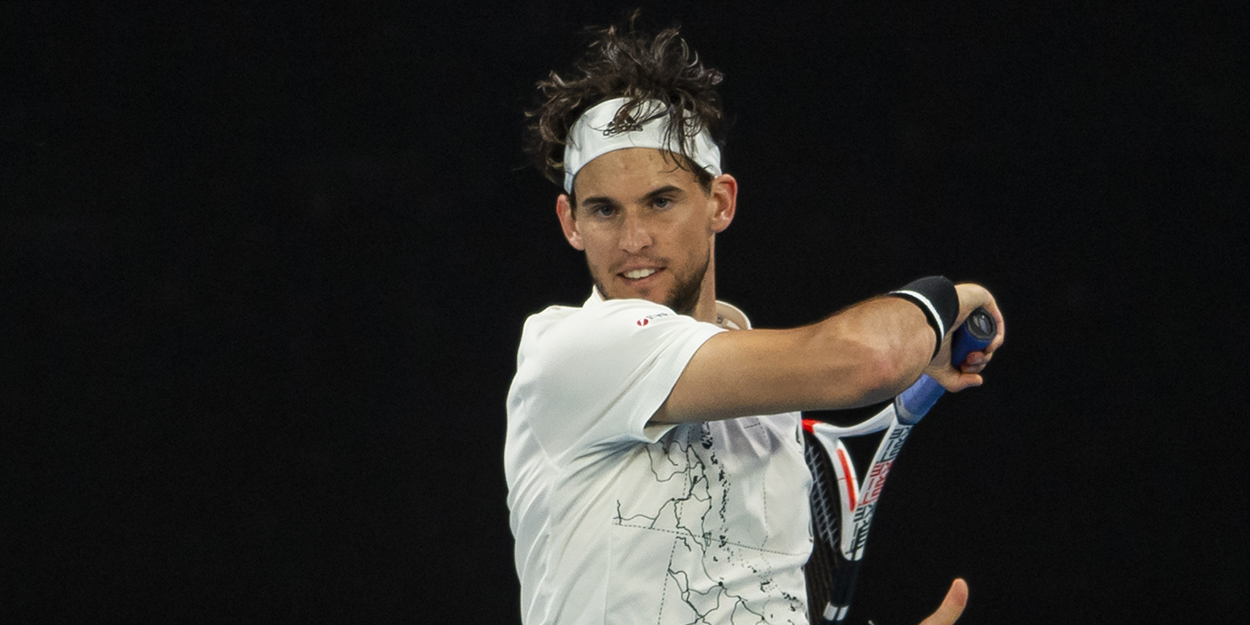 'There were some physical issues,' says Dominic Thiem following Australian Open defeat
Dominic Thiem said he was suffering with some 'physical issues' during his surprise Australian Open defeat to Grigor Dimitrov.
Thiem was absolutely demolished by the Bulgarian, who claimed a 6-4, 6-4, 6-0 win that ws every bit as comfortable as the scoreline suggests.
Afterwards though, Thiem said there were some 'physical issues' although he didn't want to strt making excuses.
"I think a combination of some things, some little physical issues, plus a real bad day, plus the fact that, well, he's a great player," Thiem explained.
"So a combination of those three things, and a result like that can happen."
When pushed to elaborate, Thiem said: "Well, some little physical issues.
"I don't want to go closer to them. I don't want to find any excuses.
"But the thing also is that I'm also not a machine. I mean, sometimes I would like to be, but there are really, really bad days.
"As soon as you're not 100 per cent there on the court at this level, then results like this come up, and that's exactly what happened today."