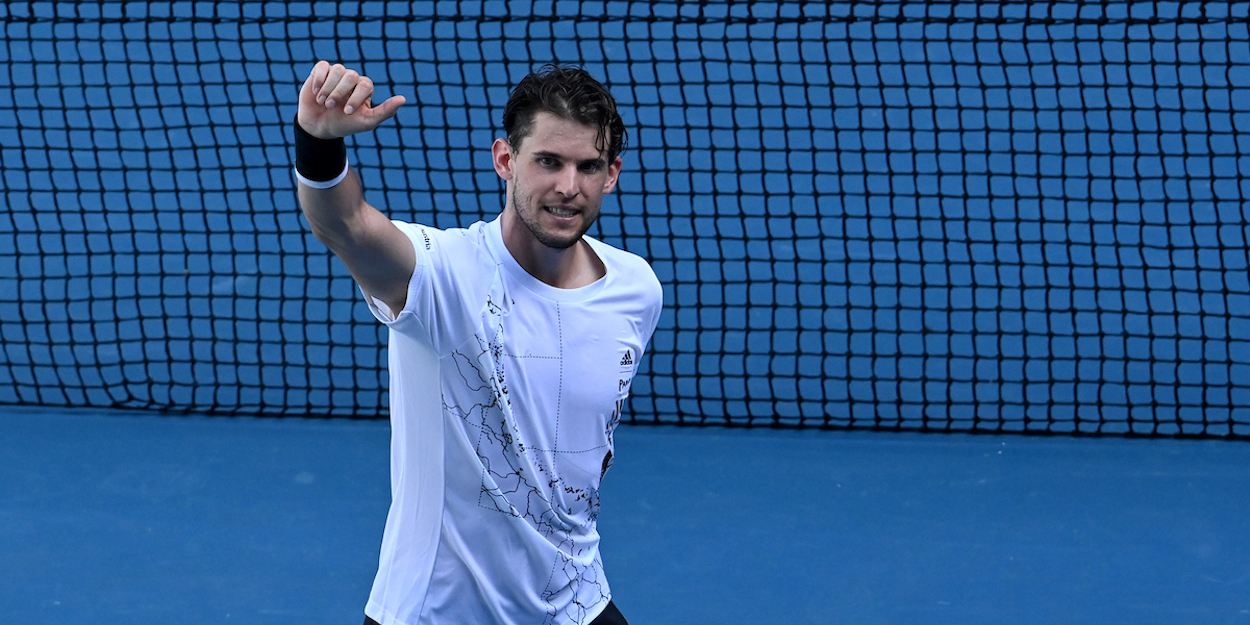 'There is no depression at play,' says Dominic Thiem as he reflects on tough few months
Dominic Thiem says 'there is no depression at play' right now, and he is simply exhausted after an incredibly testing year.
The world number four made a major career breakthrough in September when he won his maiden Grand Slam title at the US Open.
Since then he has struggled for both form and fitness, battling foot and knee injuries whilst openly admitting he is finding the challenges of the Touring in the coronavirus pandemic very difficult.
That has led some to speculate that he may be suffering from some form of depression, but he has assured fans that he is not.
"I can only say that there is no depression at play," Dominic Thiem told ORF.
"But of course, as a tennis player, or as an athlete, or even as a normal person, you often reach your limits.
"And when you exceed them a little bit, or when you celebrate such a great success that you've been working towards for so long, of course it does something to you.
"So it's just obvious that your life is different than it was before, and I probably nibbled away at energy reserves that I didn't even know I had.
"Of course both the body and the head need time to recover from that. It's normal that there might be a small hole after such a high.
"But in a sport where there are tournaments week after week, where the level is so high, it probably has an extremely strong effect, and obviously you can't hid it from the public eye."