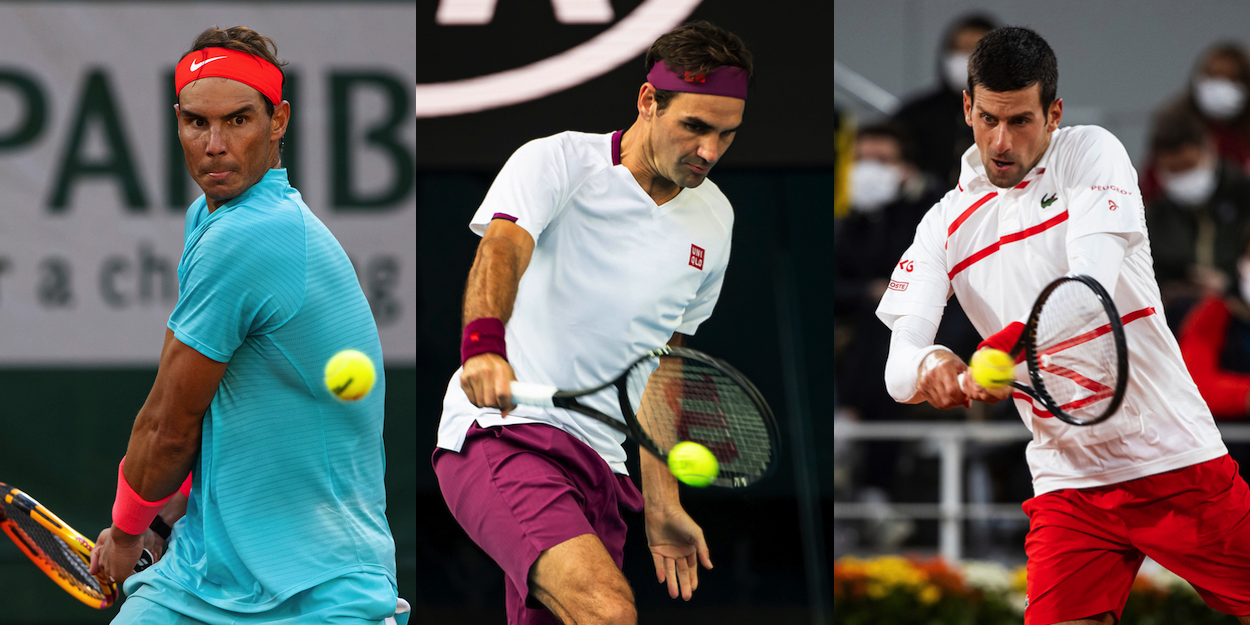 'There is much to suggest Novak Djokovic will overtake Roger Federer and Rafael Nadal,' says analyst
Novak Djokovic is now the likely to overtake Rafael Nadal and Roger Federer in the race for Grand Slam titles, says former ATP ace Patrik Kuhnen.
Djokovic won a ninth Australian Open crown in Melbourne this month, powering past Daniil Medvedev in the final.
That was achieved despite suffering an abdomen tear in the third round, and Kuhnen, who is now a respected analyst for Sky Sports Germany, believes he has a major advantage over his rivals and knows how to use it.
"There is much to suggest that the Serb will eventually overtake Federer and Nadal and become the champion of records," Kuhnen said.
"The Australian Open once again made it clear to me: Djokovic is in his own league, especially mentally.
"The 'Djoker' gets even more in the heads of his opponents.
"Due to his ability to seal off the court, to return so brilliantly and to play flawlessly in the decisive moments, the pressure increases on the opponent to try something special.
"The top favourite for the French Open is, as always, Rafael Nadal. The top favourite for Wimbledon and the US Open must currently be Novak Djokovic."