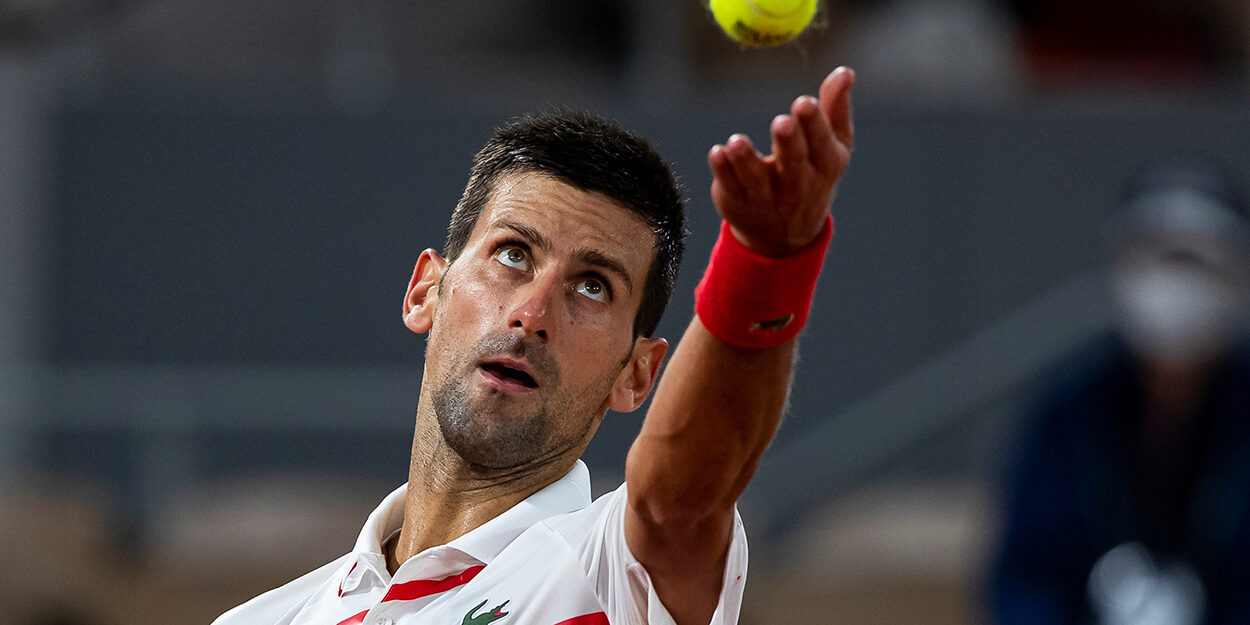 'There is literally no bounce' – Novak Djokovic adds to criticisms of Roland Garros conditions
Novak Djokovic has criticised the conditions at Roland Garros, saying there is 'literally no bounce' in the pitch when the roof closed.
French Open officials spend millions building a new roof on Court Philippe Chatrier over the last year with the 2020 tournament the first time it has been in use.
However, the cooler conditions and possibly the heavier balls are all combining to make it very challenging for players, including the best in the world.
"If you play later in the day with the roof closed, there's literally no bounce at all so he could pick up the ball on the rise from the backhand corner," Djokovic explained after he beat Karen Khachanov 6-4, 6-3, 6-3.
Despite the relative ease of the win, Djokovic certainly seemed to be tested more than the previous rounds in the competition.
He, though, says an ability to adapt his game during the match was key to him coming out on top.
"I managed to find the way to win and that's what matters.
"It was definitely closer than the score suggests. It was quite even all three sets and I managed to break his resistance towards the end of each set but it was a close one definitely. I'm happy the way I closed it out.
"I try to be solid mentally in my game all the time, especially in these kind of conditions.
"You cannot allow yourself to drop focus or go too wild on your shots, because someone like Karen is going to take his chances.
"I was 2-3 down in the third facing a couple of break points.
"Thankfully I played a successful drop shot but my drop shot was not that great today, particularly from the second set onwards."